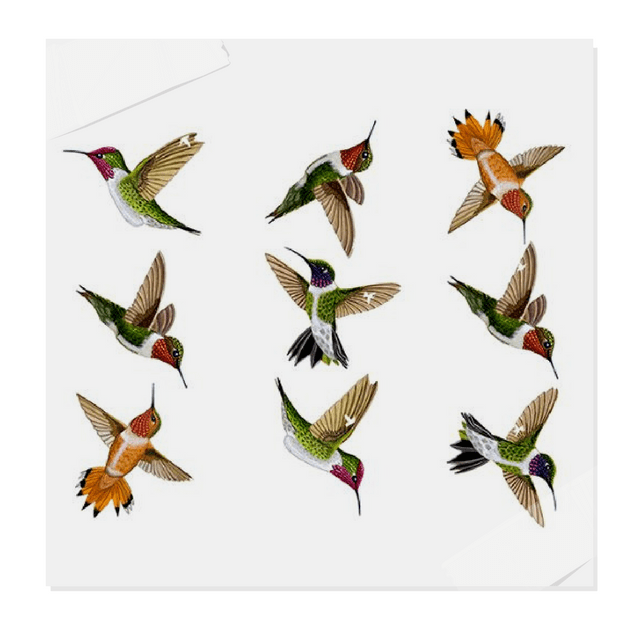 The design of your kids rooms should be an extension of your overall home, and your style. You don't have to have a room filled with cartoon characters plastered all over the walls to be a fun mom.
Here are a couple quick tips for decorating your kids room with youthfulness, while maintaining a beautiful design.
Limit The Number Of Pieces In A Room- Free up space. Choose a couple of really nice pieces for your kids rooms, and allow there to be some moveable room for your kids to play. Many modern homes simply don't have big second bedrooms, so think storage when choosing pieces for their room. Functional dressers, and beds with storage options.
Add Storage Space For Toys – Teach your kids to put away their toys in a specific space. We made over all the closets in our home using a simple brackets bought from Home Depot. Line baskets in the closet where your kids can put away their own toys. Have one row for their clothes, and use the remaining shelves for their toys. When their rooms are cleaner, you don't loose your mind over the mess.
Pretty Up Their Space By Adding Wall Shelves- Their real toys can be housed in the closet, while the more decorative antique toys can be on the wall. If you love design, make their room functional, but use the wall space to your advantage. Use wood that can be painted and then distressed. Rarely do you see people using the full extent of the walls. Create book shelves that go to the ceiling, and use the higher shelves for the decorative toys. So many of the thrift stores today have porcelain dolls for next to nothing. I have picked up beautiful porcelain dolls for our daughter for as little as $5 dollars a doll that she can eventually play with.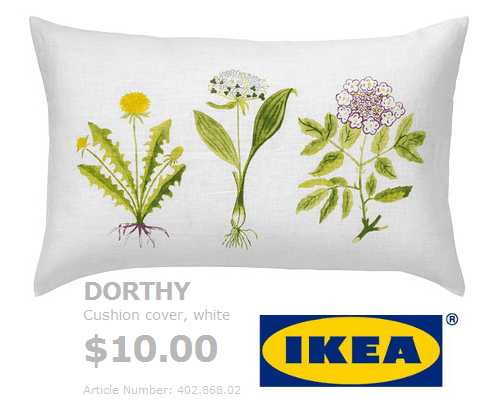 Invest In The Right Fabric- Printed fabric can make a huge statement in a room. If you don't have time to sew, look for bed comforters that gives you the look you are after. Order curtains in the same fabric for throw pillows, or upholster an accent chair using that fabric to match things up.
Go For A Really Nice Antique- An antique toy on a shelf, or a nice bed can really make a statement in a room. You don't need a heck of a lot of furniture, or toys…just one really nice piece and few accent pieces to make a room. The Nordic style is based around simple interiors, so work that look by carefully choosing a few really functional, but nice pieces.
Mix in New With Old- You can get the Swedish look by using new modern pieces. Decorate with pattern, but incorporate new furniture. Go for the classic check pattern with a new bed. Work with ribbon, and bring in color.
Blow Up A Vintage Print– I bought several picture frames at local yard sales, but the prints were old and outdated. I took a print that my grandmother gave me from a calendar book, and blew it up at Staples. This is a very inexpensive way to fill up large frames with beautiful art work.
See these posts:
My Botanical Print Gallery Wall – Her Site
My Winter Projects- My Nursery And Framing Projects- Part 1
48 Books Of Antique Graphics For Mod Podge Fabric And Wood Transfers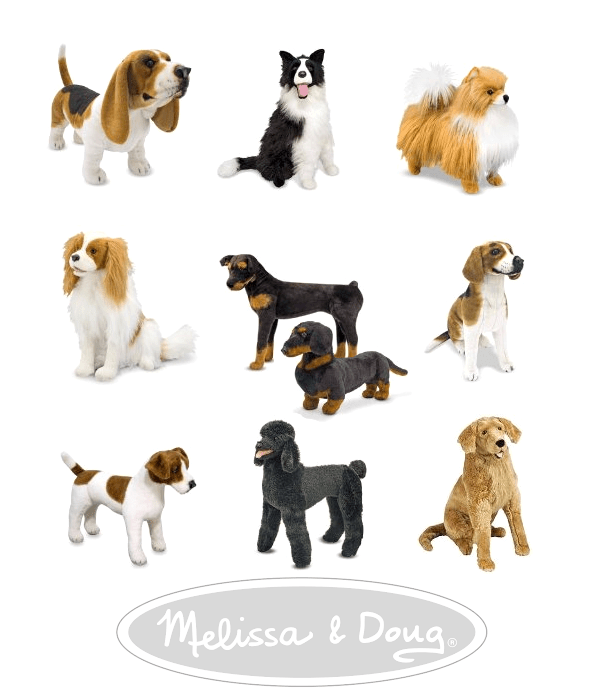 Melissa and Doug Plush Dogs – Amazon
A History of Book Illustration -Amazon This collection of scholarly articles traces the history of book illustration from its first notion in cave art to the early 20th century. It is arranged chronologically with the first section covering the beginning of illustration; the second moves from the illuminated manuscript to the advent of printing; the third and fourth takes the reader from the earliest woodcut illustrations to the beginning of the 20th century; and the final part is concerned with children's books
Dulac's Fairy Tale Illustrations in Full Color (Dover Fine Art, History of Art) Amazon
These prints would be great blown up on heavy paper, individually cut in rectangles or triangles, and hung as a string banner. What an easy way to feature a graphic in a room in a whimsical way. Photoshop this image, to feature each graphic by itself, and go to staples to have them printed out. Use avery hole reinforcements, to prevent the graphic from being damaged.
Culture of Sweden – Wikipedia, the free encyclopedia
Natasha Du Coco's Bentwood Rocker
Update Vintage Furniture With Classic Swedish Colors– White is always a great choice for furniture. Blue and white is another great choice, along with other pastel shades. For a country look, work with deep blues and red. Natasha Du Coco, owner of Paint du Coco updated this bentwood vintage rocker with a light blue paint and white for the cane. This look fits in very nicely with a Nordic style decorating theme.
If you have any additional ideas for a Swedish kids bedroom, please feel free to leave a comment. I hope this post gives you some great ideas when decorating your kids bedroom. It can be fun working with toys and color!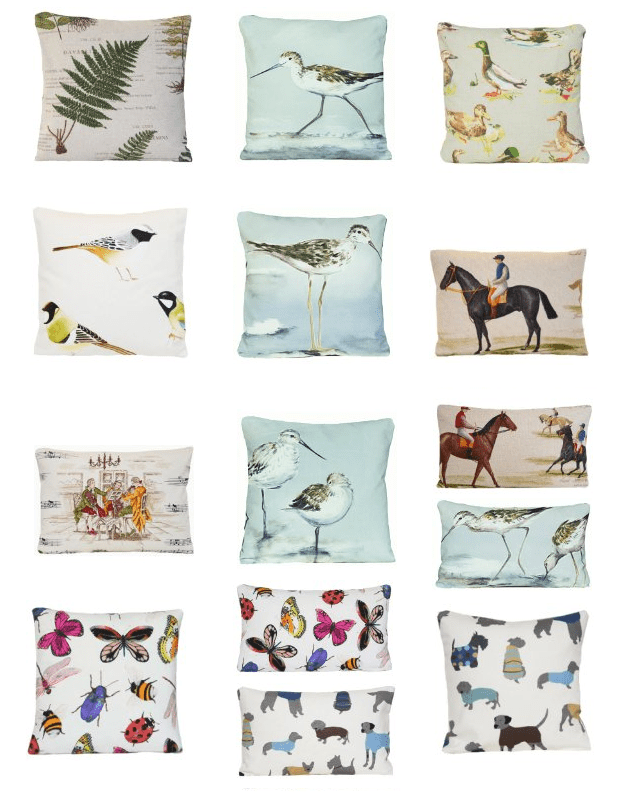 Arcobaleno London On Amazon
The tiny horses originated in Dalarna hundreds of years ago. They were made from scrap pieces of wood and used as toys and first mentioned in writing from 1624. In the 1800s, this horse became famous and internationally known as the dala horse. Add one of these into your children's room for a Swedish flavor.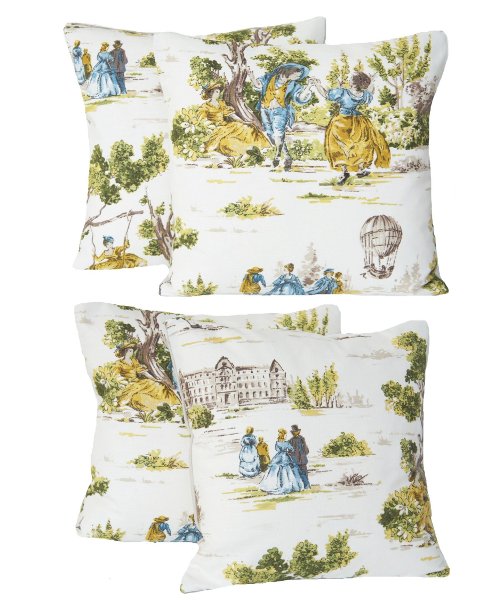 These pillows would add an antique Swedish look to any kids room. Look around for vintage fabric on ebay, or in your local fabric store to make accent pillows
French Toile Style 2 Decorative Throw Pillow Cases Yellow And Green Pattern Pair of Two On Amazon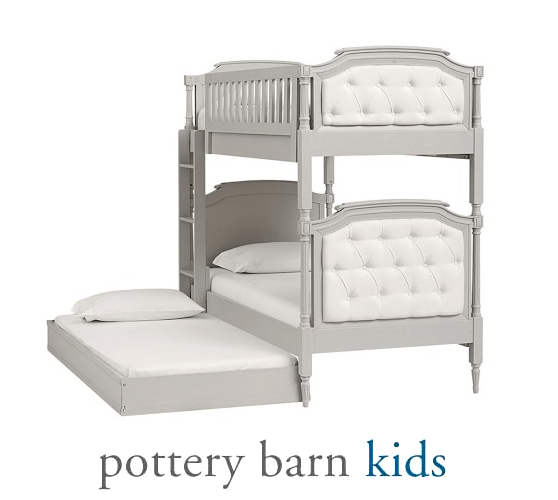 This grand bunk bed sleeps two children in comfort and style. They are quite expensive…. however don't discount trundle beds which can house an extra bed quite nicely. Create your own beautiful bed by tufting the head board, or upholster your headboard for an updated look. Here you can see, gray always looks classy. From Pottery Barn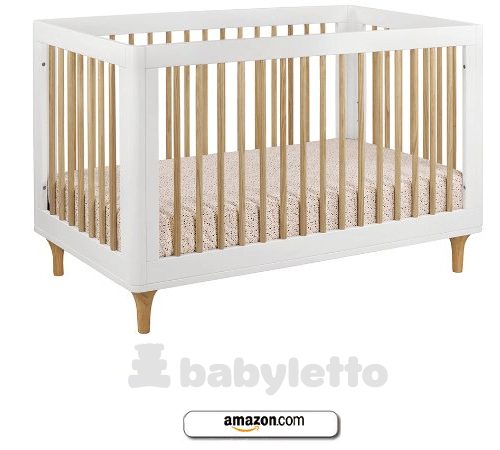 Modern can be fun! Look at this bed from Babyletto! Don't you love it?
Babyletto Lolly 3-in-1 Convertible Crib with Toddler Rail, White/Natural – Amazon
babyletto Skip 3-in-1 Convertible Crib with Toddler Rail, Chestnut and White- Amazon
Babyletto Origami Mini Crib, Amazon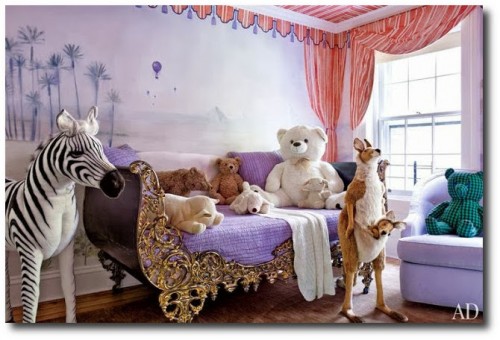 Purple never looked sooooo good!!!
Found on architecturaldigest.com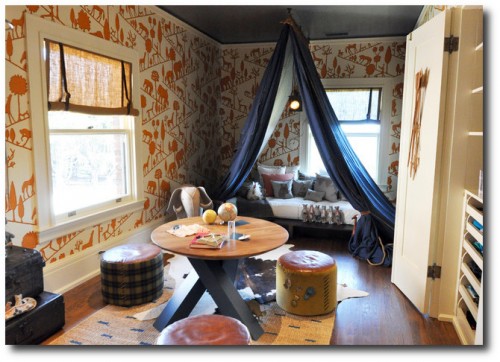 Babyletto Lemonade Playset- Amazon
Simple gray bedrooms for your kids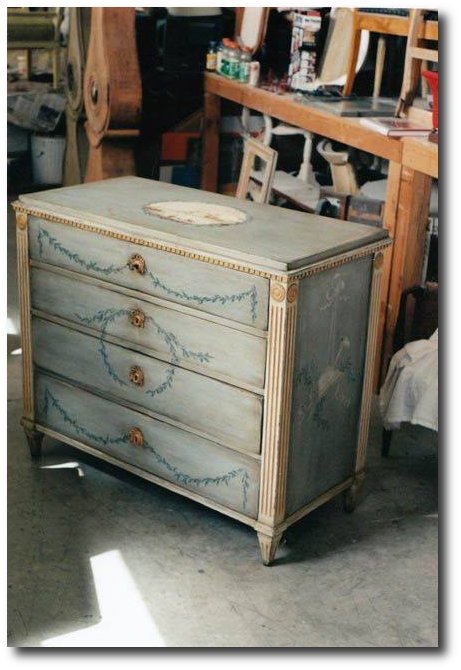 Painted garland is a classic Swedish look.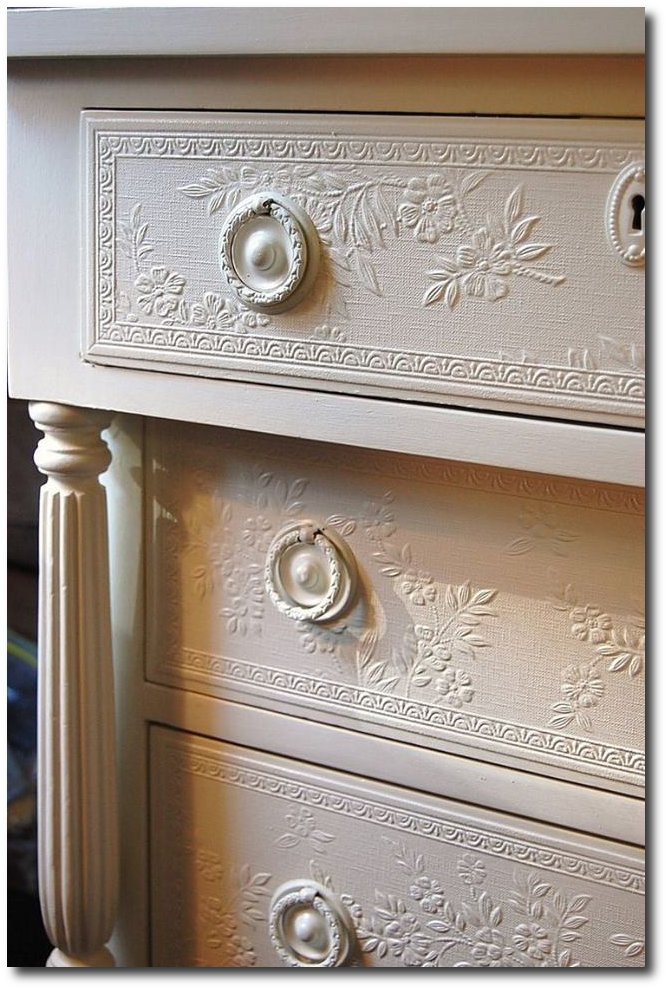 Get some ideas from this delicate and intricate design by using embossed wallpaper to decorate a chest. Seen on A Changing Nest Daniella Burnett , Found on etsy.com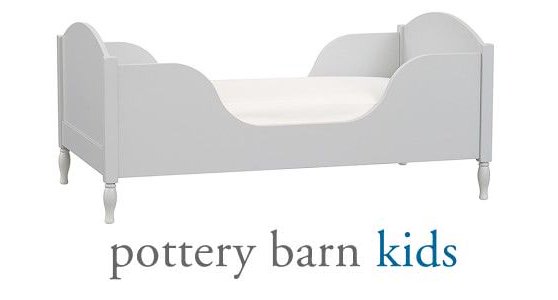 This bed from Pottery barn has the classic looks seen in Swedish kids antique beds
Shelter Toddler Bed, Found on potterybarnkids.com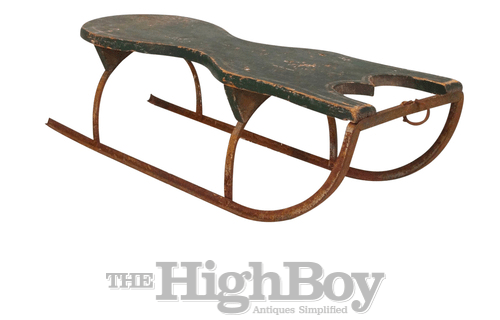 A very charming 19th century Swedish sled from Dalame, Sweden- Highboy Antiques
Onszelf Wallpaper for Children
Onszelf Wallpaper for Children
Onszelf is a beautiful brand of wallpaper created Astrid Nieuwenburg and Claudia Drübe. After working for three years at wallpaper company Eijffinger, Astrid & Claudia decided to start up their own business. Onszelf has a gorgeous collection of children's wallpaper that is original and stylish.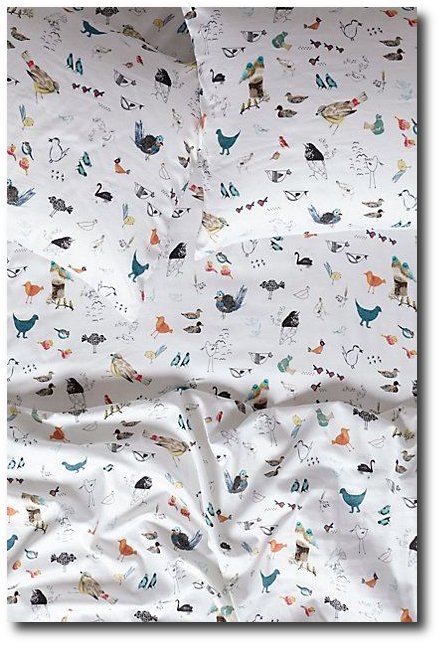 Paths Of Flight Sheet Set Found on anthropologie.com
A perfect desk/ table for their bedroom
GAMLEBY- Ikea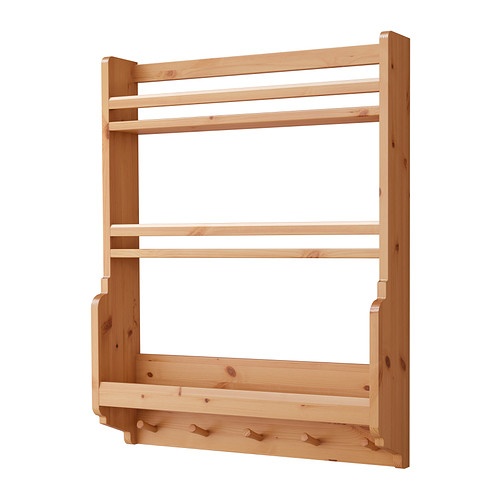 GAMLEBY Wall shelf IKEA, could double up as a book shelf
Counted Cross Stitch Pattern Chart Graph – Vintage Mother & Baby 1930s By Vintage Home Arts – $12 On Amazon
Plush Pull Toys – Found on potterybarnkids.com
Dog Pillows – Found on rhbabyandchild.com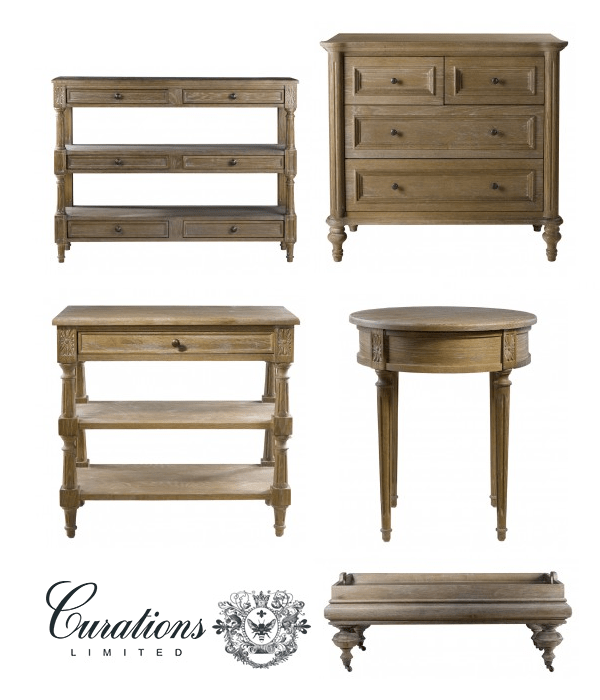 Furniture From Curations Limited.com
Farmhouse Kitchen Found on potterybarnkids.com
This bench would be stunning in a playroom. This bench was found in a Monastery. Original paint seats open for storage- The Highboy Antiques

Swedish 19th century wooden soldier Found on bukowskis.com
For a boys room, these Swedish provincial coats of arms would be interesting graphics to blow up and put on the walls for a boys room Found on heraldicjewelry.com
Gustavian Officer, Kostymskisser | Atelje Alenhall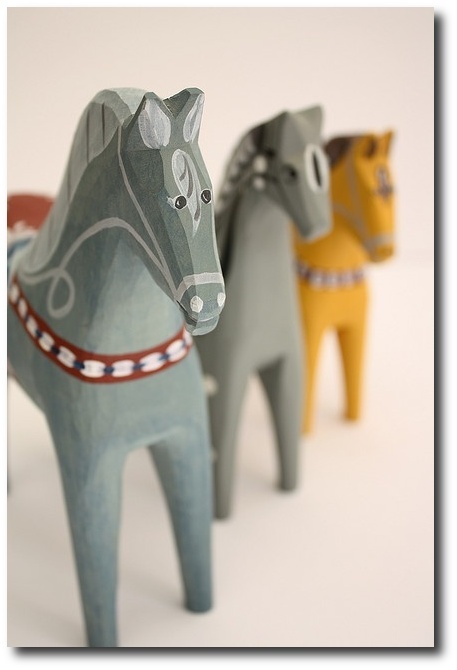 Dala Hast (swedish wooden horse) by Hart Interior photo on Flickr
Decorate with 17 &18th century hand drawn images of people
Find similar images to this one on google images
Decorate With Antique Toys- Ideas For Your Kids Room Decor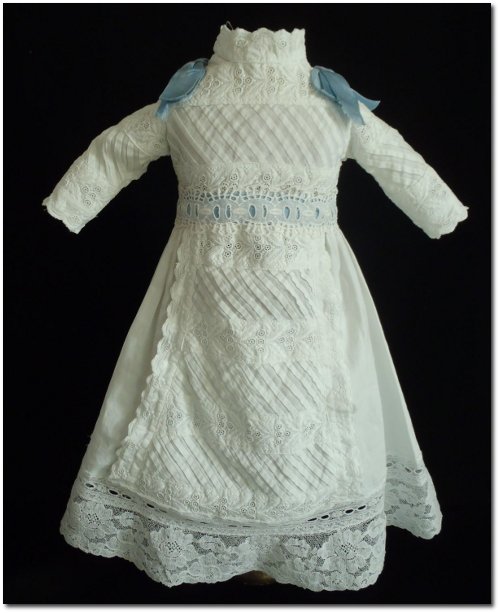 Antique French Original Cotton Muslin BEBE Dress for JUMEAU STEINER Doll Ebay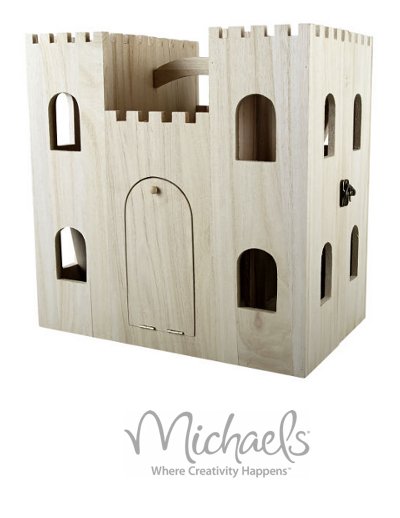 Art Minds ArtMinds™ Wood Castle Dollhouse – Michaels
Decorate with old wood painted doll houses. As you can see this photo actually contains Swedish doll house furniture!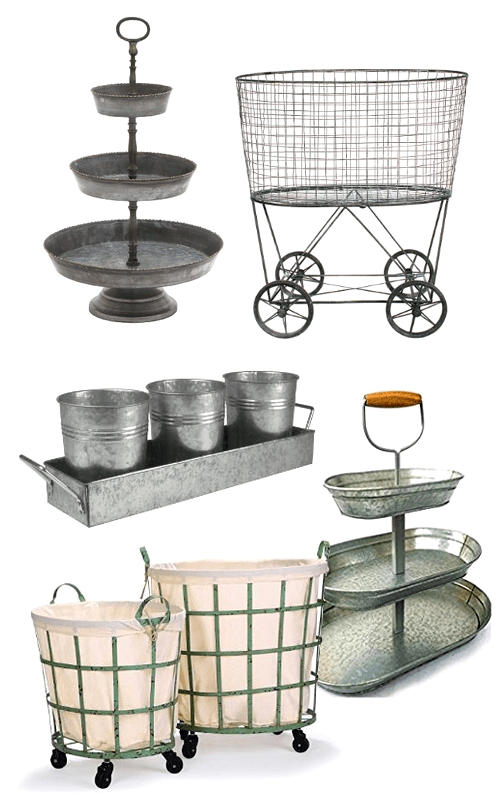 Deco 79 Metal Galvanized Tray, $81.84
Oasis Picnic Caddy & Planter Set, Galvanized Toy Buckets? $14
3 Tier Galvanized Metal Stand $52
Metal Vintage Laundry Basket with Wheels $124
Adeco Round Rolling Laundry and Storage Baskets $99+ $32 Shipping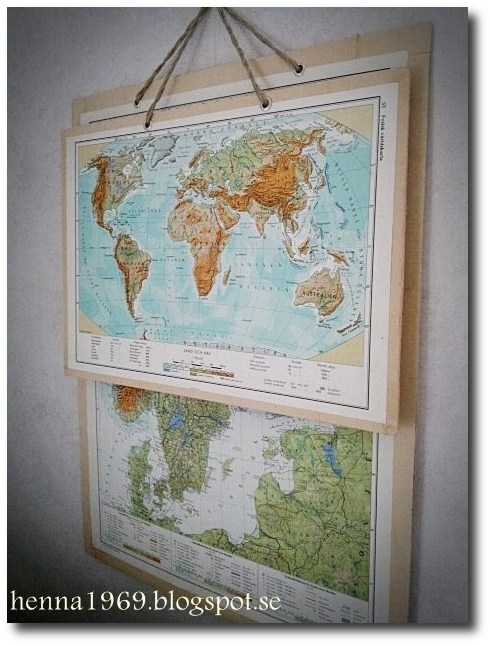 Consider layering maps on the wall by using thin plywood.
Read more on henna1969.blogspot.se
Piero Fornasetti Magazine Rack- Pinterest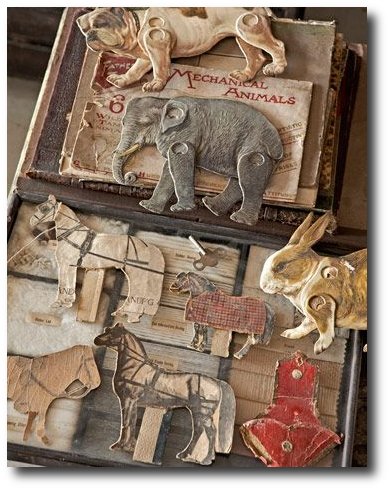 19th-century English paper animals-Found on countryliving.com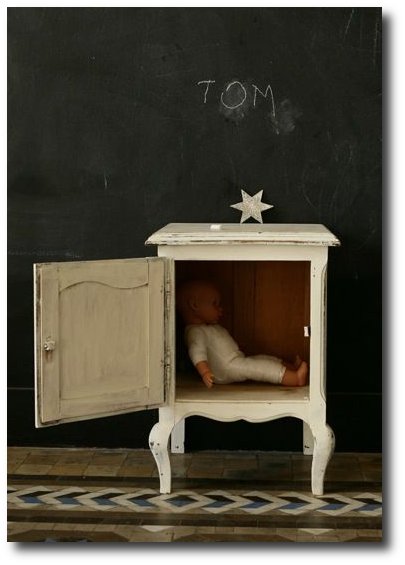 Based in Barcelona, is owned by Kathleen Boonen and Jan Dönhardt, a couple with Belgian, Dutch and German origins – Found on pirouetteblog.com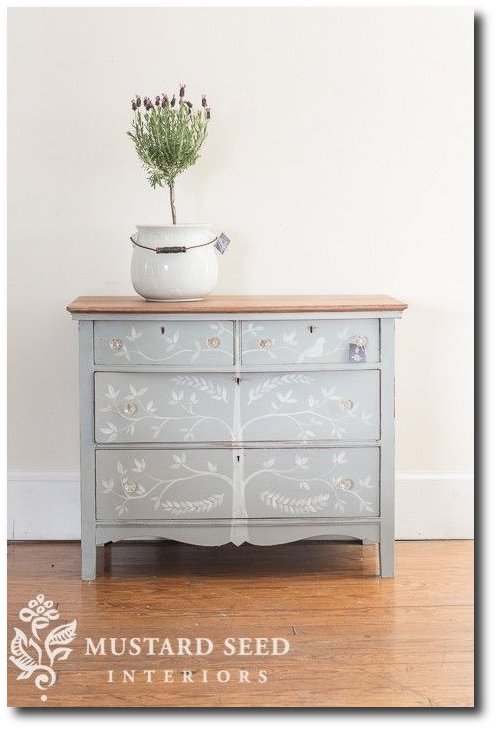 Dresser With A Tree – Found on missmustardseed.com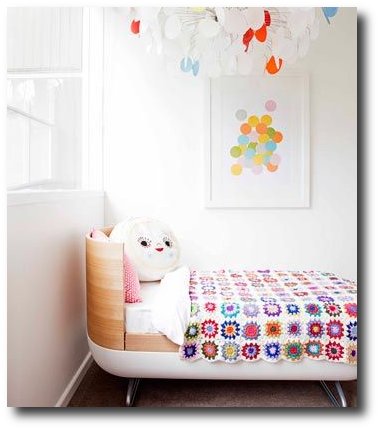 Real Living November 2010
Bring color into the room with a white based knitted blanket
All Things Beautiful Blog: Marburger Farms Antique Show
Corner Nooks For Kids, Found on pufikhomes.com
Check Linens From Volga Linen
Decorate with old handwriting – Chalkboards, or framed calligraphy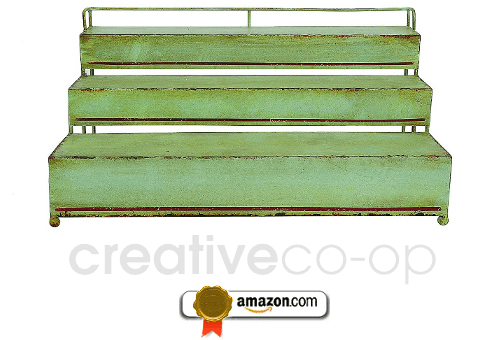 Creative Co-Op Metal Three-Tier Rack, Green $49
Perfect for displaying toys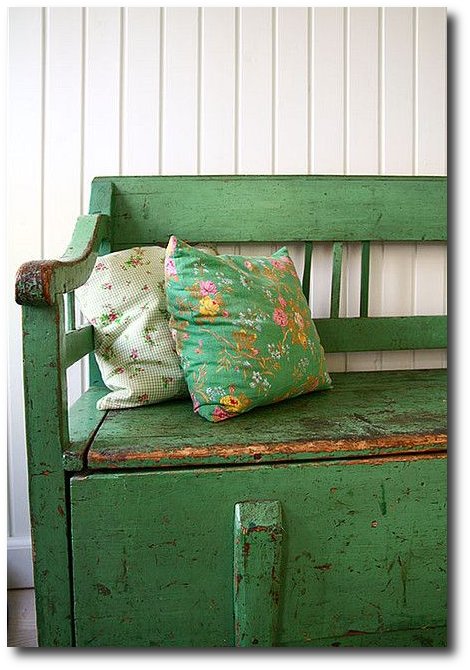 Swedish "slagbaenk" by Live Bohemian on Flickr
Print Out Old Art, Berthe Morisot, Le berceau (The Cradle), 1872
Elsa Beskow Swedish 1874-1953
Carl Larsson Barbro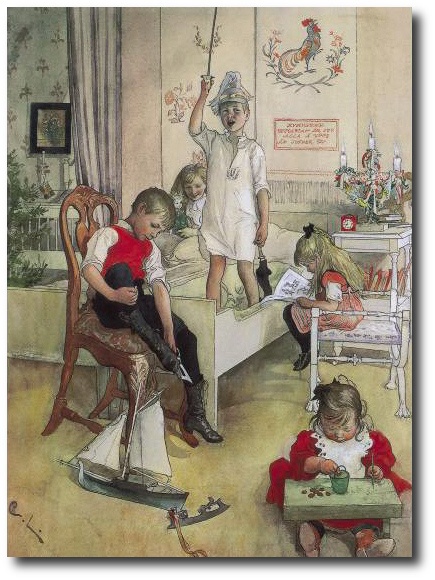 Carl Larsson 1894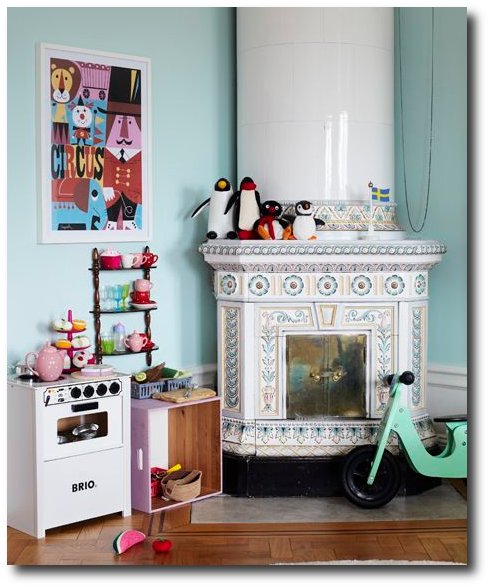 Children's toys featured with a Kakelugn tiled stove- Found on familyliving.se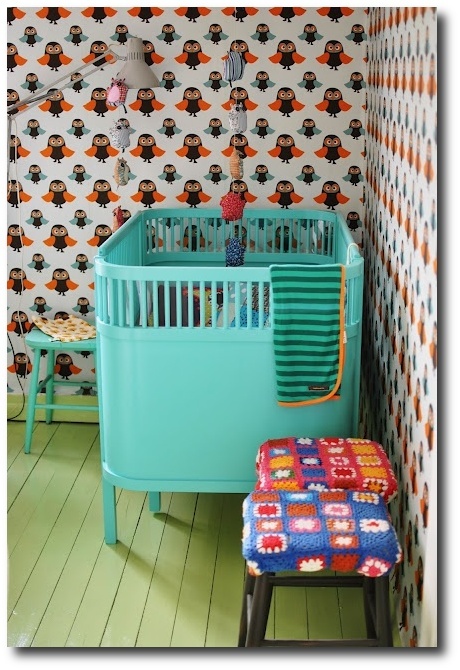 Turquoise crib – Found on in-myhouse.blogspot.se
Yellow and turquoise Swedish Folk Interior- Found on westvianorthsoutheast.tumblr.com
Gudrun Sjödén, Found on whitetapestry.com