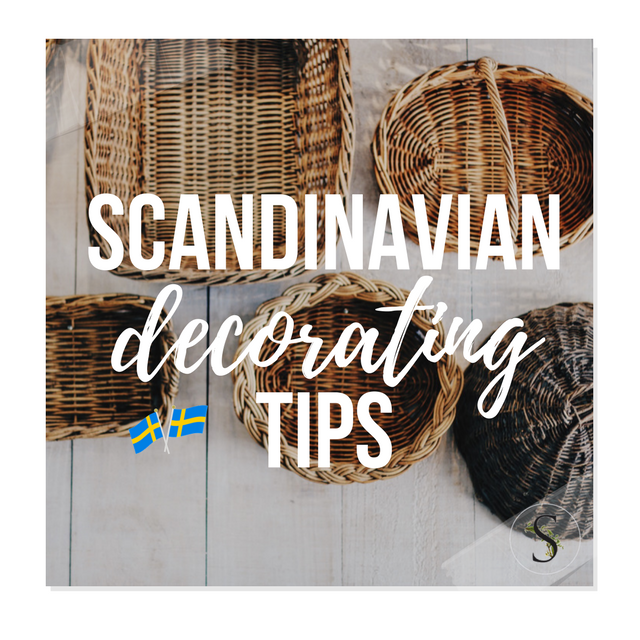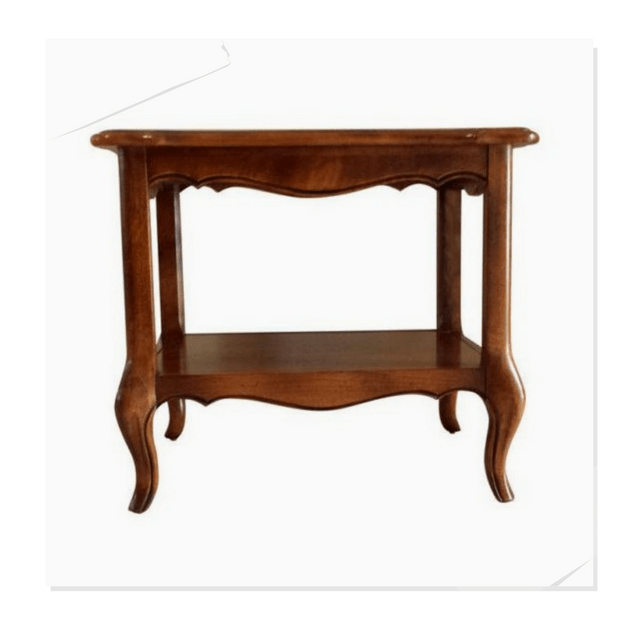 Picture Credit DEG Furniture Designs On Ebay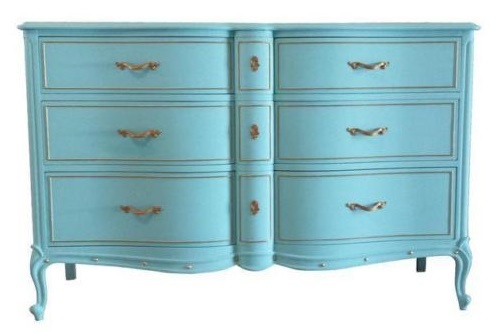 Picture Credit DEG Furniture Designs On Ebay
As we discussed in Part 1, Paneled walls can bring the Swedish flavor into your home and give you the Gustavian appeal you are after.
Another element that we see in Swedish historical homes are sitting areas using what we call today as "accent furniture". It was common to find a number of sitting areas around the home using accent chairs, and tea tables.
2. Accent Furniture
Today accent furniture has become more popular again. We have been used to over-sized sofas, and forgotten what side chairs and tables can do for a room.
Swedish design is based around symmetrical looks. In the living room above, we see two white painted chairs in a Gustavian buffalo check paired with a black painted Swedish bench. In other photos of this room the black bench is paired with a Rococo table and the furniture seen in the rest of the home is moved around. Here we see a round white painted tripod tea table. Using accent furniture allows you to move the furniture around the house like they have done with Barbro's home.
Smaller accent furniture became popular in France in the 17th & 18th centuries, and caught on in Sweden. The Accordion Side Table is one example of smaller scale furniture that existed in France. The accordion table itself wasn't something seen in Sweden, but the idea of smaller tables became popular, or functional at the time.
Tables didn't just look pretty, they served a purpose in the home. Side tables were practical for playing cards, having tea, and doing fine needlework. Writing tables were one of the most common uses for tables in this time. Tables with folding leaves were extremely popular in Sweden. Tables were pushed against the wall, and were then brought out for dinners, crafts, and schooling.
Sofa tables were designed to appear before sofas. These tables were long and narrow, and often had folding leaves which enabled the person to sit at the sofa and use the surface of the table without having to move the table closer to them. Consider adding a table paired with a sofa instead of a modern day lower "coffee table" that is seen in most homes. Or add a set of upholstered benches in front of your sofa to tie in matching upholstery.
Picture Credits– A Special Thanks to Campagne Decoration Magazine, Photos featured on Aged And Gilded Blog & Master Henry Blog