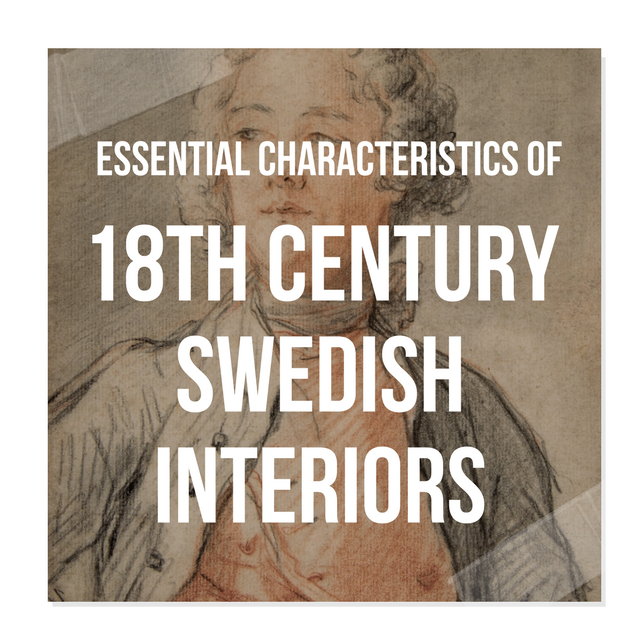 Guest Post by Jason Phillips
The 18th century Swedish interior was a manifestation of neo-classism across Europe. It was made prominent by King Gustav III who introduced different styles of interiors in Sweden when he returned home from his visit to France. In 1771, King Gustav III traveled to France and was impressed with the nature of interiors that he decided to introduce the same back home. At this point in time, the effects of neo-classism had spread to Sweden but its adoption was still low. But with King Gustav's travel to France, the adoption of foreign mannerisms began to grow. It started with the well-off members of the society but it soon spread across town to the rural areas. Key components of French interiors such as open spaces with natural light became common in Sweden. Living areas that are calm, elegant and airy became the norm. Pale greens, blues, and grays became the preferred decorating colors of the Swedish interiors. Cream, pink and white were other the colors that were used to decorate Swedish homes. Some homes would still spot deeper accents with colors such as ochre, red and gold used for the interiors. There was also the use of rich woods to style the interiors. The woods were used to make furniture, to accent the walls and to make the floor.
The main characteristics of 18th century Swedish interiors.
Here are some of the characteristics of 18th century interiors.
Designers and homeowners strived to keep their homes as simple as possible. They would also strive to keep their homes comfortable for themselves and their guests. Most homes in Sweden at this time featured open spaces so as to let in as much natural light as possible. This feature was witnessed across the board with the rich in townhouses insisting on open designs just as the locals in country farm houses. The furniture in most homes was designed with in a simple manner so as to keep them as comfortable as possible. They would be decorated with straight line decorations and the ends arched for an appealing look. The sofas had straightened backs and featured lots of cushioning for added comfort. Blankets would be added for warmth and comfort.
The Swedes in the 18th century would use antique items to decorate their homes. Antiques and collectibles would be located strategically in the homes for decoration. They enhanced the ambiance within the homes and made them appealing. Some of the antiques that were used in most homes included tilled and cast-iron stoves that positioned strategically in the living area.
The Swedes would also decorate their homes using natural elements of nature such as fresh flowers, plants, pebbles and sea shells. Those that required care and attention to thrive such as flowers and plants were watered and trimmed so as to keep them fresh. They were positioned close to the windows so as to ensure that they received enough light for prosperity. Natural materials would also be used to make hand-woven decorations. Some of these materials included wood, glass and natural textile elements.
The 18th century Swedish interior also featured surface decorations. The walls in most homes were decorated using floral patterns, checks, and stripes so as to make them much more appealing. Plain and textured fabrics were also used to line walls in some Swedish homes. Another aspect of Swedish interior was decorating the surface of furniture items such as sofas and chairs with stencil decoration, wreaths, and heart motifs.
Sweden is very cold during winter and in an effort to bring in as much natural light as possible, homes would be built with large windows. The windows were lined with roman blinds and fine curtains so as not to obstruct the flow of light. Winters in Sweden are characterized by reduced sun hours and to keep houses well lit, candles and stoves and even chandeliers were common in most homes. Fireplaces were also common just as were table lamps. The fireplaces would also double up as sources of warmth within the household.
Swedish interiors of the 18th century were rich in style and they made the homes beautiful and interesting.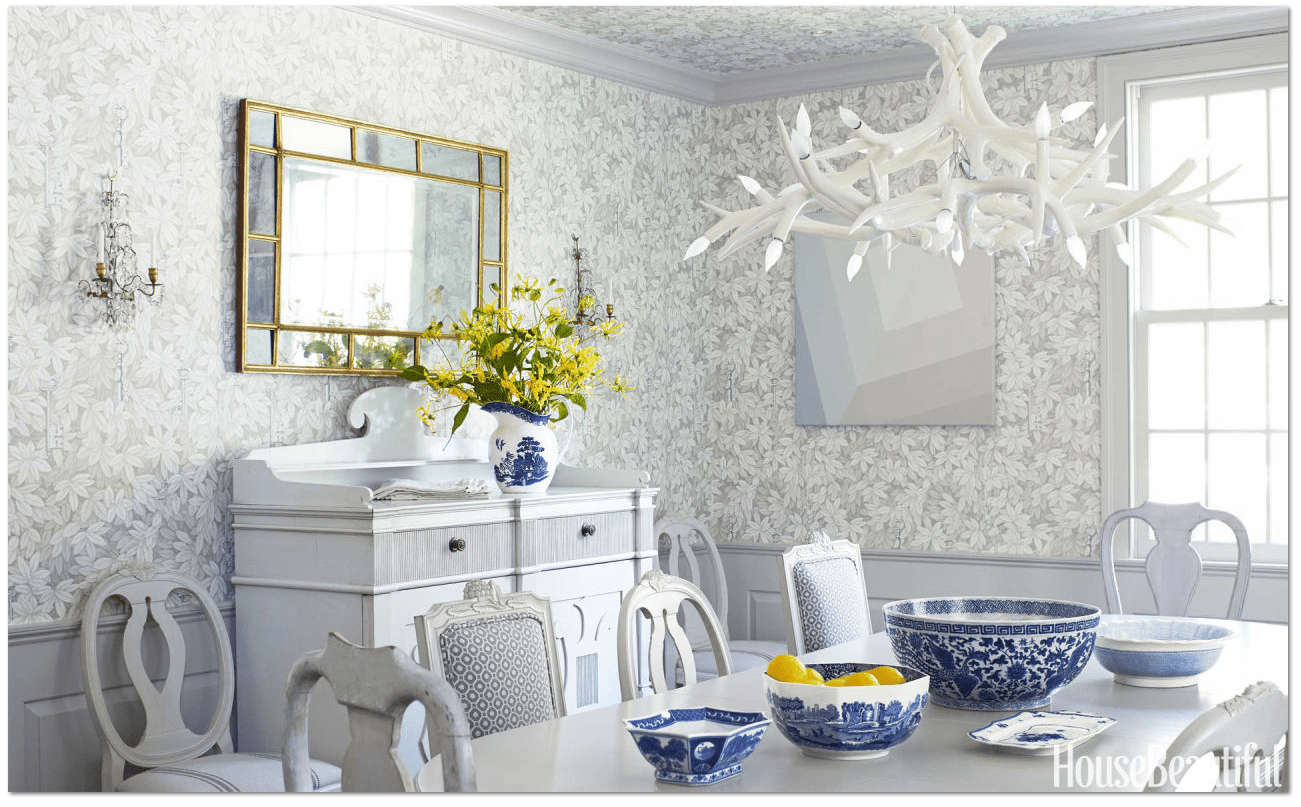 Philip Gorrivan – House Beautiful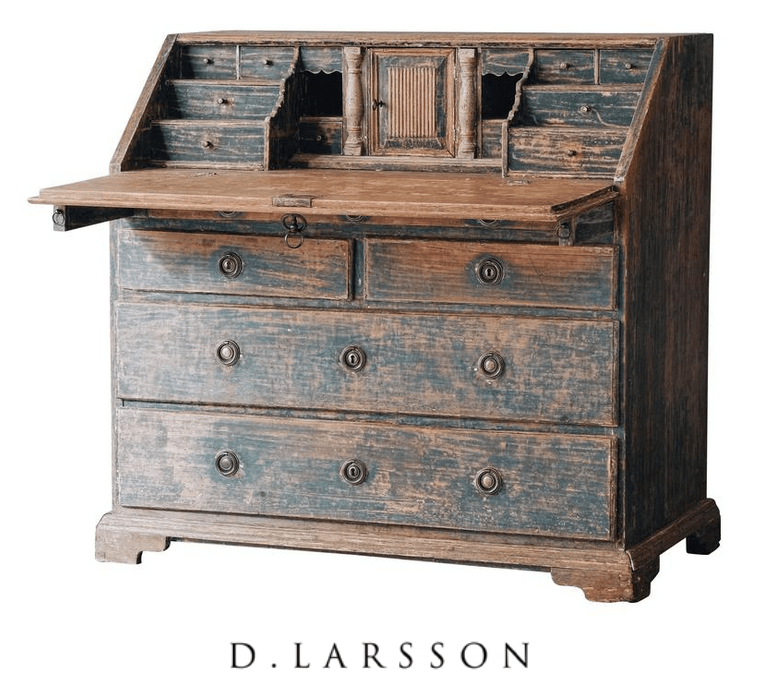 Exquisite pair of antique, Swedish late Gustavian giltwood mirrors. Lovely oval giltwood carved frames with carved oak leaves and cartouche atop each mirror.–Scandinavian Antiques & Living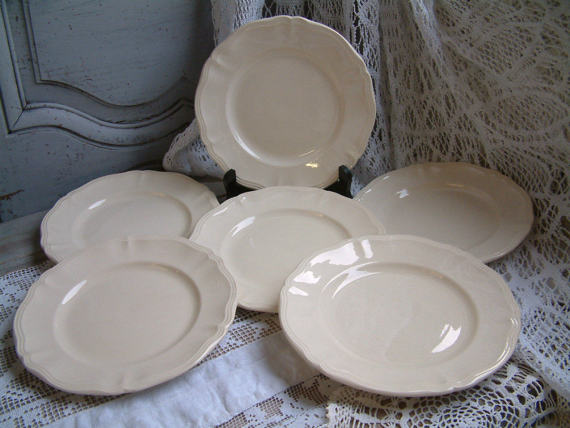 Set of 6 Antique french creamware ironstone plates –Chanteduc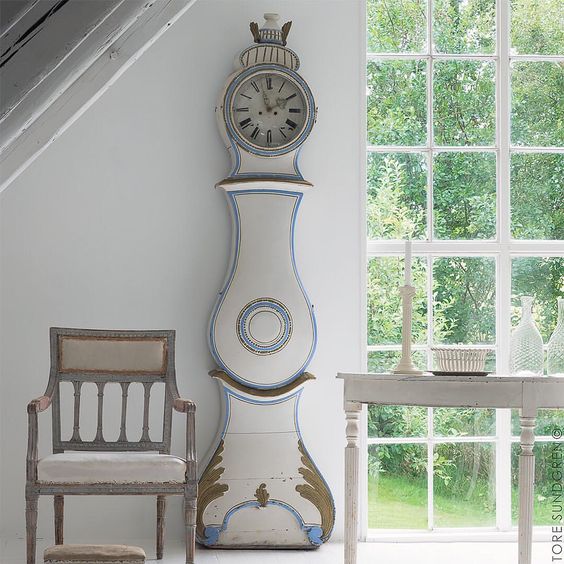 Nina Hartmann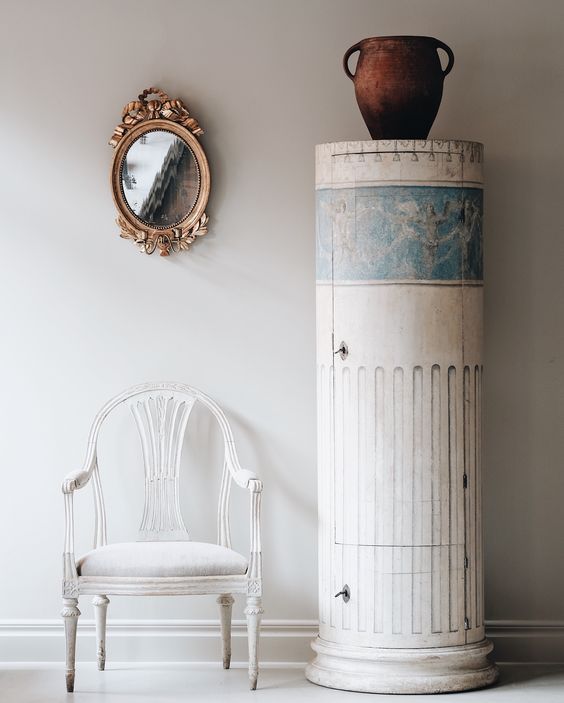 D.Larsson Interiör & Antikhandel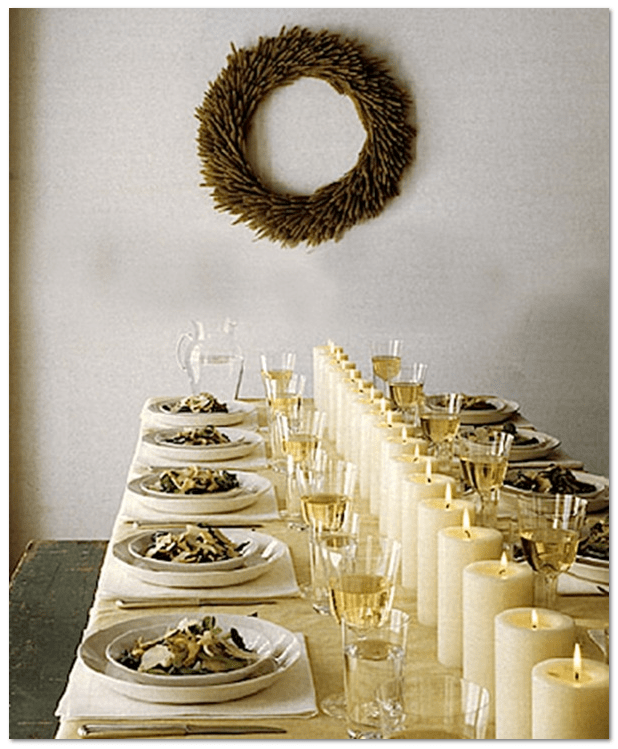 40 Thanksgiving Table Settings to Wow Your Guests – Martha Stewart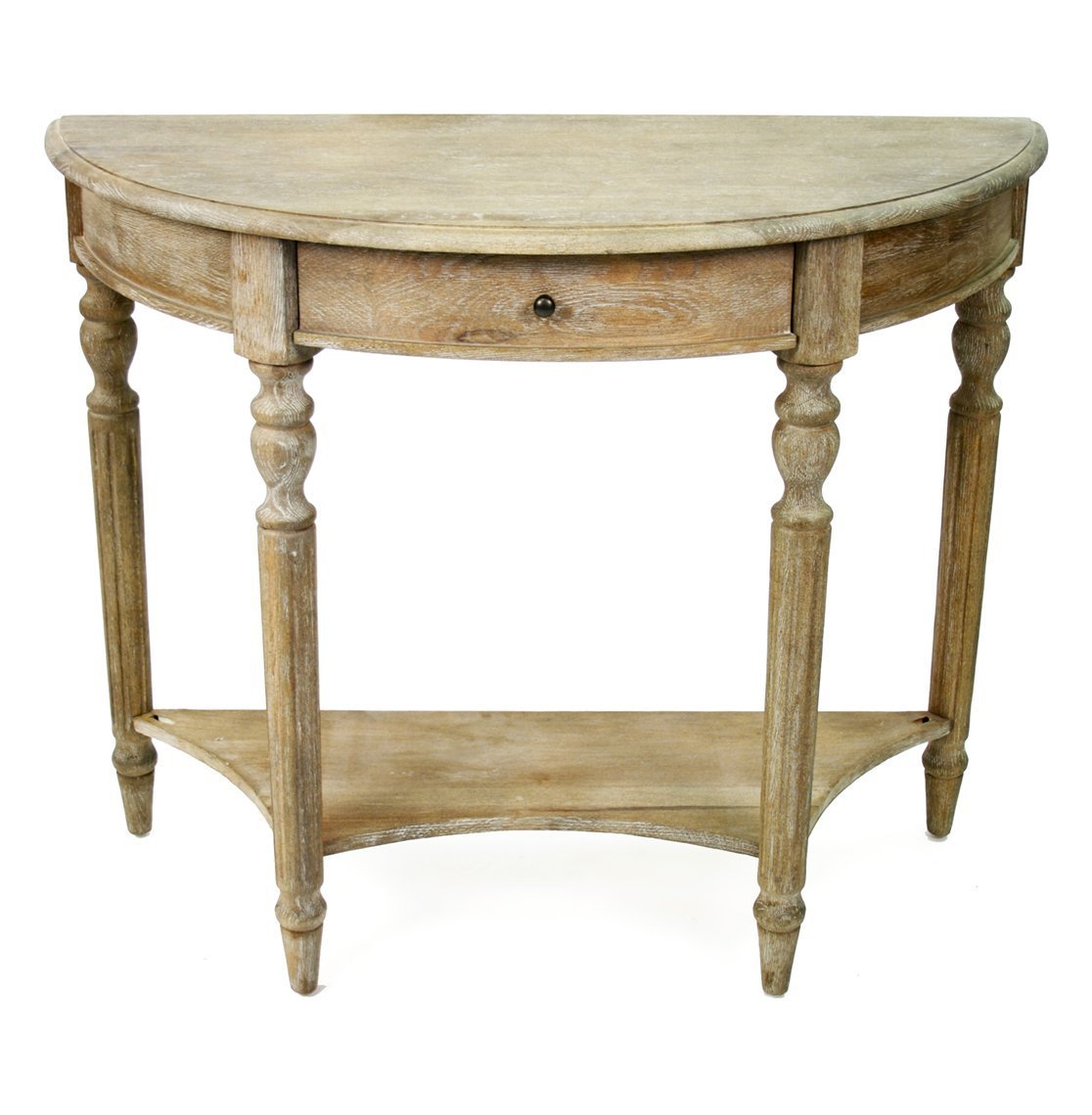 Natural Wood Table From Kathy Kuo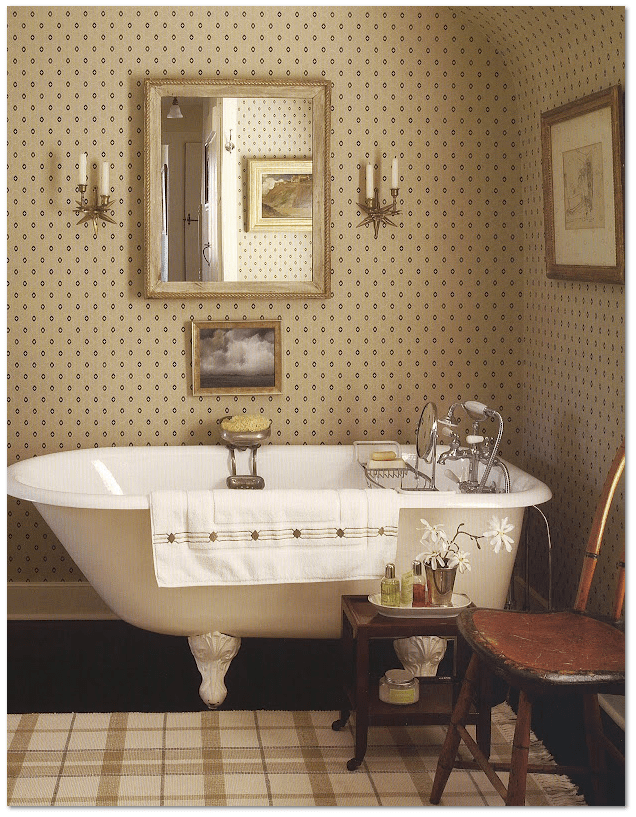 Old Clawfoot Tub – source: viendoraglass.com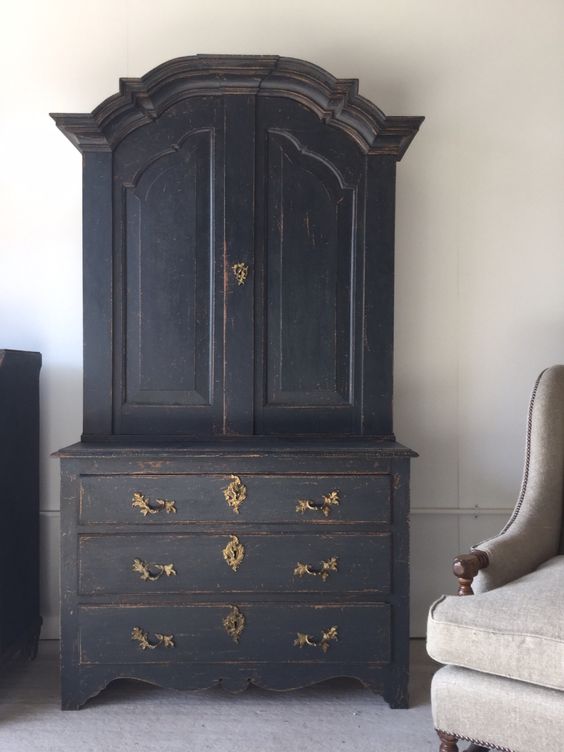 antonandk.co.uk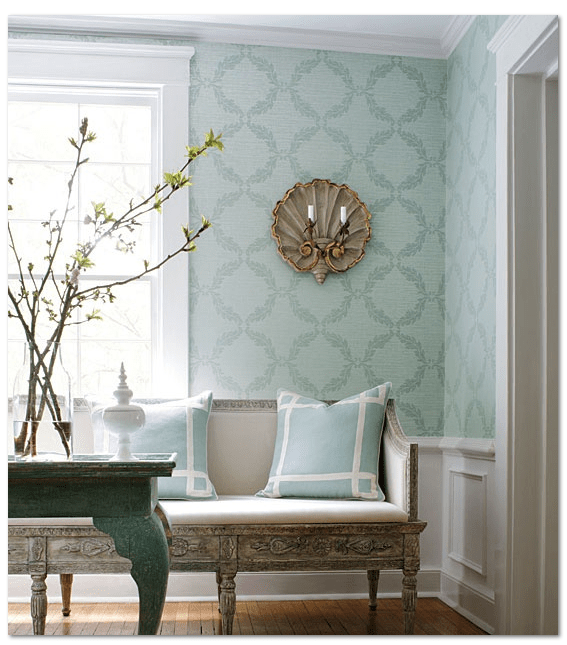 Designer Wallpaper Collections | Thibaut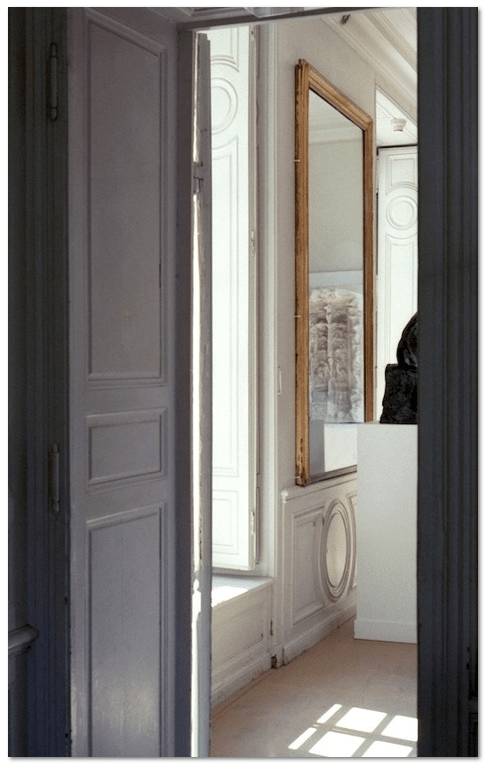 Habitually Chic® » Grey Day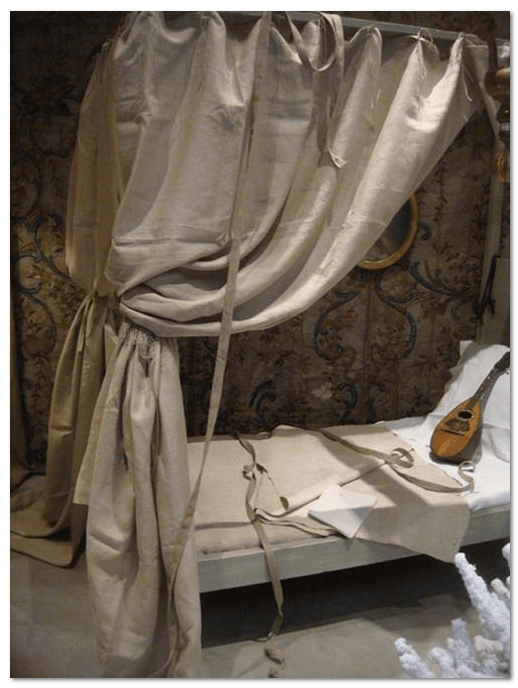 The Paper Mulberry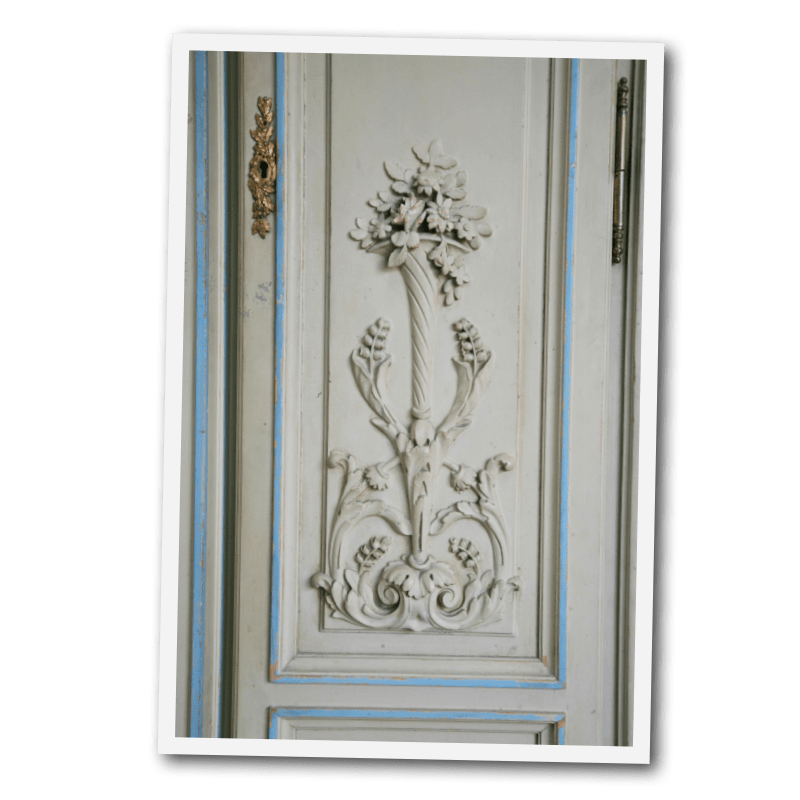 when to say when | the paris apartment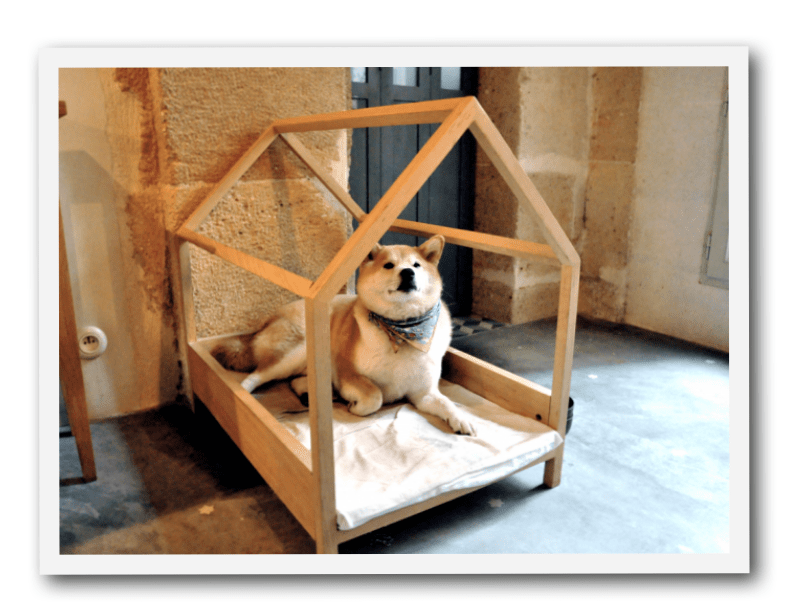 Simple Structure Dog Houses – Trend Hunter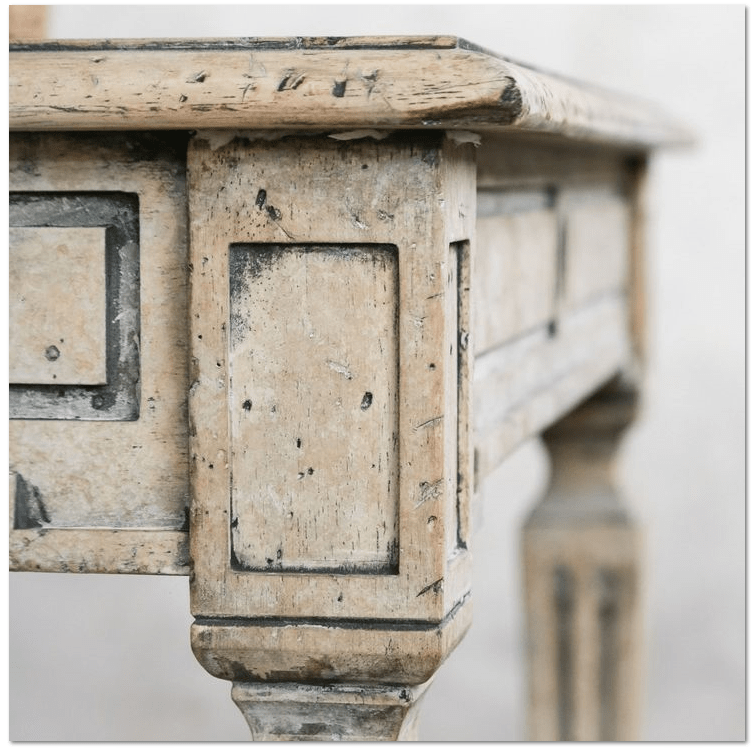 Gustavian Dining Table in Oak Driftwood | Kathy Kuo Home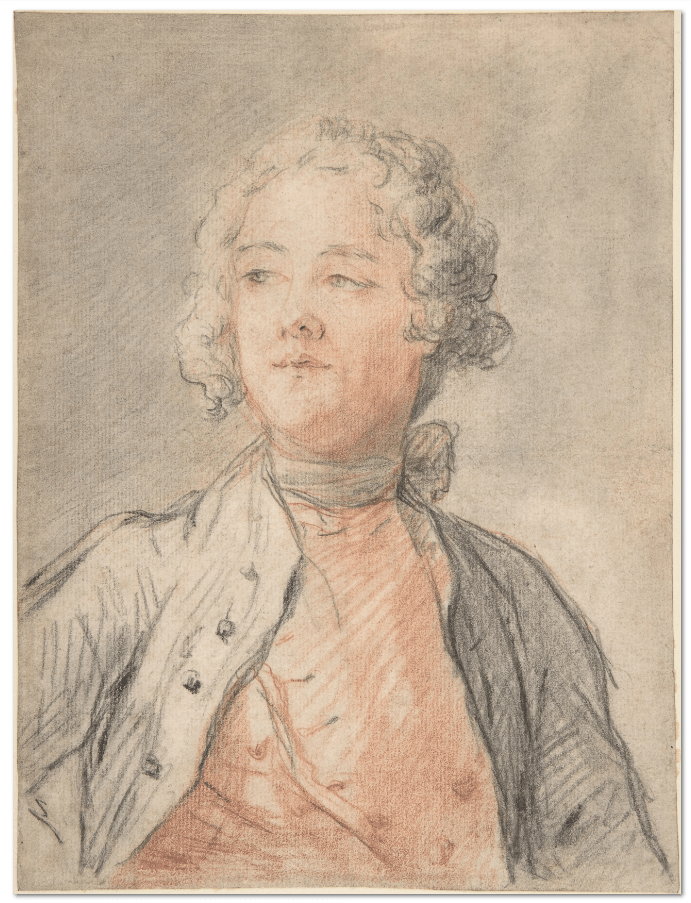 Attributed to Jean Marc Nattier