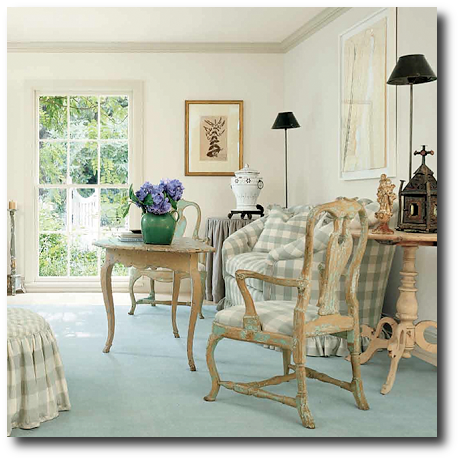 Veranda featured a wonderfully Swedish home way back in their March 08 issue of a home designed by Jane Moore. This home was also featured in the book Swedish Country Interiors by Rhonda Eleish & Edie Van Breems which was published in 2009. Indulge Decor Blog put together a terrific job of comparing the home in each of the publications, and noted what changed and what did not.
This home was decorated in both Swedish and French antiques. Among all the antiques that stood out were the chairs which were featured in the house. The chairs sitting in the living room, have detailing paint in light blue, which perfectly contrasts the sandy colored linen.
Swedish rococo chairs are paired with a check upholstered couch and feature a heavily distressed paint finish with colors of green. In the sitting area, a pale blue rug seems to be the perfect choice to add color amongst simple Swedish rococo chairs. This room is simple and elegant, and the furniture seems to add so much of the interest in this room.
About Jane Moore:
Those who follow the Swedish and French decorating circles know all about Jane Moore. Her interior designs have been admired for years. Jane Moore is an interior designer and antiques importer from Houston. Early in Jane's career she imported primarily English antiques. It wasn't until she traveled to France that she fell in love with the Provence style. Impressed by the cottages and farmhouses, it influenced her whole design compass. She later traveled to Sweden and found more of the humble countryside she saw in France.
"Everything was so simple. They copied from the French, but in a more rustic way. I loved that."
Jane Moore's work has been published in Veranda Magazine and Southern Accents Magazine more than once. Her work was also included in The Houses of Veranda book by former Veranda editor Lisa Newsom. Jane and Lisa Newsom are now connected by family. Jane's daughter, Shannon, is married to Lisa's son, Andrew, and the pair (Lisa and Andrew) own the Wisteria catalog.
Veranda featured an article titled "5 Design Tips To Live By– in which Jane Moore gave her top 5 tips when it comes to decorating.
Consider Your Environment
"One of the most important rules of decorating is to let your environment help you make decisions about your home. For example, I have always lived in Houston, where it is very hot and humid. As a result, I always pick cool colors that come from nature—soft blues, greens, grays—because when I come in out of the heat, I want to be refreshed. Wherever I am, I look outside and bring that in"
Edit Your Home, and Keep Only Things That Work With Your Current Style
"In each stage of life, we have different needs. Many of us want to keep holding on to things from each stage. We feel that if we hold on to what's safe, we don't have to deal with what's changing.It's hard for a lot of people to get rid of what was given to them or what they bought with their own money in their earlier stages of life. But as we grow and mature, our likes and dislikes change, and that's okay! Don't hold onto what doesn't fit anymore."
"We all love a lot of different things and different looks. Decide what you love the very most, where you feel the most comfortable, what's the most peaceful to you. Once you've done that, carefully edit out what doesn't enhance that look or feeling. I started my career doing almost all English, but as I grew to love the Provençal and Swedish aesthetics, I let go of those English things, even though I still loved them. The same goes for people with a lot of bright, colorful pieces who want to transition to something serene and neutral. With each object, ask: 'Is this going to fit in?"
Be Who YOU Are, and Not Someone Else
"Many of us have things we don't necessarily love, but we live with them because they have sentimental value: heirlooms, gifts, things we didn't know how to say 'no' to. What I tell my clients is this: Be in the moment as it is right now. 'It's your moment. Let's do what makes you happy, what makes you have a good feeling when you're home.' Those before us—grandmothers, mothers, friends—had their time to enjoy what they loved, but that doesn't necessarily mean we have to love it, too.
Buy things you LOVE, LOVE, LOVE
Avoid buying what I call 'fillers.' Instead, buy only what you absolutely love, what you simply cannot live without. A good rule of thumb: If you see it, don't buy it right away. Then if you keep thinking about it, go back and buy it, because you'll always be sorry if you don't. Most of the time it costs more than you thought you'd ever spend. Buy it anyway. A few years from now, it will be even harder to find and cost twice as much. For example, I have this 18th-century hand-carved angel on my mantle—it wasn't anything I was looking for, but when I saw it, it just touched me. I didn't buy it immediately, though. I thought
about it for 24 hours, and I still just had to have it. At the time, I was trying to rationalize purchasing it, thinking 'Oh, someday my daughter will love it, or my granddaughter will love it,' Then I thought, 'No. I love it, and if they choose not to have it in their homes someday, that's all right.'
Contact Jane Moore:
2930 Virginia St. Houston, Texas 77098
Phone (713) 526-6113
Jane Moore Interiors On Facebook
Up close look of the neoclassical chairs and pale blue carpet
Featured on Color Outside The Lines Blog
A Swedish secretary with clock and Swedish chair.
Photo from Veranda Magazine via Indulge Decor blog.
A view of the other side of the living room features Swedish barrel back chairs, a Swedish console, and bench. Photo from Veranda Magazine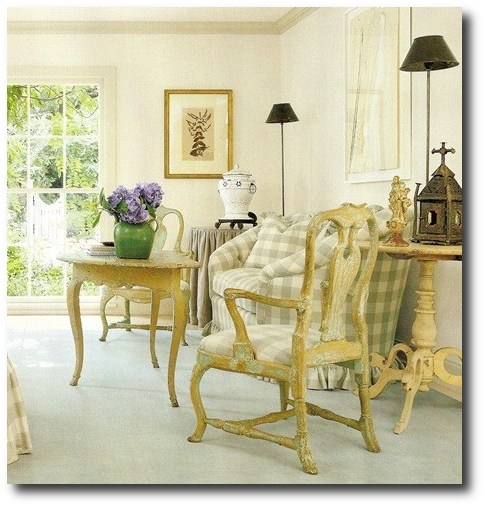 Gustavian Room Designed By Jane Moore Featured in Veranda March 08
Also seen on "Houstonian Great Jane Moore"- Cote de Texas
Gustavian Room Designed By Jane Moore
Gustavian Room Designed By Jane Moore
Jane Moore's Townhouse featured in Veranda Magazine.
Jane Moore's Townhouse Veranda Magazine.
Jane's family room is home to her collection of French 19th-century tians
Jane Moore's Townhouse Veranda Magazine.
Jane Moore's Townhouse Veranda Magazine.
Jane Moore's Townhouse Veranda Magazine.
The table is Swedish 19th-c. and also serves as a working island.
Jane Moore's Townhouse Veranda Magazine. Dining Area
Jane Moore's Townhouse Veranda Magazine- A Look at her wall mirror in the livingroom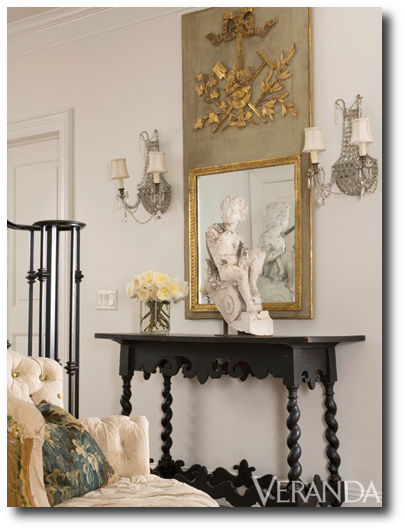 A stunning Trumeau Mirror- Seen On Veranda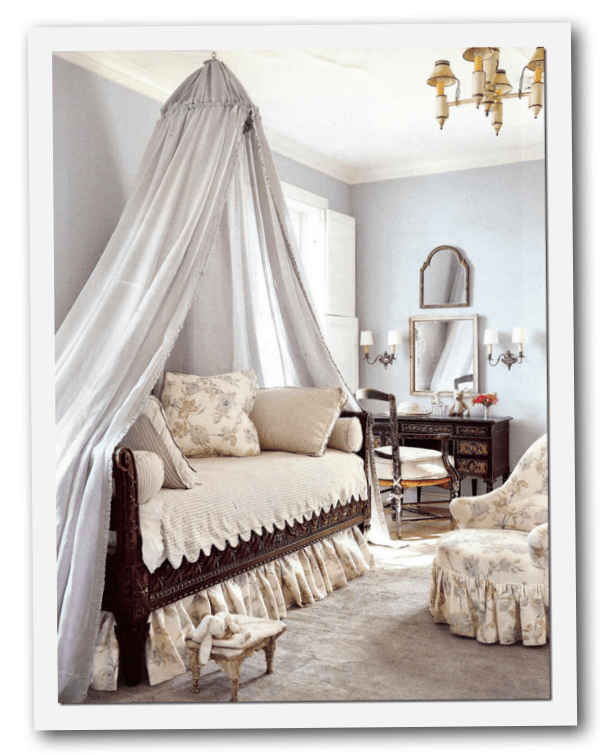 A beautiful bedroom decorated by Jane Moore