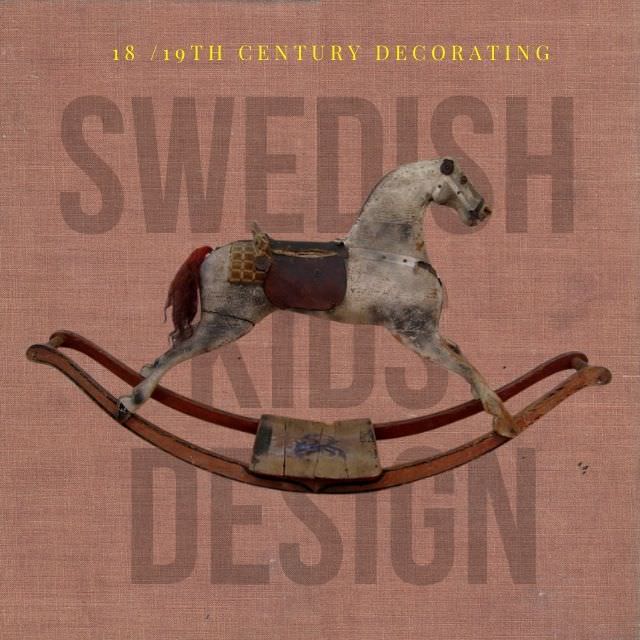 Children are gifts that need to be pampered every time. When you are expectant and planning to prepare your nursery, there are things that you always want. You keep looking for concrete furniture for children, you want a particular design, or mainly you are looking for décor that will meet your satisfaction. If your taste is the modern Nordic style, then the feeling gets more complicated. Scandinavian style has the best décor for a child's bedroom, and it has its unique simplicity. However, the big question is where I get specific things for my kid's bedroom. Take a look at some of the top shops around with furniture toys and interior accessories for children.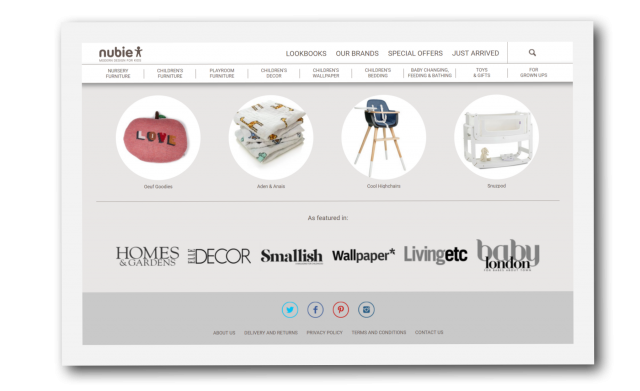 Nubie
Nubie is among the best shops in the UK for children's interior. The shop has a great selection of the Scandinavian design and brands. If you want to decorate your child's room with wardrobes and beds from the Oliver furniture Danish brands, this is the place to shop. It's your one stop shop that has a wide selection for the entire family too. There are lots of toys for the nursery decoration, plenty of eating room accessories and of course the sleeping area. Once you are here, you don't need to go somewhere else.
Picture Credit –Flickriver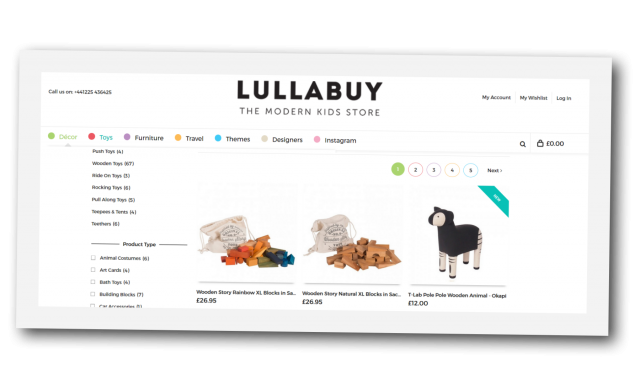 2.    Lullabuy
Nursery room has so much than any other room. Therefore, while decorating the room, you must ensure you find the best items from a trusted brand. At Lullabuy, this should not be your fear. They stock the best accessories and decoration kits for the kid's room. They have shared the best Danish brands to solve your numerous storage problems for your child. The shop has the best wallpapers, beddings, decorative wall display, Lamps, and cushions.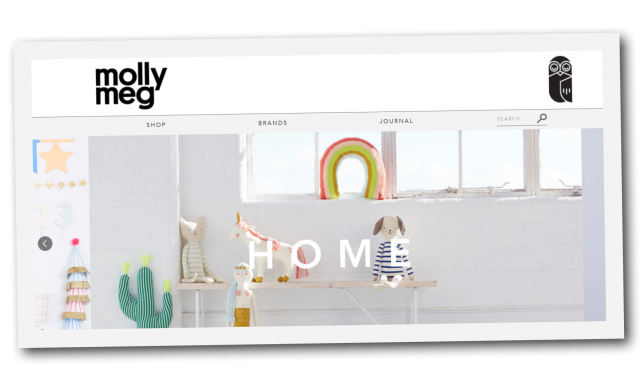 Molly-Meg
Unlike all the other stores, Molly-Meg is specifically designed for children selection. The shop is stocked with home decorations, toys, and edited selection of furniture and course gifts for the new family member. However, the designs for most of the items here are not Scandinavian but have the same functional, simple and modern design aesthetics, which is a traditional model for the Nordic decorations.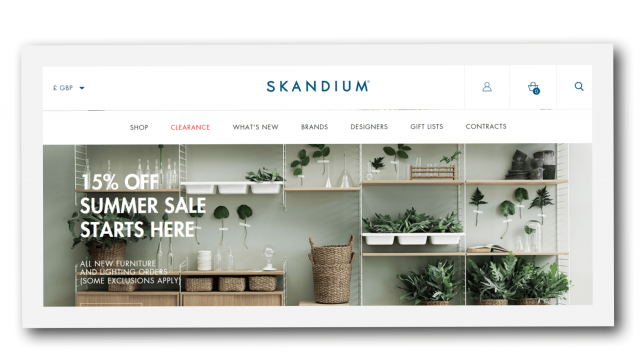 4.    Skandium
Although the shop only stocks a few selections for children furniture, it has the best and durable items. Rather than preparing the nursery for sleeping purposes only, here, you will have a selection of junior size design chairs to keep your child active with a matching tableware and lots of gifts for the child. Skandium provides you an assurance that your Nordic style of a modern home is complemented with some of the best brands.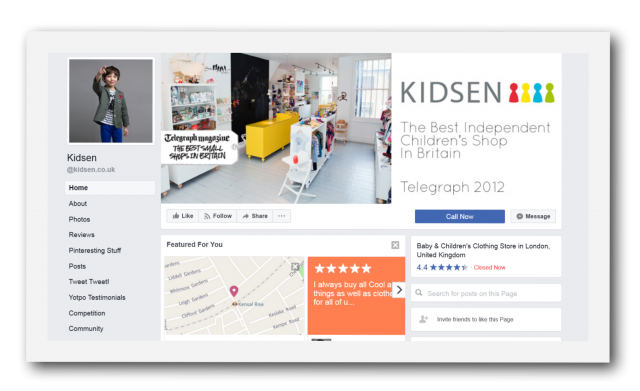 5.    Kidsen
Kidsen is the place with all the small room decorations design furniture and toys. Here you will shop for everything made of the top Scandinavian brands. Mini, Rodini, ferm living, Brio, Isak, and many more. At Kidsen, you will find everything stocked just for you from toys, furniture, clothes and all other necessities for nursery decoration.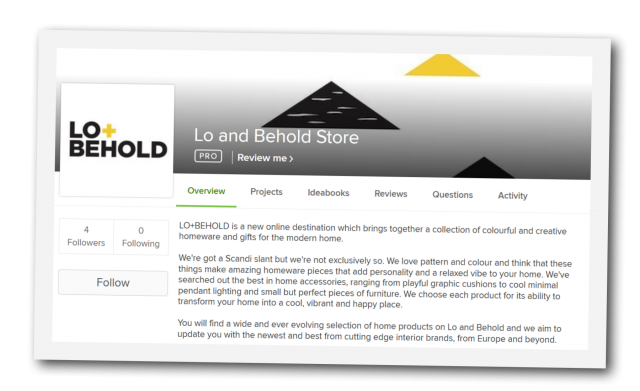 Lo and Behold store
Your child's room needs to be colorful, decorative and attractive for the child to find quick rest and fun. At Lo and Behold Store, there is all this in place just for you. Talk of cool posters, beautiful bedding from Ferm living and Danish brands, furniture and all other accessories for interior design.  The shop ensures you get all you need to keep your child healthy active and physically fit.
   Mood
Want to nurture your child's in a design atmosphere, the mood is the right place to shop. Here there is an appreciation of the direct role of design in your toddler's development. The store is carefully curated with all the latest and high-end brands from trusted designers to ensure you get the best items. It's the only store you will find Leander in stock. It's all about interior décor for the child and a modern family. Mood guarantees you perfection in every item you buy.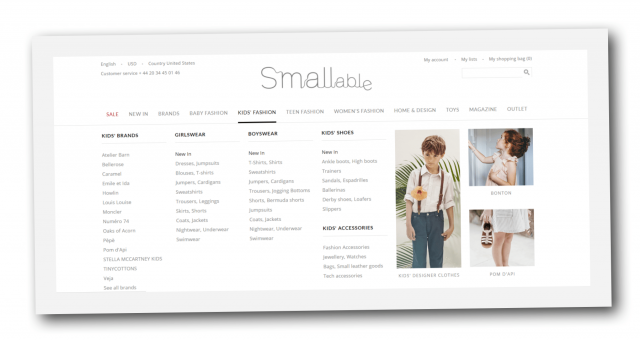 Smallable
Looking for Convertible toddler beds, shelves, cots, wardrobes, baby essentials chairs, furniture and baby desks, smallable has it all. The shop gives you a full selection of baby valuables for perfect decoration including night lighting, poster, lamps, rugs, garlands, mobiles, and bedding. The shop is divided into sections to ensure you shop faster. The beddings have designer fabrics prints for longevity and quality. This is the only shop with specified design to meet your toddler needs and save you cost and the hustle of moving from shop to shop.
Conclusion
With such shops in your mind, it's therefore easy for you to decorate the nursery for your toddler and it the best crib. Additionally, you can make the best selections to ensure that the room is still right for your child when s/he turns teen.