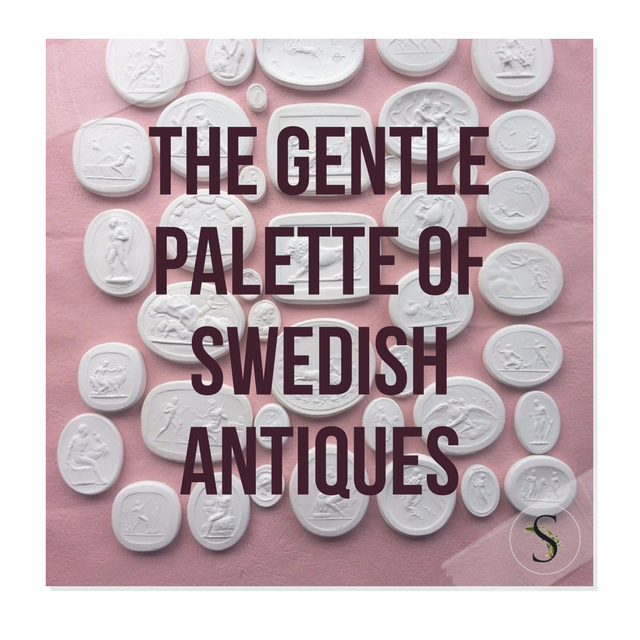 Guest Post By Corey Amaro, Tongue In Cheek Blog
Crystal chandeliers sparkle like stars above A. Tyner's Swedish antiques booth in Marburger.
The Antique fair in Roundtop, Texas is a sight to behold even if you don't like antiques. The amount of foreign antiques, museum like quality, history that you can touch, feel and soak in is literally mind boggling. The dealers are knowledgeable, passionate about their business and share their wealth of history freely.
Most of the items I cannot afford. But that does not stop me from going in, asking a million and one questions. Antique dealers love to talk shop… how lucky I am to gain from their wealth of experience and to stand amongst such beauty. What amazing craftsman and women walked before us, leaving such elements of a life once lived with grace and elegance, a worthy path to follow.
A Tyner Antiques are one of the largest importers of Swedish antiques in America. They have been in the antique business for over fifteen years. Their stand in Marburger is an incredible wealth of beauty. Painted furniture is something I adore, so stumbling into their booth felt like I had fallen into an eighteen century Swedish home finding myself happily at home.
When I dared pick myself up and back into reality, I asked if I could take a photo, I found myself happily engaged in a most interesting conversation about Swedish antiques and their antique business. Thank you Angie and Rex for your allowing me to peek into your world.
French eighteen and nineteen century printed and embroidery silk panels. (picture below)
Due to the storm last night some of the tents leaked, worse, had water running through them. Some rugs, fabric, and upholstered items were soaked.
Though most things were protected, the dealers were fretfully worried that their pieces might be ruined.
Interiors with Provenance specializes in antiques from around the world, including antique oriental carpets, textiles, furniture, decorative accessories, and fine art from purveyors, Deborah Gott and Ken March. Their booth is right behind Lynn's so I often peek inside.
Their collection of printed linen, silks, tapestries is worthy of a trip, they have something for every pocket book and are the kindest folk to talk to.
Usually these globe de mariage (Napolean the III with a glass dome and a painted black wooded base) contained a bride's wedding wreath and other marriage tokens surrounded by gold leaf styled symbols. Fete de Fleur describes it best…
Though the globes (glass domes) also were used to guard other souvenirs: Flowers, birds, butterflies and religious artifacts.
I think I might have to have a couple of those globe de mariage … as big as a house please to store my souvenirs of Marburger!
About The Author:
Corey Amaro, author of Tongue In Cheek Blog, and Tongue In Cheek Antiques– has been living in France for twenty five years, and fell in love with France while meeting her husband, who was a Frenchman, while dancing in San Francisco.  Now, with two children in their twenties, she has time to spill about her favorite hobbies and thoughts on her blog.