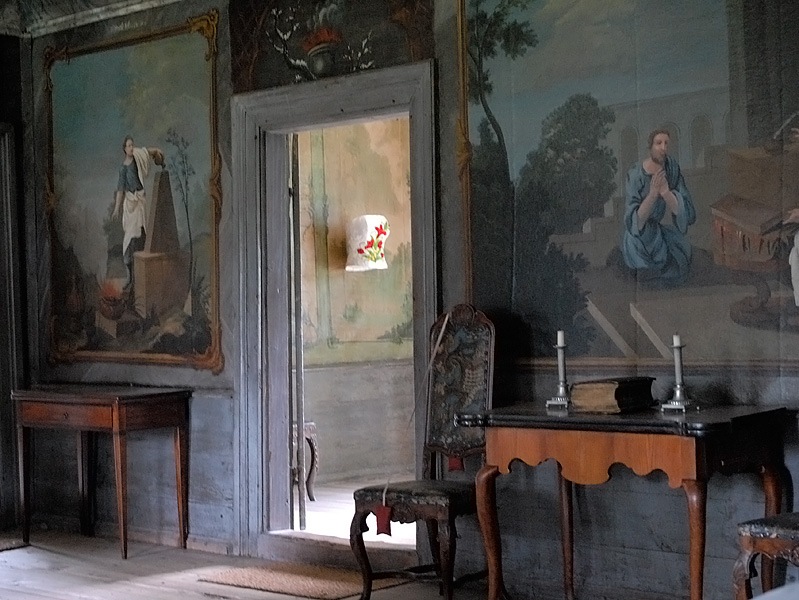 See more pictures of these wall paintings on Miras Mirakel's blog.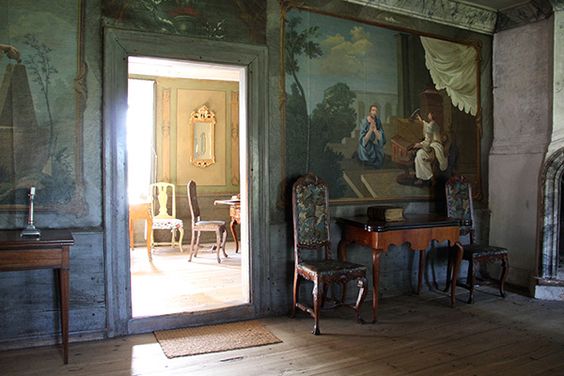 Picture Credit – naturbilder.biz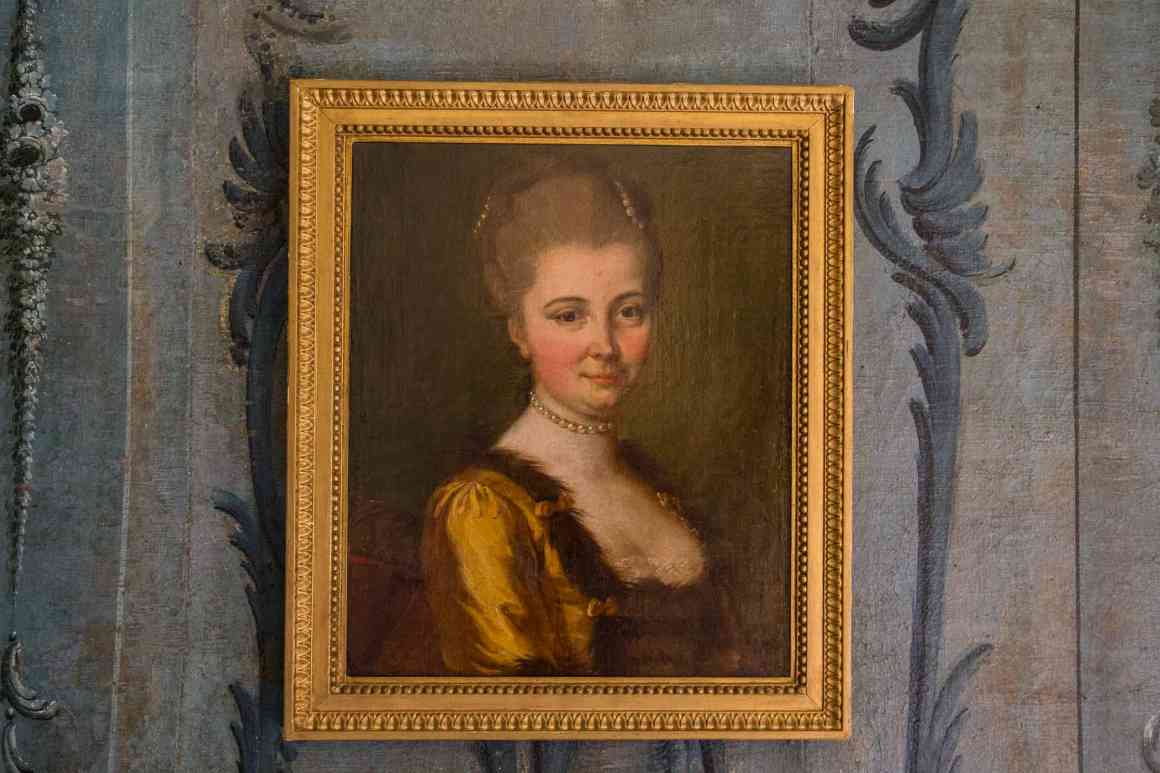 von Echstedtska gården – Picture Credit – trippa.se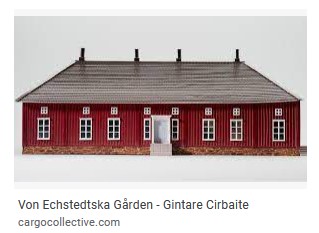 I stumbled across a post from Miras Mirakel's blog about an enchanting farm called "von Echstedtska gården" located in Saffle, Sweden.  The pictures immediately caught my attention.
What is really captivating about this mansion is the beautiful wall murals.  You have to wonder whose talent that was through history.  Was it one woman, or a few talented residents? I really don't know.    When you look at the pictures, pay attention to the faux marble panels and trim.  My goodness, someone in time had some incredible talent!
Here is what Wikipedia tells us about this beautiful mansion:
The farm was built during the years 1762–1764 by the assessor Bengt von Echstedt . The outside has a Carolingian touch. On the inside, the rococo blooms in the murals, among other things. A gazebo and secret house flank on either side of the main building, below are double pairs of wing buildings. The secret house has unique ceiling paintings that depict the landlord with his first wife elegantly sitting on the exit with courting servants. At the farm there is an apple farm with old Värmland apple varieties .

The farm was threatened at the beginning of the 20th century to be moved to Skansen but avoided this by Värmlands Museum buying the farm in 1939. The buildings and interiors were thoroughly restored in the 1950s, 1992–93 and even later.
More Pictures To View :
Von Echstedtska Gården, Västra Smedbyn, 661 94 Säffle, Sweden

Textile exhibition at Echstedtska gården in Säffle – 5/29/2021 – tellerreport.com
Värmlands Museum has had the help of the art historian Lars Sjöberg, he has borrowed from his collections and is an expert on 18th century interiors.
– When you furnish a home, you dress it in textile, he explains."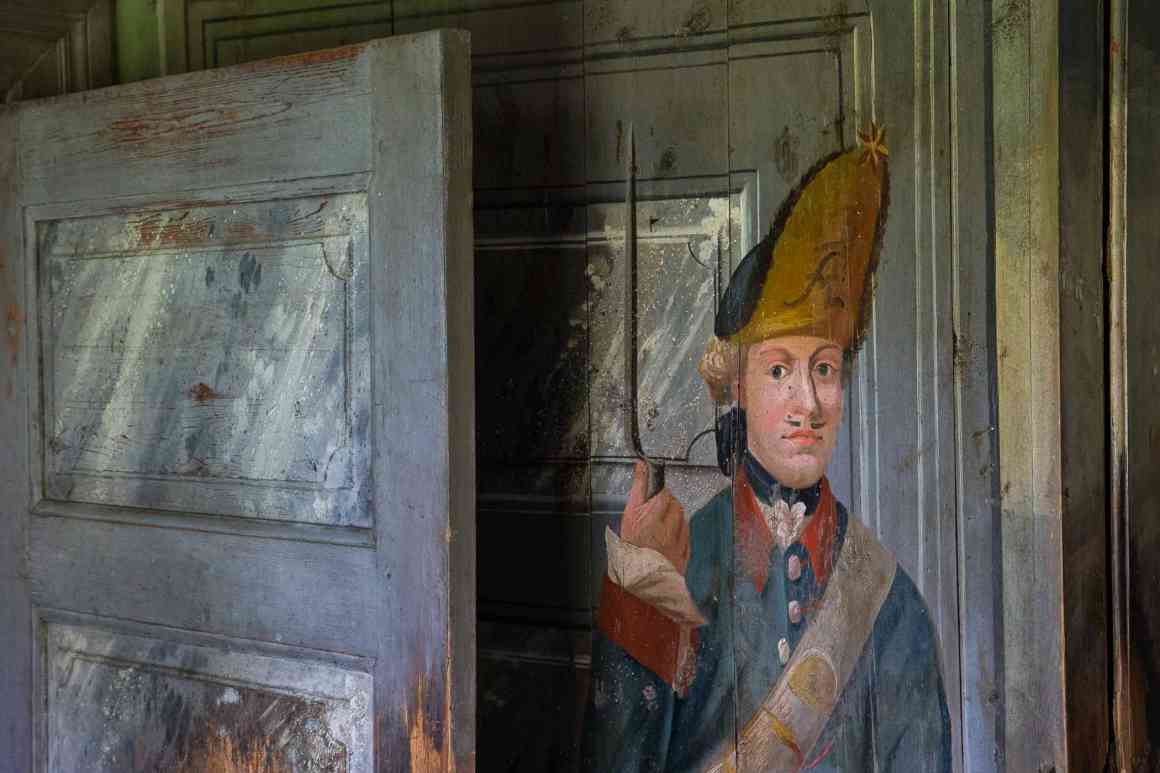 von Echstedtska gården – Picture Credit – trippa.se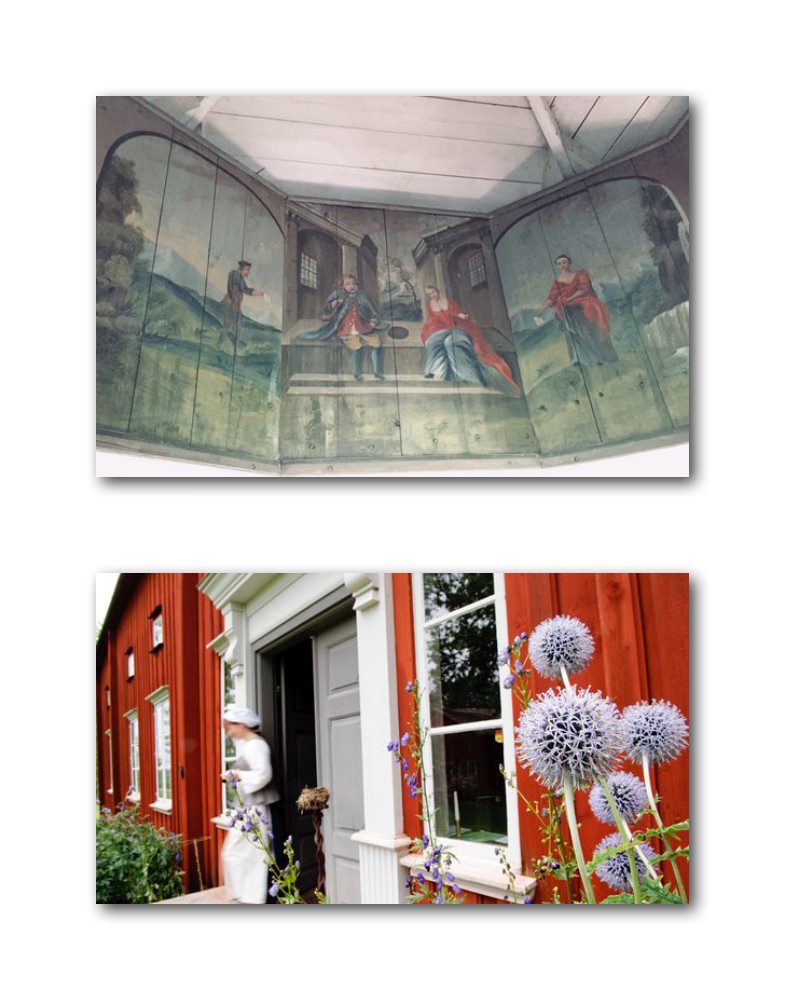 von Echstedtska gården – Picture Credit Trip Advisor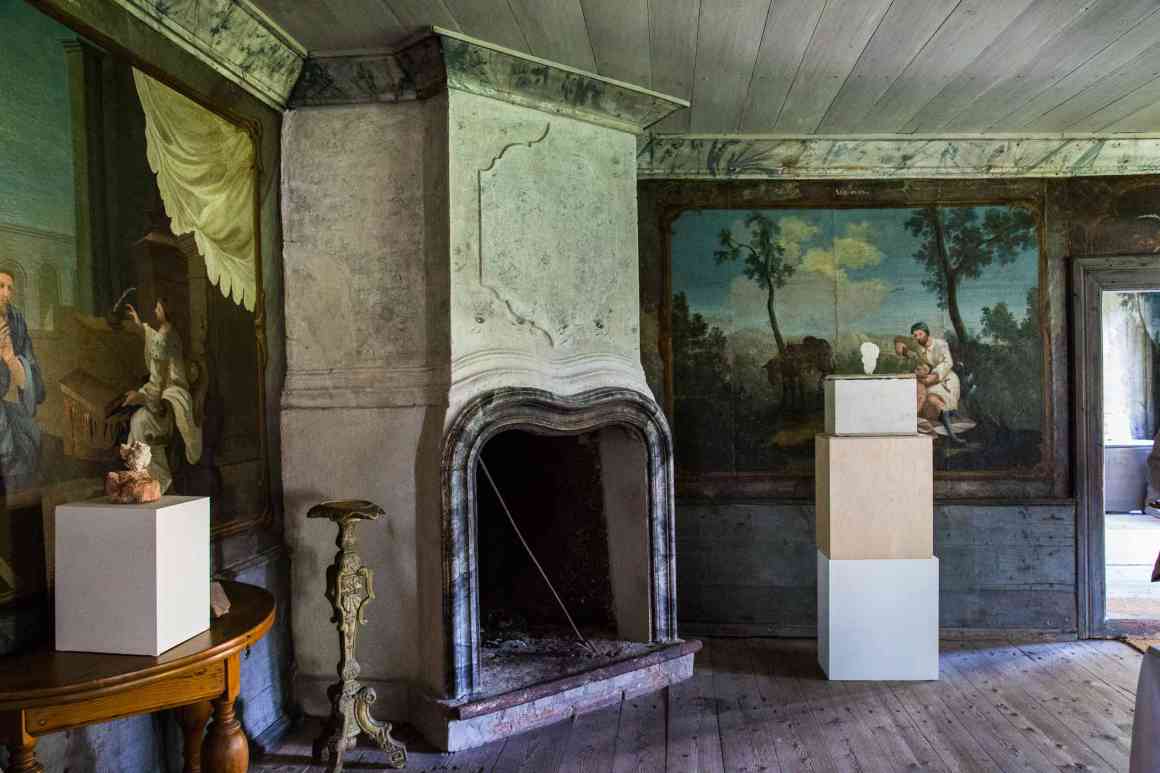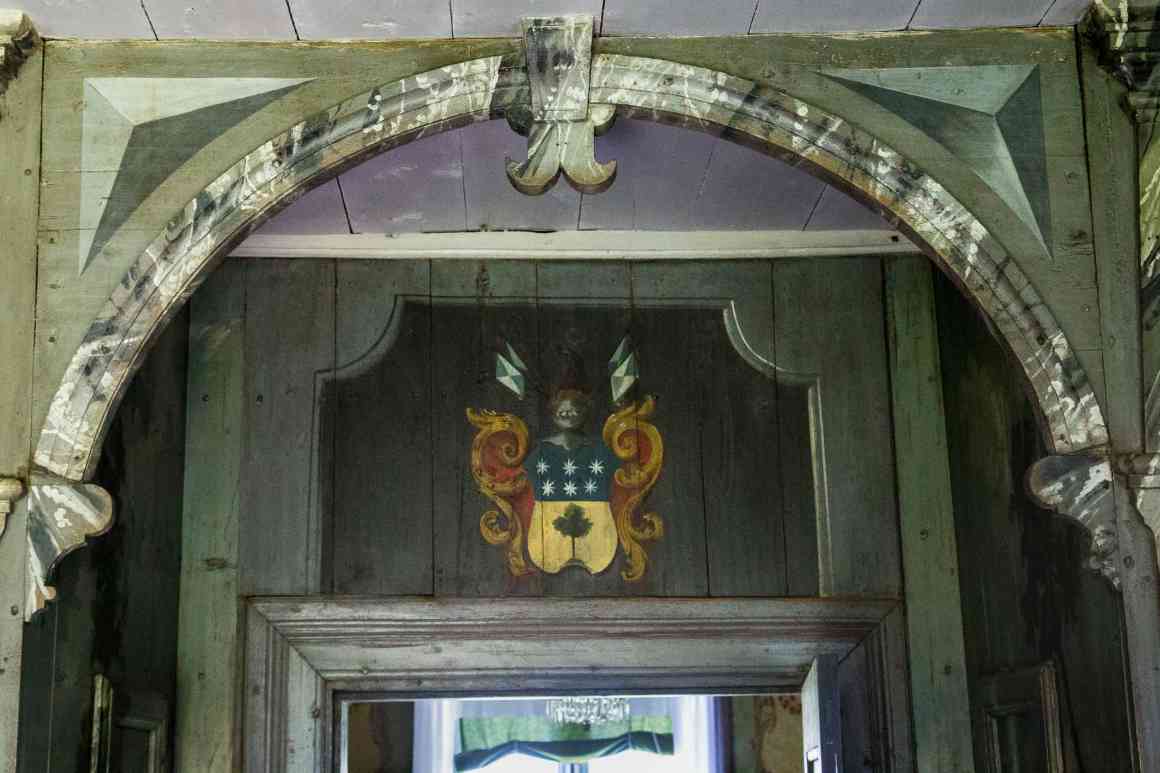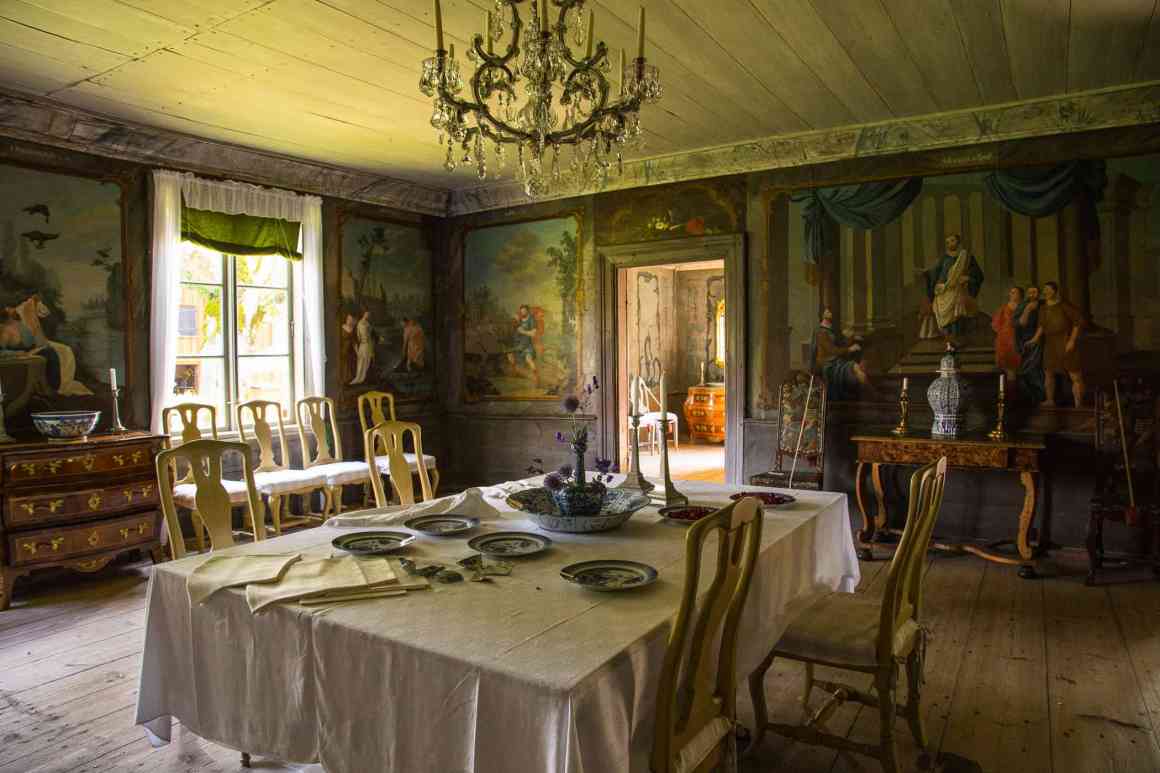 von Echstedtska gården – Picture Credit – trippa.se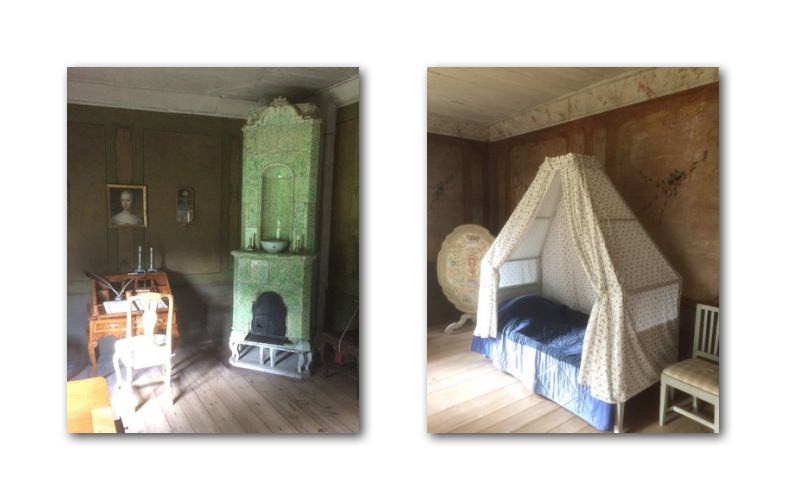 von Echstedtska gården – Picture Credit Trip Advisor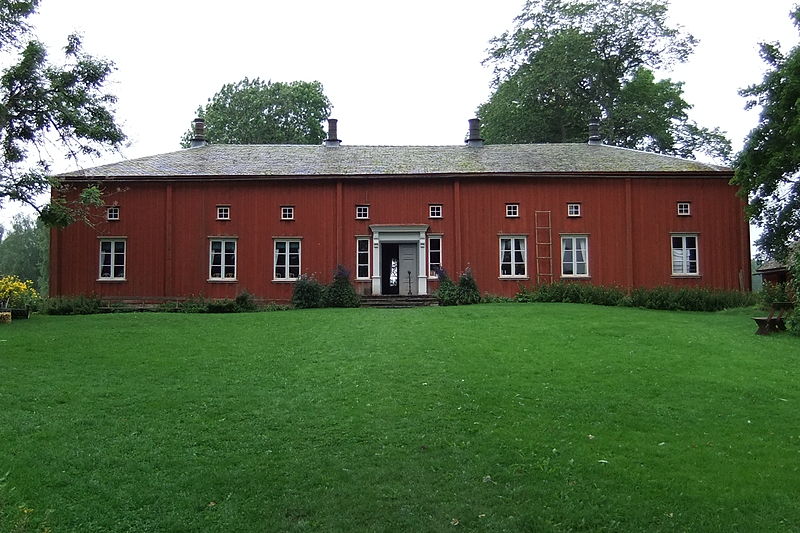 Picture seen on spokhistorier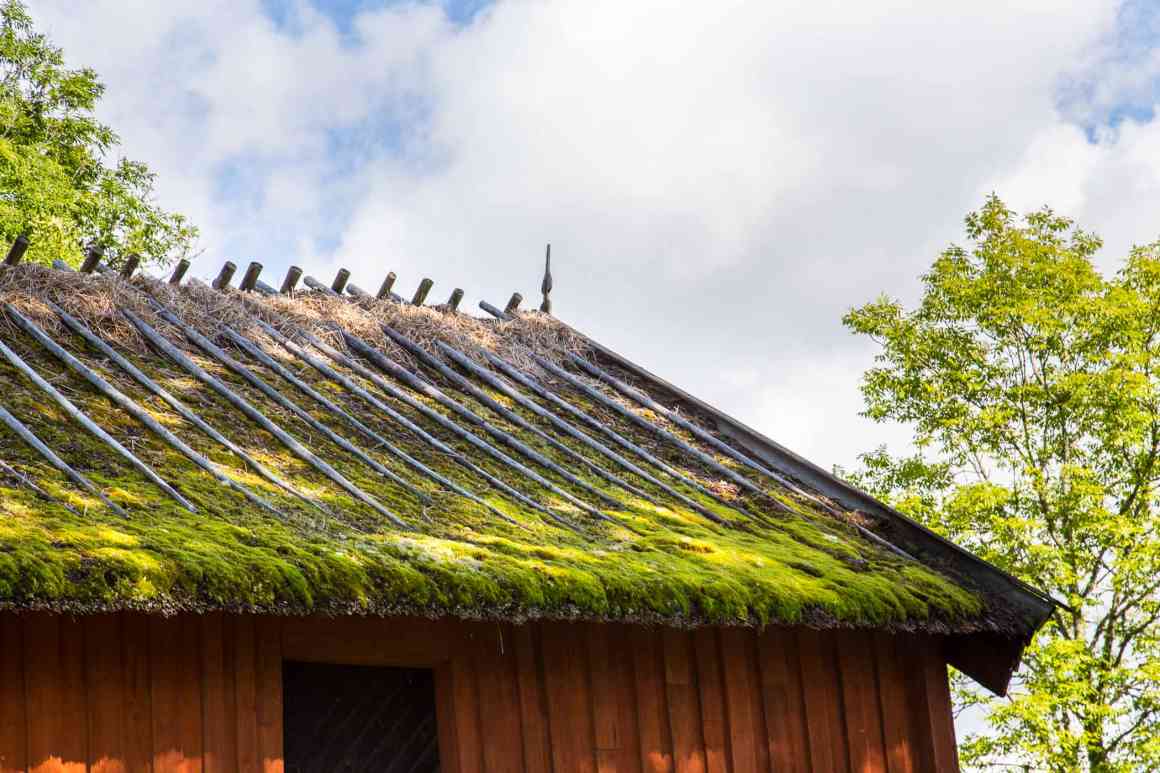 von Echstedtska gården – Picture Credit – trippa.se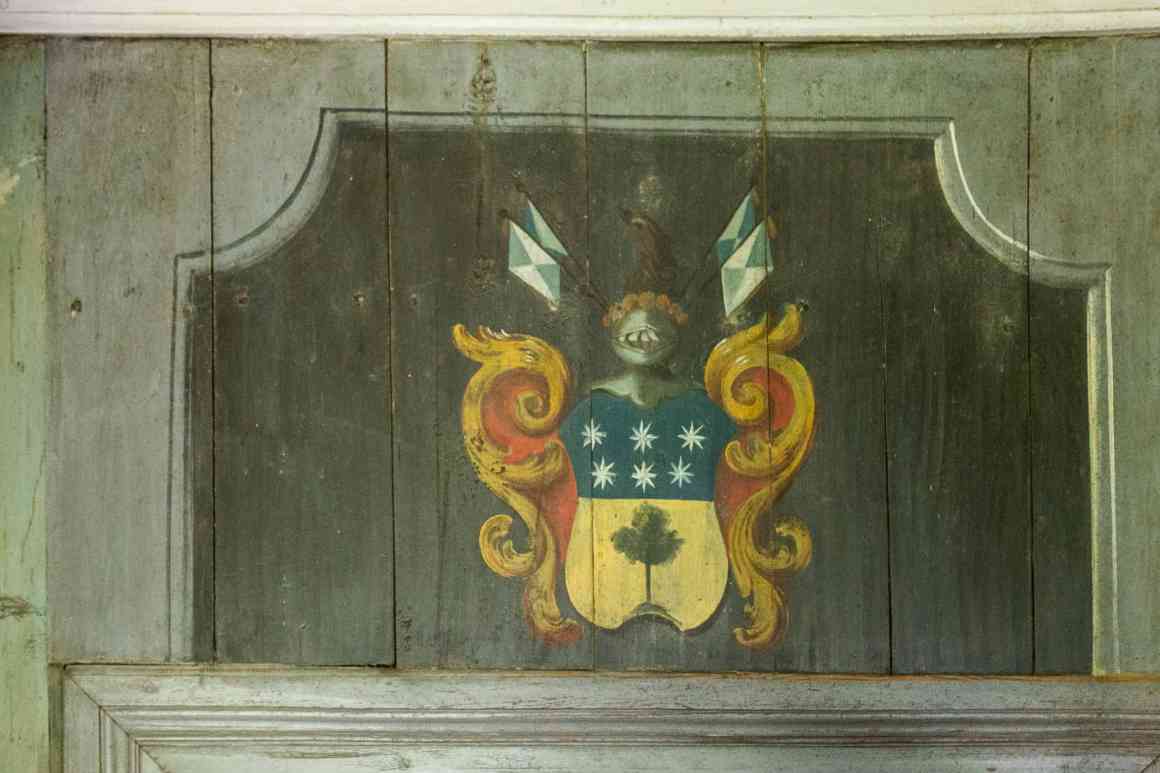 von Echstedtska gården – Picture Credit – trippa.se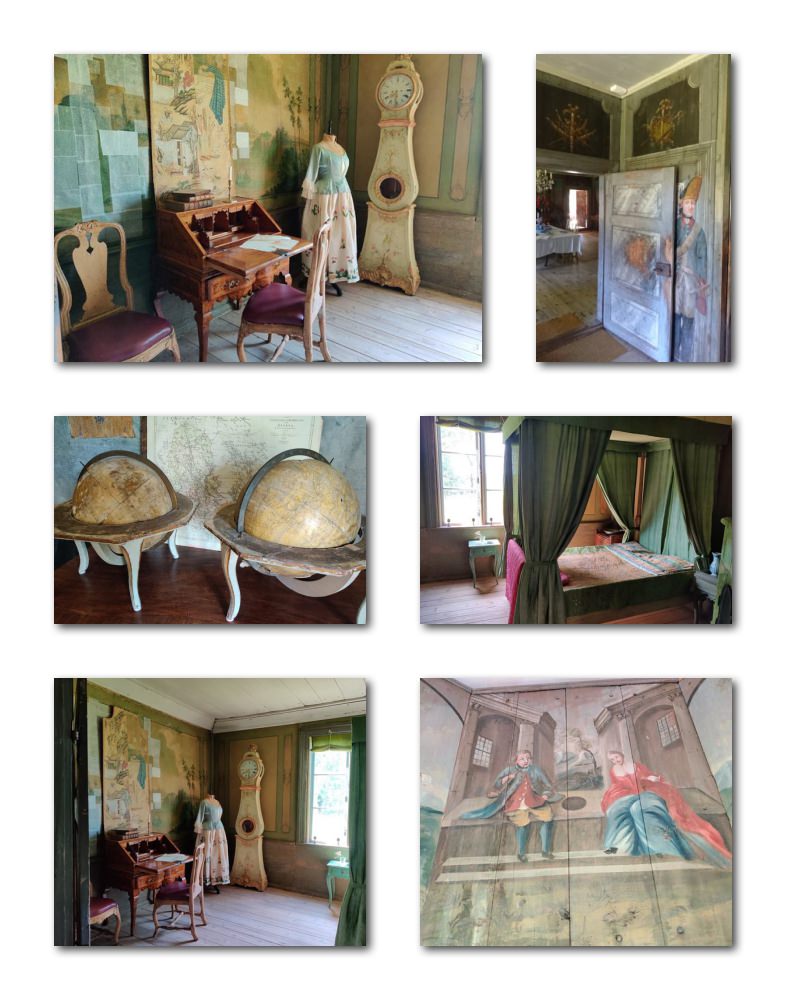 von Echstedtska gården – Picture Credit Trip Advisor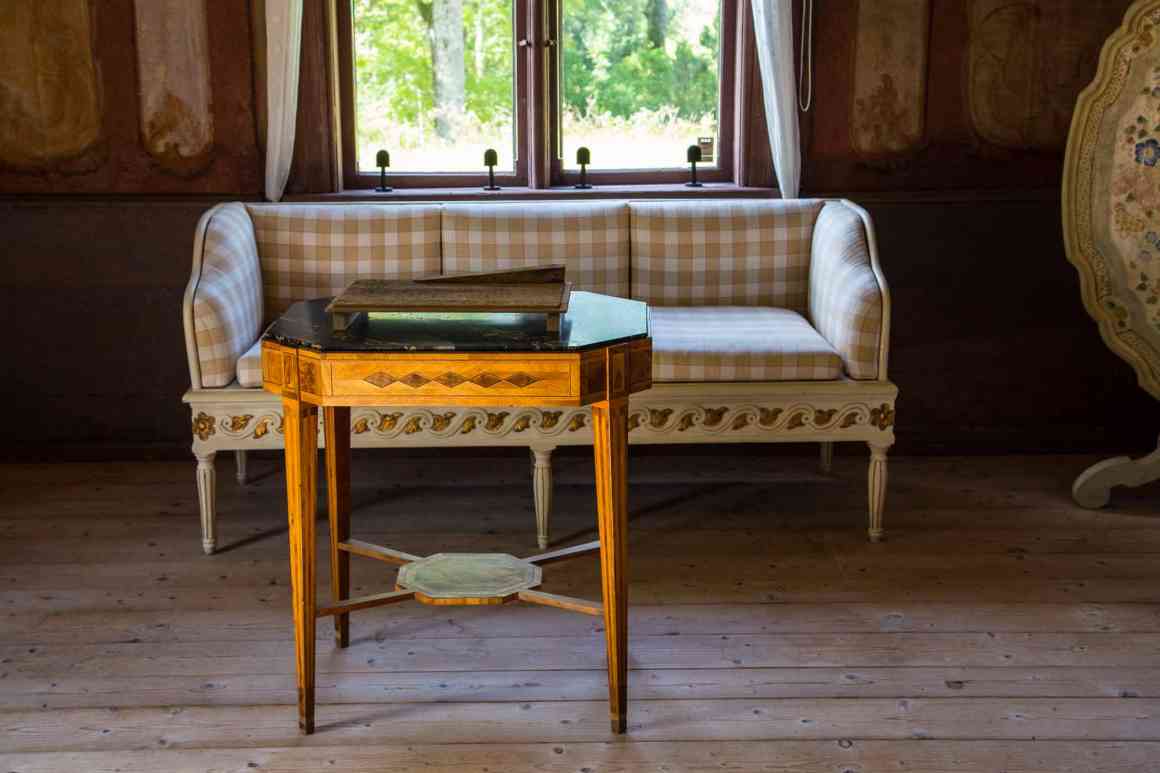 von Echstedtska gården – Picture Credit – trippa.se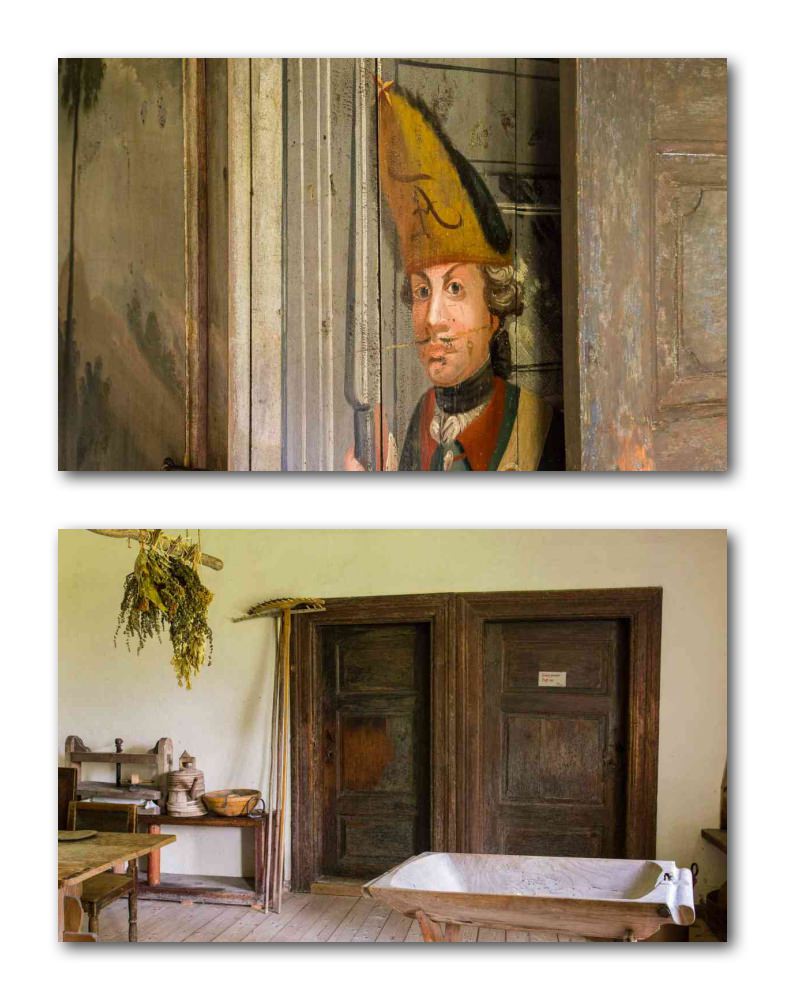 von Echstedtska gården – Picture Credit – trippa.se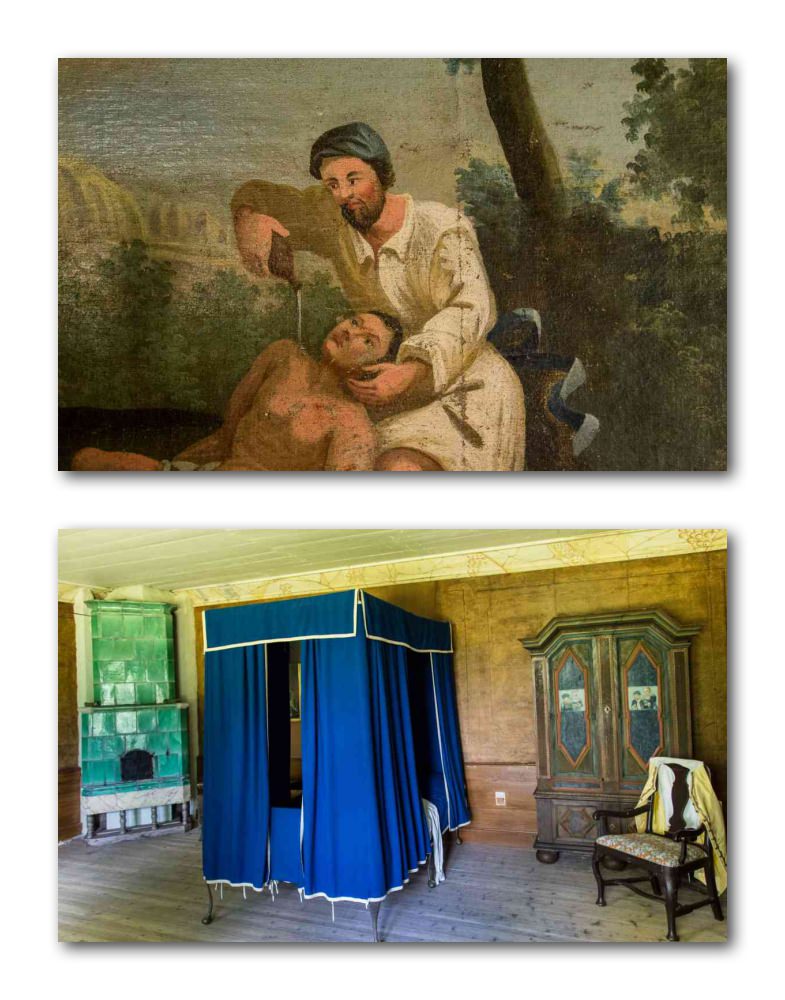 von Echstedtska gården – Picture Credit – trippa.se