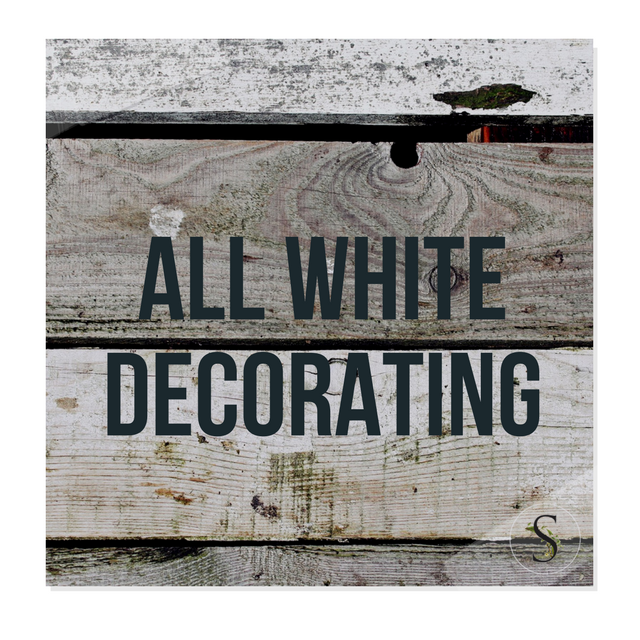 Wood has always played an integral part in the Swedish home life. Beech, birch and pine are the most popular woods in the Nordic region. Hardwoods such as mahogany were rarely used in Sweden as they would have to be imported, as well as the blonder woods were native to the land making it practical to make everything out of wood other than the kitchen sink. Swedish design is known for their use of pale wood, paneling, and solid wood furniture. Furniture was often elaborately painted, or left bare. In this country home we see this very design; shades of white, minimal design, and outstanding Swedish wood furniture.
Tips From This Interior To Your Home:
1. Add Interest- This Swedish interior is based around whites. They add an interesting floor mat to spice things up. A guitar hangs on the wall, which adds a stamp of personality into the home. Make your textiles count in a minimal home. Consider fabrics that have a Swedish styled patterns. Look for upholstery fabric, slipcovers, tablecloths with a distinct Swedish design.
2. Skip Painting Some Pieces. If you are hoping to decorate around white, add in plenty of untouched wood pieces to the overall scheme. Raw wood furniture can be very beautiful. This directoire style chest is washed with solid paint in a unique way that shows off the wood, but at the same time presents a very rustic edge to the style. Use the paint technique for your own wood pieces. Give a Swedish touch to these raw pieces by adding a oil rubbed hardware…. The rustic details won't be overlooked.
3. Hang Swedish Styled Art- Look around for one of a kind art for your walls. Find a local artist who can create dimensional embroidery for your walls. Pick up 9 identical frames, and have the artist create a story or pattern that can be told through the embroidery. Add color into your home through the thread. Opt for brighter reds, yellow or blues.