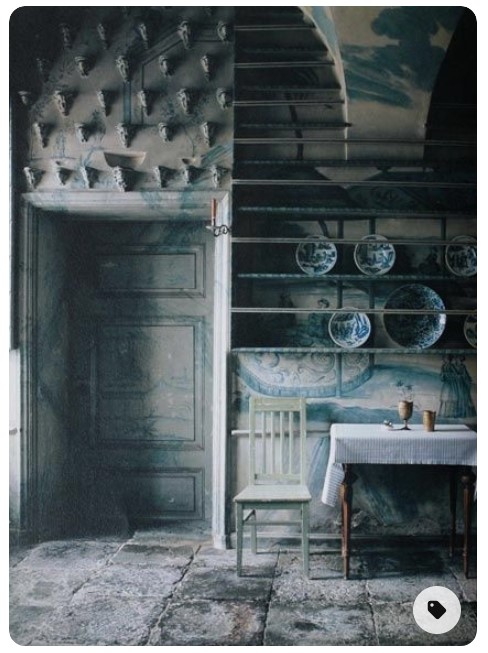 HomeGoods Style Expert Beth Diana Smith predicts that, in 2022, many will go green by decorating around green-hued decor.
"Green [is] definitely the color of 2022!"
the owner and principal designer of Beth Diana Smith Interior Design tells SheKnows. "Six paint brands opted to choose green for their color of the year inspired by the latest fashion and home trends. Additionally, green has been trending in wellness as greens are associated with self-care, nourishment and zen energy. So, as consumers continue to prioritize mental health, we'll continue to see green throughout our spaces as we look to infuse calming colors."
Look at this:
A recent survey from Sherwin-Williams, which included more than 400 professional designers, found that emerald green was the top prediction for the most on-trend color in 2022.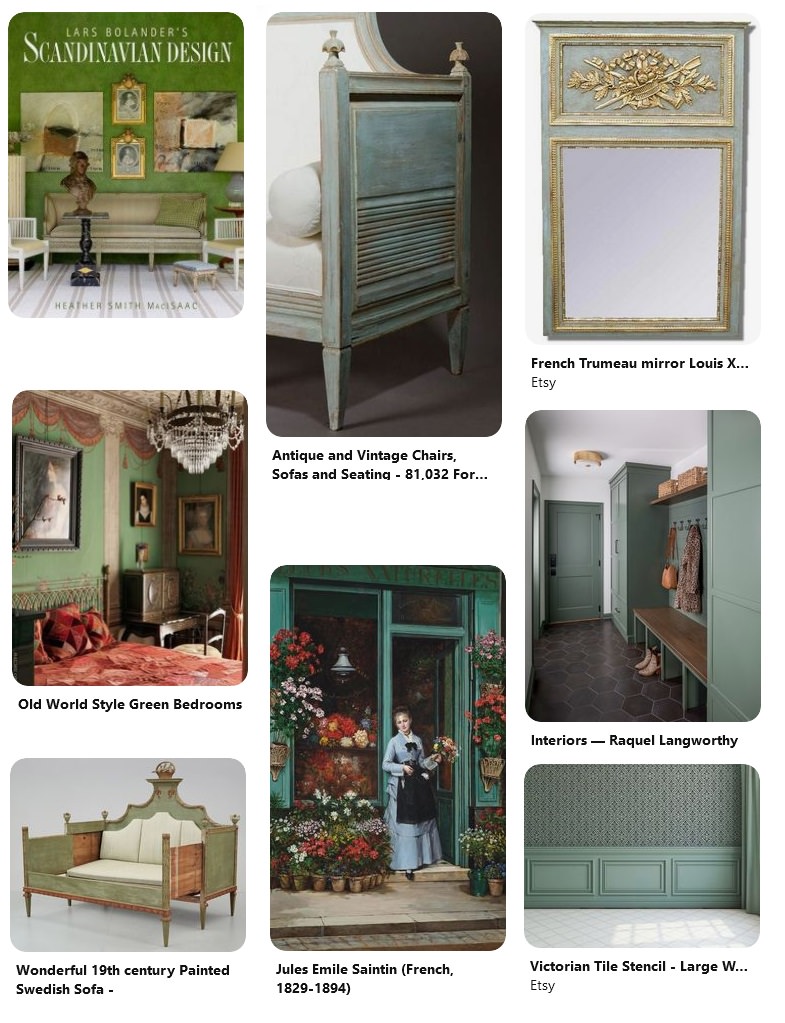 Interiors decorated around the color of green.  Do you see anything here you love?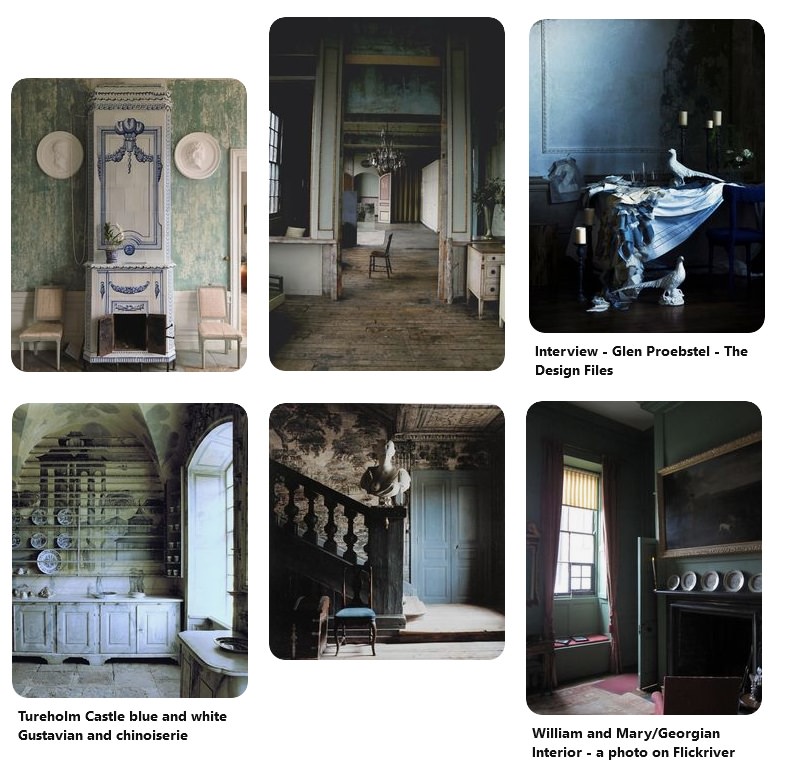 Darker Green Inspired Interiors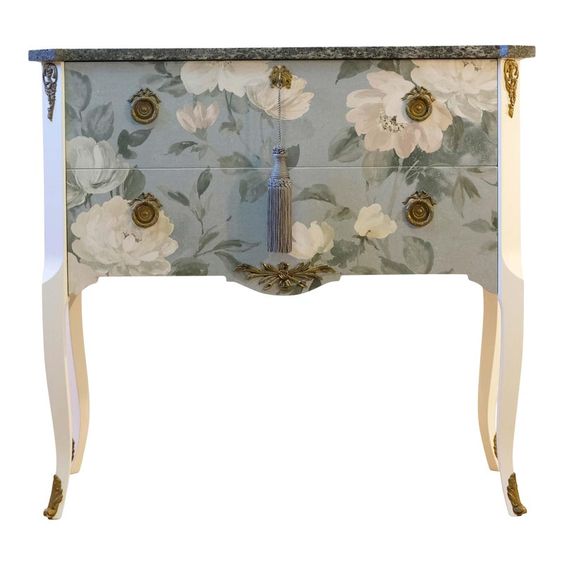 Gustavian Chest –chairish.com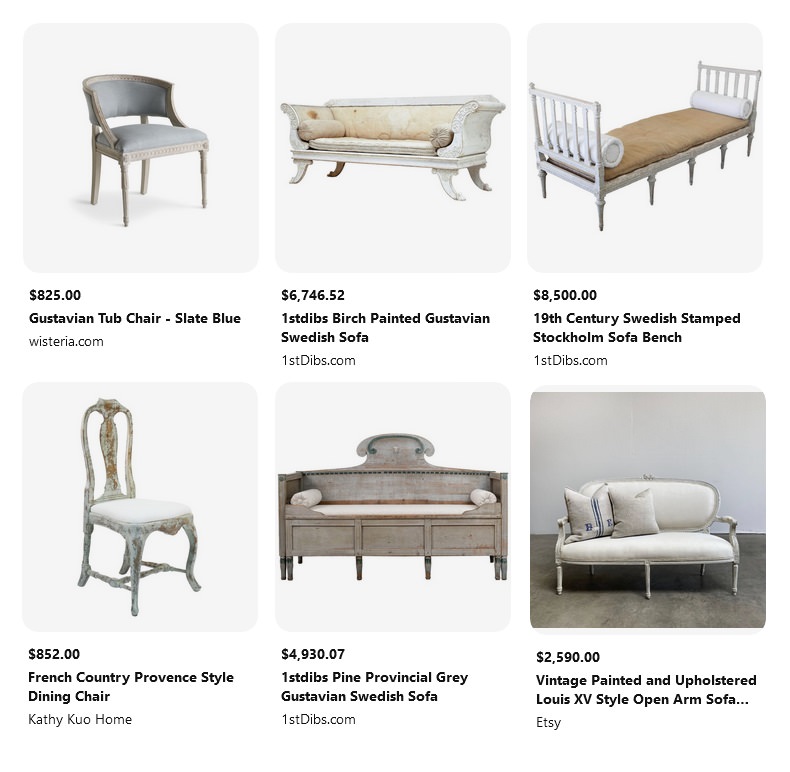 Swedish Inspired Furniture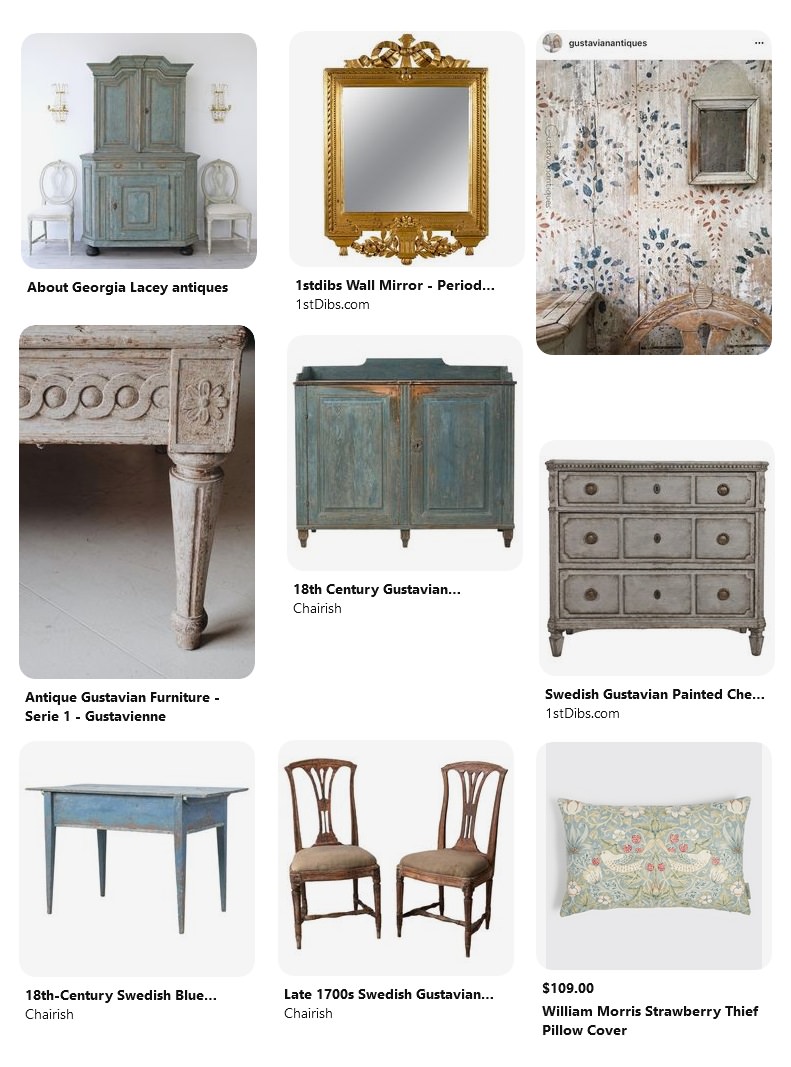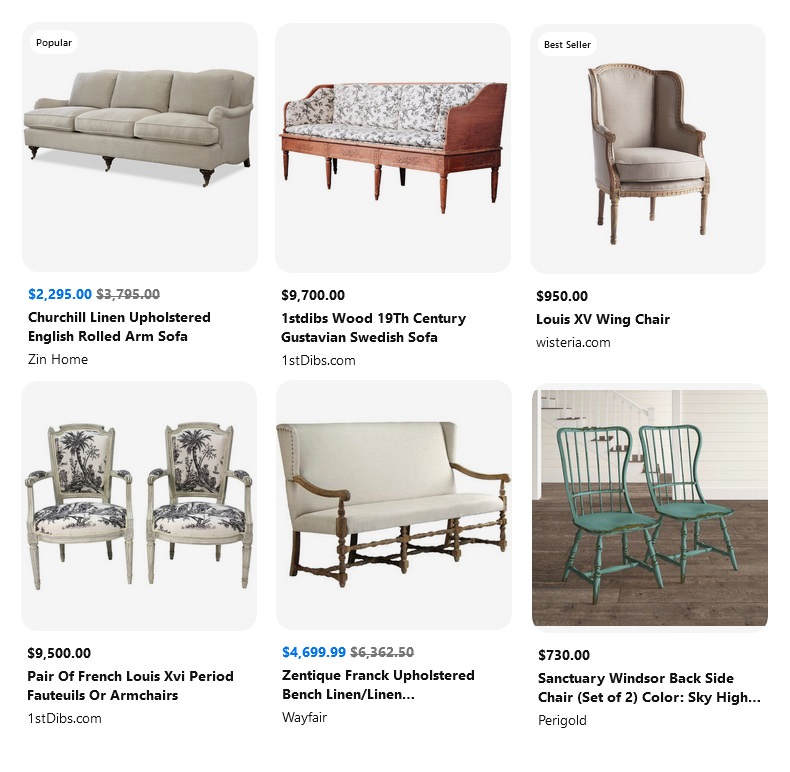 Swedish Inspired Furniture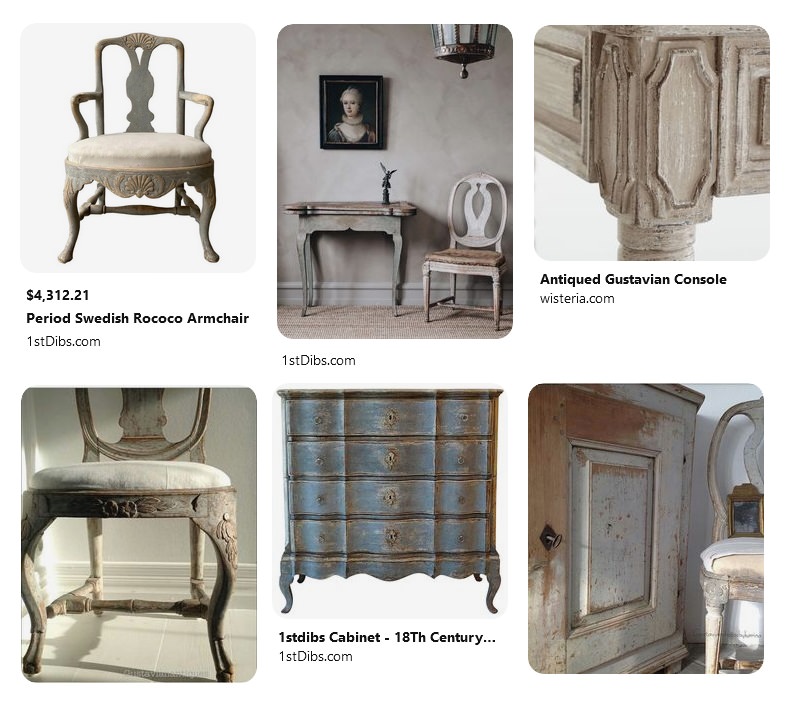 Swedish Inspired Furniture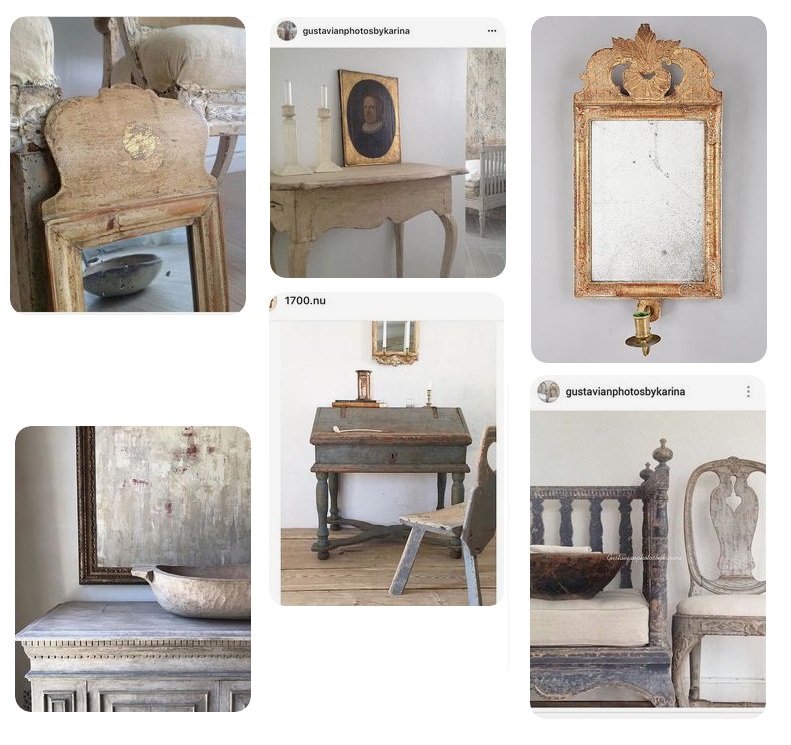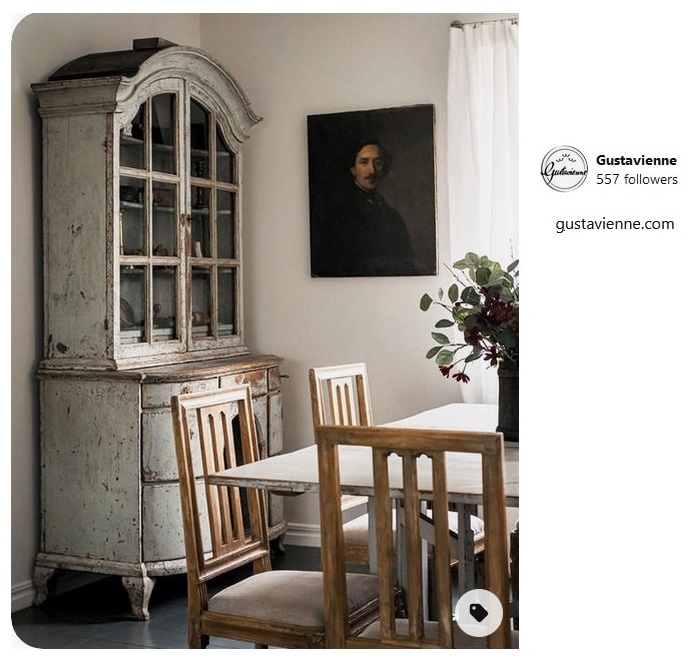 gustavienne.com