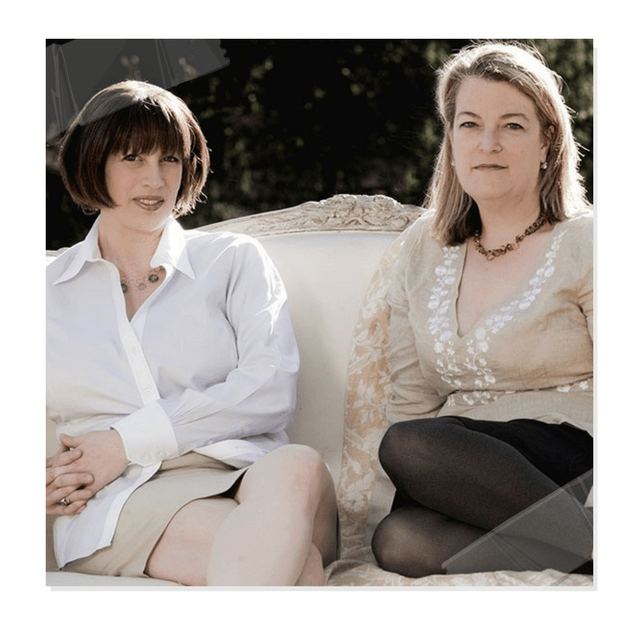 Q: Clearly, you are scholars on Scandinavian style. For you, what is the essence of it?
A: Recognition of the importance of nature and the impact it has on interiors and overall lifestyles. Light, colors, and the functionality of daily living also play a huge role. In Sweden there is a wordbruskonst, which loosely translates to "useful art." This respect for economy and intimacy with nature is an integral part of Scandinavia's design psyche.
Q: Scandinavian antiques are usually made of humble materials, but painted to look like marbles, gilt, and fine woods. How do you make them work in modern spaces?
A: Antique pieces, by virtue of their patina and imperfections, add a depth and soulfulness to rooms that could otherwise be one-note and cold. A rough-hewn, rustic, painted farm table, for example, is going to look amazing with contemporary metal chairs or formal, tailored, upholstered dining chairs by sheer virtue of the contrast. An 18th-century Gustavian chandelier in a barn room or a rustic, painted farm chair in a severe, all-glass or marble contemporary bathroom becomes almost sculptural.
Read more at deringhall.com