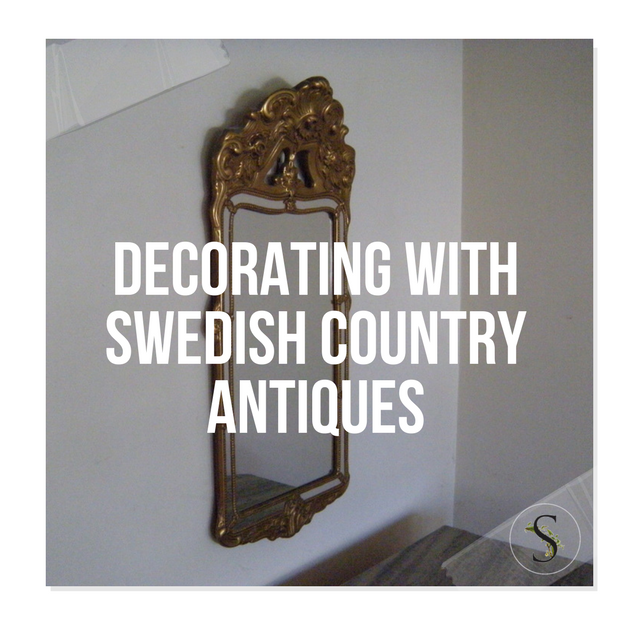 Swedish Country Plates Sold Through Food52. Visit Swedish Country.com For A Look At The Whole Rosemaling Collection
America is a land of many immigrants. As many as 1.4 million Swedes immigrated to America between 1840 and 1930. As the descendants of these immigrants and others seek to decorate their homes, it is not surprising that Swedes and non-Swedes alike are looking to Swedish country décor. It offers a colorful Carl Larsson look or the light and airy Gustavian look.
The Swedish people are lovers of color and light. They use all aspects of nature relating to light and its effect in a room. The color and light play off the walls, furnishings and accessories. This decorating style blends perfectly with the Gustavian look of old Sweden or the peasant look depicted by Carl Larsson. By placing a lovely old Swedish antique in a room bathed with light and having the traditional white and blue colors, you can capture the desired Swedish look.
Carl Larsson was a very famous painter in Sweden. He captured the daily life of old Sweden on canvas, and his home is now a museum. It bursts with color, design, shapes, art, creativity and representations of the simple life in Sweden at the turn of the century. This style is very popular and has created a high demand for Swedish antiques in this country.
Read more of this article by Darlene Peterson Buchanan at go-star.com