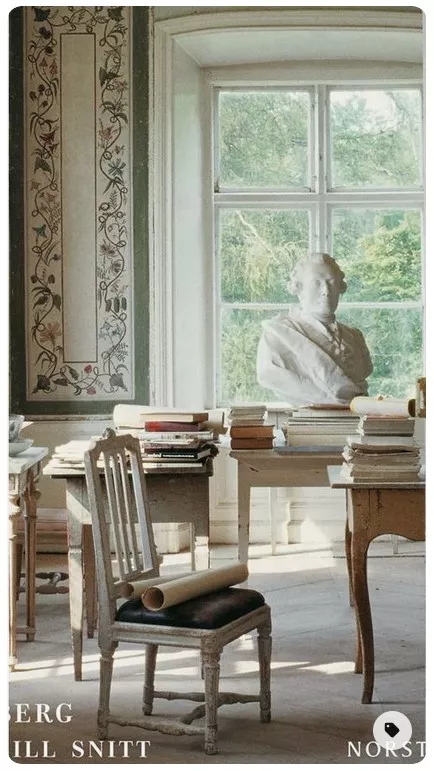 Lighter Colors are used in this interior, whose picture appeared on the cover of Classic Swedish Interiors
1. Use large windows to emphasize natural light
Thanks to the nation's famously dark winters, Finnish designers are experts at emphasizing light in the most effective ways possible, and Villa Lumi is certainly no exception. The home uses large window panes and no window dressings to ensure the home is illuminated as efficiently as possible. While all homes may are not designed in the same way as Villa Lumi, we can still the architect's technique with any kind of window, as Helsinki based Interior Designer Helena Karihtala shares:
'Due to long winters, the use of natural light is considered to be important, and we usually prefer large windows. Keeping the windows bare or using light curtains helps make the space feel open and full of natural light. The walls are also almost always a shade of white, making most of natural light.'
Read more at livingetc.com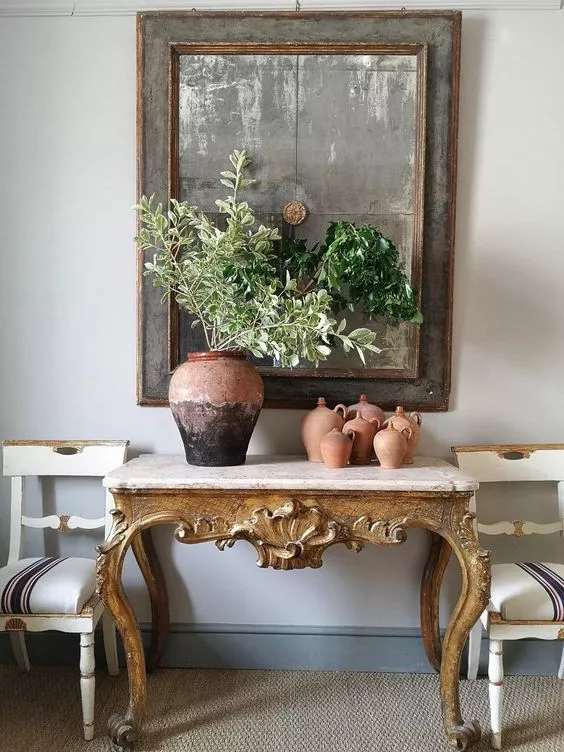 Mirrors are another classic Swedish design trick to add more light into a room.  Face the mirror opposite of a window to bounce light off of.