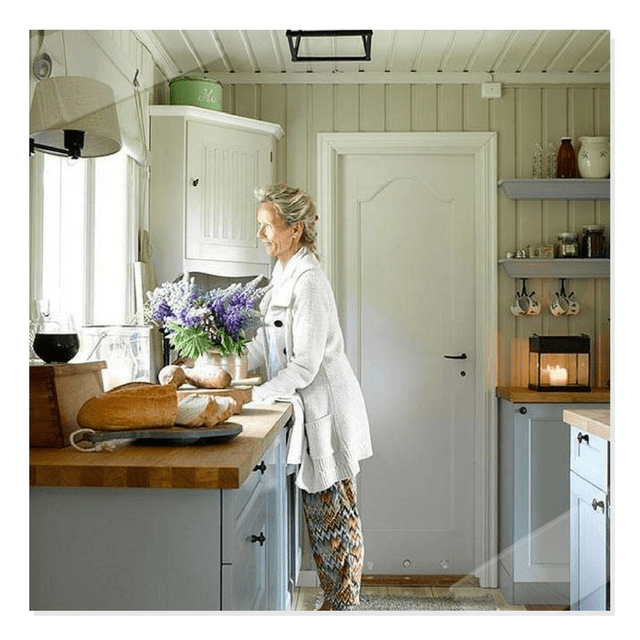 Picture Credit – ladyinspirationsblogg.se

Guest Post – Jason Phillips
Elegance and style along with a sense of simplicity and functionality, those are the words that describe the Scandinavian interior designs. More and more modern homes are seen to adopt this minimalist European design style mainly because of its modern and neutral appeal.
If you're planning to renovate your kitchen or overall house, then choosing Scandinavian designs could offer you a vast and eclectic taste of design movement, unique, and minimalistic designs in your home.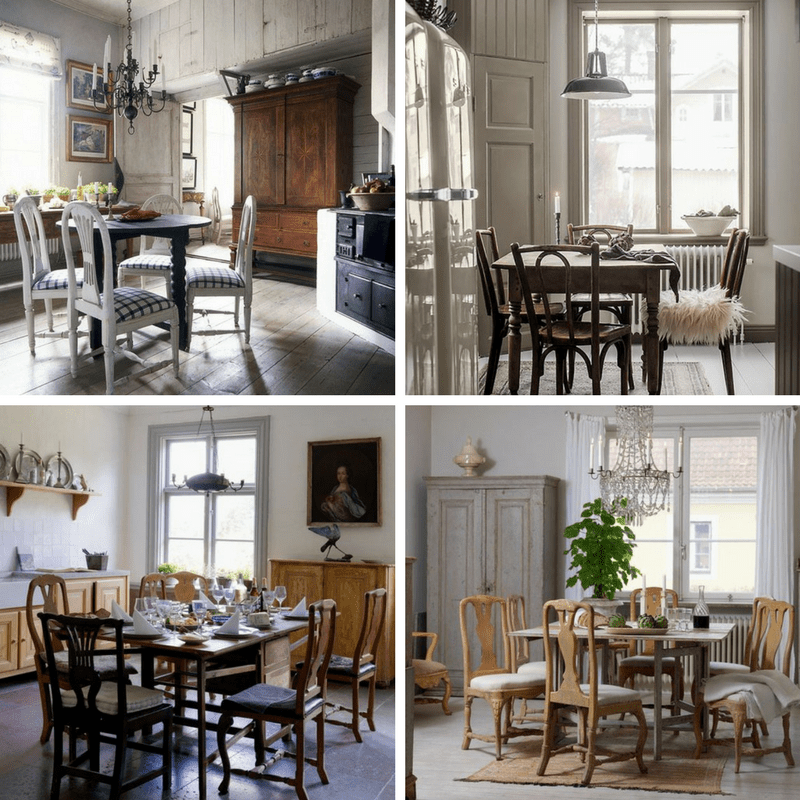 Picture 1 – godsochgardar.se
Picture 2 – lovelylife.se
Picture 3 – antikochauktion.se
Picture 4 – antikochauktion.se
Maintaining the natural light is very important
Being in the far north, the Scandinavian designs tend to flood the interiors with light. This determined the Scandinavians to enjoy, cherish, and appreciate the important factor of natural daylight in their life. Light is very important for our well-being which is why being illuminated by the environment tend to create more positivity in your life.
To adapt to this design, during the winter season you can get rid of the heavy curtains or throw away the silly ornaments that block the light. If privacy is the main reason for those covers, you might consider using wooden shutters or sheer fabric on windows in your kitchen or any rooms in your house.
Additionally, Scandinavian designs are mostly focused on white, clean, simple, and pure color. This is because the color reflects light and encourages it to bounce around the kitchen spaces and brightens them. You should also add mirrors in your kitchen in order to let the light to stay.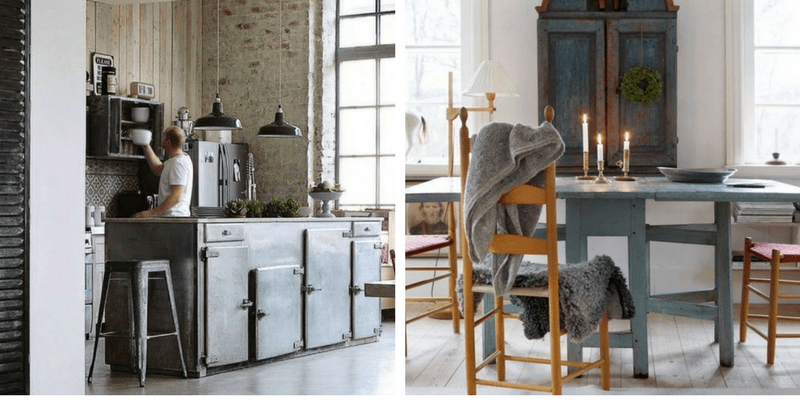 Picture 1 – mydesignchic.com
Picture 2 – lantliv.com
Cosiness and warmth
As you can see in the different Scandinavian designs, coziness and warmth are important. To adapt this, you should add more natural wood into your home, whether on furniture, floor, or wall panels or kitchen backsplash. Wood offers a welcoming feel and adds more coziness to the kitchen.
You could also add candles to produces the Scandinavian feeling of warmth and coziness. As fire is the natural source of light, placing simple stick candles on the tea holders around your kitchen or even in the living room will create a fairytale-like atmosphere.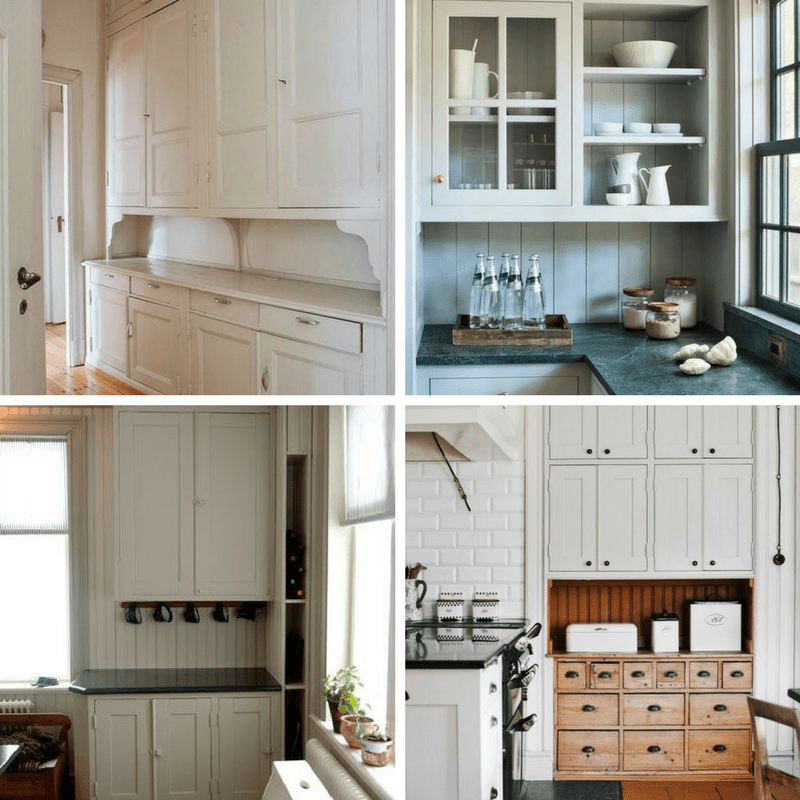 Picture 1- seventeendoors.blogspot.se
Picture 2 – feasthome.com
Picture 3 – snickeritallkotten.se
Picture 4 – linaostling.se
Lifestyle nature
Scandinavian designs also focus on nature as it is the heart of the design. Living the life with a healthy attitude is being cherished and practiced so to adopt this, you can add greenery and plants into your home to add more environment and natural feel. Plants are known to provide fresh air and it makes us feel better and beat the winter blues.
Rustic wood grain and interior plants and flowers is a great way to make the space more relaxing and vibrant. Remember, incorporating live elements into your kitchen space will make the interior look modern and fresh.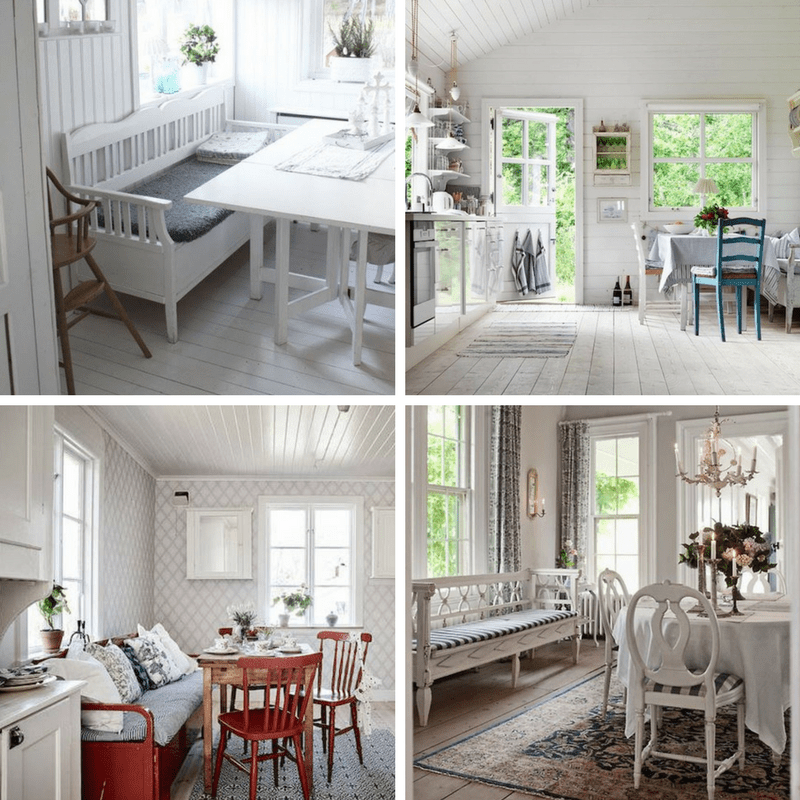 Picture 1 – detvitadarhuset.blogspot.com
Picture 2 – myscandinavianhome.com
Picture 3 – bloglovin.com
Picture 4 – lady-gray-dreams.tumblr.com
White wood floors
As mentioned earlier, the Scandinavian design focuses on white and pure colors from floor to ceiling. So, if you want to adopt this style, renovating your kitchen floor and change it with white wood floors can make the room seem open, clean, and airy. Grey color and wood (pine or birch) are also alternative choices for keeping the interior flooring design simple yet elegant-looking.
Simplistic yet artful Scandinavian kitchen furniture
Aforementioned, Scandinavian design focuses on the minimalist designs in both exteriors and interiors of the home. Modern furniture took advantage of the innovative textiles which can be seen via antiques and current designs. Amazing craftsmanship with the use of high-quality materials will always be seen in the Scandinavian furniture designs. It is well seen and being adapted by the different kitchen designs throughout the world.
Choosing simple yet detailed and artful kitchen cabinets or countertops based on the Scandinavian design is a perfect way to adapt to this European modern design style. Adding antique components or materials with clear smooth lines and organic shapes can defy a simple and minimal design which could also add an aesthetic look to your home.
It is no wonder why more and more modern houses adapt the Scandinavian interior design because of its simplicity, functionality, minimalism, love of nature, and elegance. So, if you're planning to renovate your kitchen, living room, or any area of your home seek for professional home renovator's help to do this.