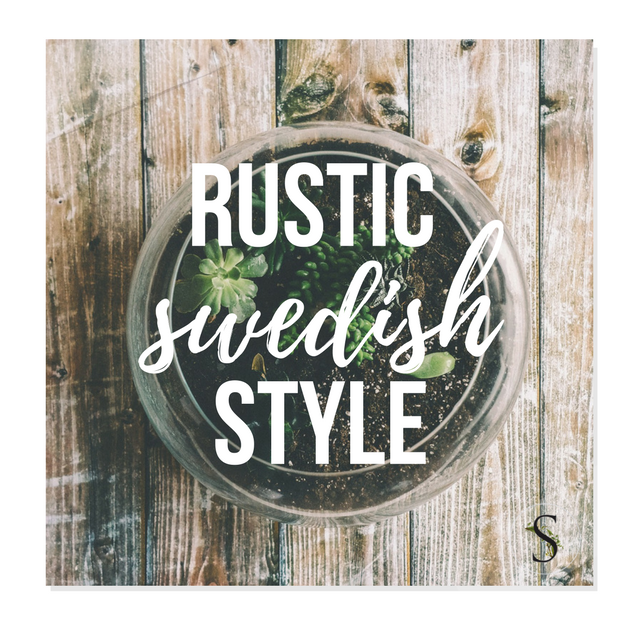 Ginger Barber's Rugged Texas Home
1. Cotswold's Barn Conversion comes from Light Locations. Inside, the home is saturated with shades of whites. Take notice of it's whitewashed rustic oak beams, the neutral decor scheme and open plan interior. Decorated around minimal decor, this home has rustic furniture, industrial pendant lights, linen bedding and furniture and huge picture windows.
See more of this home at Light Locations
2. A Chattahoochee River Home, decorated by designer Amy Morris, was seen in Atlanta Home Magazine. This home is decorated around the neutral palette, with soft creamy whites and touches of gray, green and blue. In the entry hall, we see the start of a theme that continues throughout the house…. "Rustic and elegant". A herringbone-patterned brick flooring, combined with country distressed furniture is very welcoming. What makes this house appear warm and cozy are the fabric choices and old world color choices. One of the designer's favorite style secrets involves using outdoor fabric in busy rooms…… "I typically use a polyester, which looks like natural velvet," she says. It looks great and no one knows."
View more of this interview in Atlanta Home Magazine
View Designer Amy Morris Interiors
3. Ginger Barber's Rugged Texas Home. This home was featured in House Beautiful's July 2009 issue. As you enter her 180-acre property you see a beautiful white farmhouse, which is Ginger's main house, and across the pasture, is her 1850s guesthouse.
When they decided to renovate the guest house, they worked with an open design scheme. It has a combined family and dining room, along with a master bedroom and bathroom.
She choose to work with a soft creamy gray for the color scheme. Going with a lighter color palette helps the rooms feel bigger. In addition to keeping it brighter, they boarded every wall with reclaimed wood and whitewashed the boards for warmth.
Ginger Barber On Lived-In Rooms
On Patina "A nice wide table with the paint peeling off. It's got great lack-of-paint, doesn't it? I love chipped painted things; they feel more natural, softer, more inviting. And that washedout Swedish cupboard in the main house's living room is so wonderfully dull—I love that, too. I'll even take a new piece and work on the finish to get the look I want. If you look at that pine table in the main house, you'll see it's stripped raw, rosy raw. I used white chairs around it because I love the back and forth of crisp white against old and worn"
On Slipcovers- "Again, you've got to live. You've got to be ready to throw the slipcovers in the wash andbe done with it. My work is 90 percent slipcovers. I mean, this family's got two Jack Russell terriers, and they're always on the furniture."
Simple Linens- "I think a person gets sick of a floral sofa in six months, tops. And in a small space it probably takes even less time to get tired of too much color. The accessories are what give a shot of color to my work, and their shapes and textures add personality. A simple purple-striped coverlet does amazing things for a white bedroom like this guest room, doesn't it?"
View more of this article in House Beautiful Magazine
View Designer Ginger Barber
White Interiors -Cotswold's Barn Conversion From Light Locations
White Interiors -Cotswold's Barn Conversion From Light Locations
White Interiors -Cotswold's Barn Conversion From Light Locations
White Interiors -Cotswold's Barn Conversion From Light Locations
White Interiors -Cotswold's Barn Conversion From Light Locations
A home located near the Chattahoochee River, by designer Amy Morris
A home located near the Chattahoochee River, by designer Amy Morris
A home located near the Chattahoochee River, by designer Amy Morris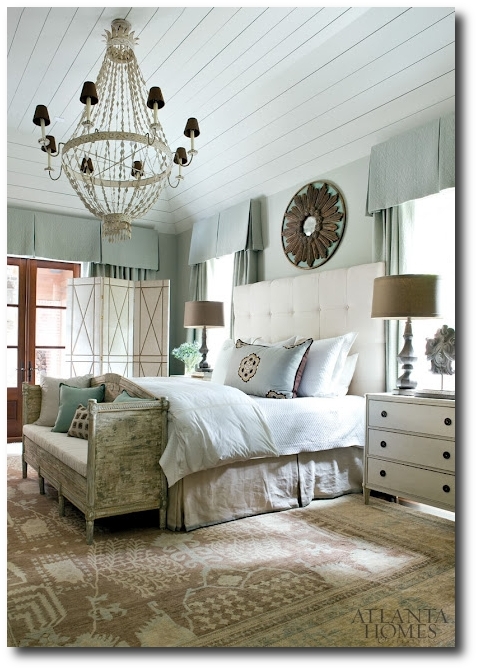 A home located near the Chattahoochee River, by designer Amy Morris
Ginger Barber's Rugged Texas Home
Ginger Barber's Rugged Texas Home
Ginger Barber's Rugged Texas Home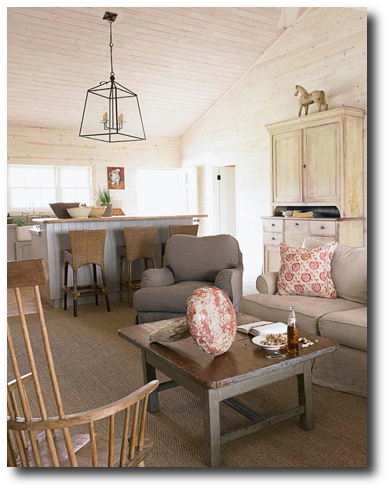 Ginger Barber's Rugged Texas Home