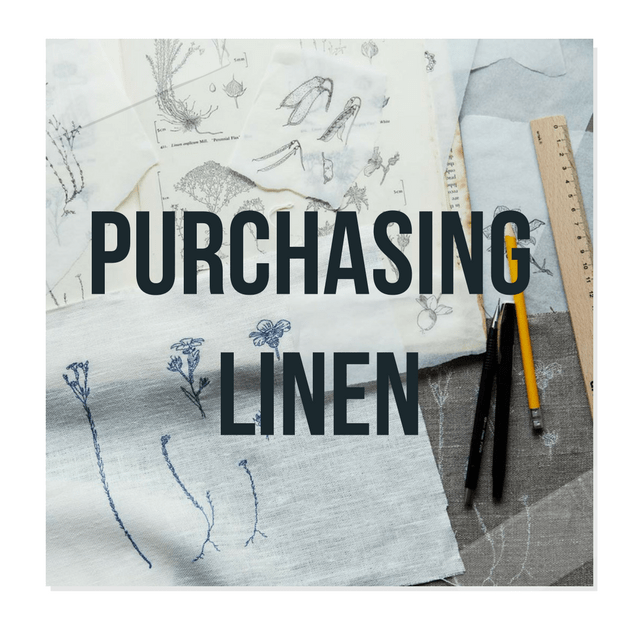 Guest Post Jason Phillips
Your kid's bedroom has to look fun and entertaining; otherwise the little ones may not want spend time in it.
What can parents do to make their bedrooms appear more enticing without investing a lot of money on new furniture or a flat-screen TV?
Believe it or not, playful bed linens can have an amazing effect. You kids will love the colorful designs and interesting patterns. You can opt for bed linen deigns with superheroes and princesses, or you can opt for the educational ones with letters and animals.
Here are 5 playful ideas that will convert your kid's room into a fabulous environment.
1. Bear Print Bed Linen Designs
Allow the kids to explore the woods and let them enjoy a good night sleep tucked in bed linens with bear patterns.
Consider a natural green color, and make sure the material is 100% cotton.
It is important to invest in quality too, not just in design. Cotton is comfortable and it allows the skin to breathe. As for the print, kids will definitely adore the bears, as well as the color. Consider a full set with cover, sheet and pillow cases, and create a nature-inspired bed for your beloved kids.
2. Baby Blue Linens With Car Designs
Little boys love cars, as well as the blue color.
Combine these two and make their beds cool. Consider linens with more than one car model, and before bedtime talk about the prints. Who knows, maybe your son will grow up a mechanic's enthusiast or an engineer? Make sure the bedding set is colorful to draw his attention. Trucks, motorbikes, SUV, and others, will transform your kid's bed into a virtual dealership. Have together before bedtime, and they will go to sleep with a lot more enthusiasm and determination.
3. Pastel Pink Linens With Star Designs
Girls are fond of lighter colors of pink, yellow and purple. They want their rooms to look colorful and playful, if possible be filled with stuffed animals, dolls, and glitter.
Choosing bed linens for girls can be challenging, and that's because unlike boys, girls tend to be really picky. Regardless, as long as their linens have attractive patterns, they'll certainly love to sleep in them.
Star signs, golden crowns, and even "princess" message prints are excellent ideas. Make sure that you spend time together too; read them a related story before bedtime, and they'll love their new sheets.
4. Bed Linens With Letter Designs
Bed linens with letter designs are excellent for pre-scholars. Apart from being colorful and extremely appealing to the eye, bedding with imprinted letters is an opportunity for parents to teach the alphabet to their kids.
Do it in a fun way, but try not to make the process seem like a dreadful activity. Make it fun – associate each letter with an animal for example, and even turn to onomatopoeia to help the kids remember that animal, and its corresponding letter. To help the kids remember the letters better, go for white cotton linens with black letters (or pink for girls). This way you'll create a visual appeal.
5. Deep Blue & Silver Stars Cotton Linens
Kids are drawn by strong color palettes, such as deep blue, green or yellow.
To convince them to go to bed on time, you could buy them a set of linens with star prints. Combined with deep blue, their beds will look like the sky at night. Make sure the pillow cases have moon designs, and they will have the most relaxing sleep. Bedding for children is not easy to pick. The secret is to consider attractive patterns and soft materials.
We spend too much time spending money on low quality items that don't last. But when it comes to linen fabric for kids 'beds, we can't afford to compromise.
It is important to purchase quality linens because when they're little, kids sleep a lot.
They're growing and you can't risk ruining their health with low quality linens that trigger rashes and allergies. Of course, this doesn't mean you should buy expensive sheets you can't afford.
Stick to 100% cotton because it is both comfortable and durable, and stay as far away as possible from synthetic fibers.
Picture Credit –Antique Vintage European Textiles On Ebay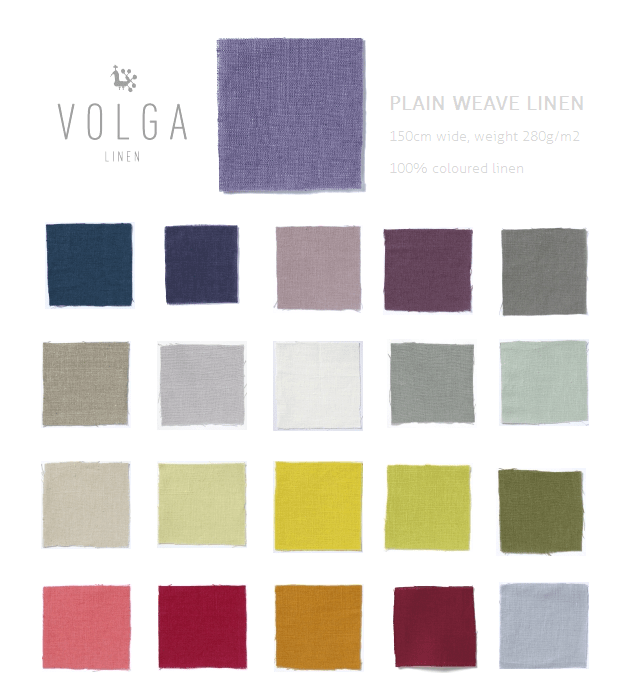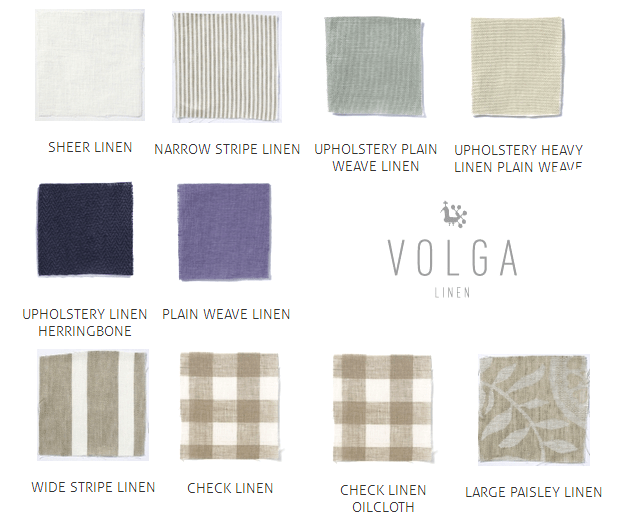 Fabric Selections From Volga Fabrics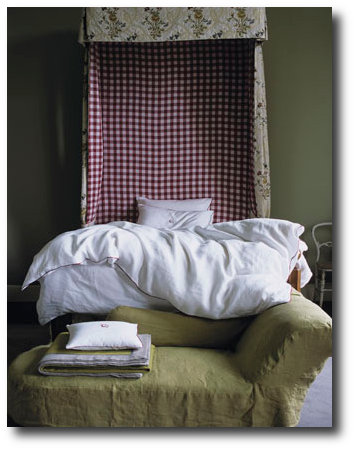 Red Trim Bed Linen > Volga Linen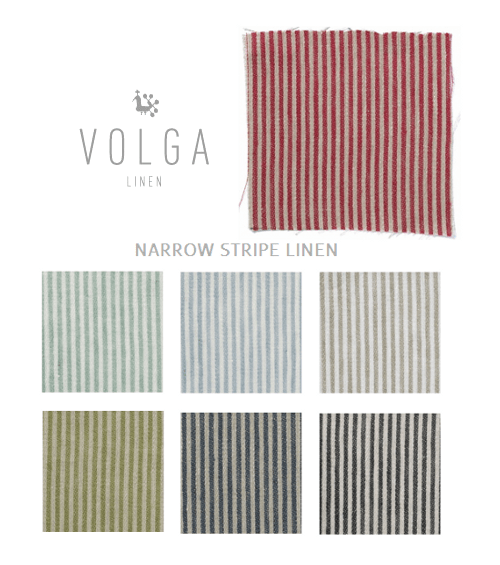 Narrow Stripe Linen From Volga Fabrics
Wide Stripe Linen From Volga Linen
If you don't like ironing, these are perfect for you! Crushed bed linen in a choice of slate grey, ivory white, prussian blue or sea green
Embroidery From Volga Linen
Decorate With Linens For A Period Look- Prussian blue throw with natural border over classical hem stitch bed linen

Featured here is their saffron throw in Country Homes & Interiors Magazine- from Volga Linen
Pure linen throws with a natural border in five colors – Saffron, Slate Grey, Parma Grey, Putty, Prussian Blue & Sea Green from Volga Linen