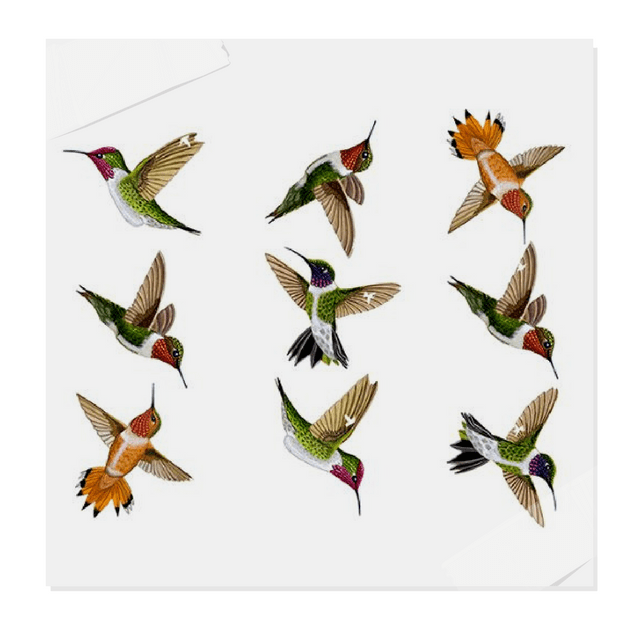 The design of your kids rooms should be an extension of your overall home, and your style. You don't have to have a room filled with cartoon characters plastered all over the walls to be a fun mom.
Here are a couple quick tips for decorating your kids room with youthfulness, while maintaining a beautiful design.
Limit The Number Of Pieces In A Room- Free up space. Choose a couple of really nice pieces for your kids rooms, and allow there to be some moveable room for your kids to play. Many modern homes simply don't have big second bedrooms, so think storage when choosing pieces for their room. Functional dressers, and beds with storage options.
Add Storage Space For Toys – Teach your kids to put away their toys in a specific space. We made over all the closets in our home using a simple brackets bought from Home Depot. Line baskets in the closet where your kids can put away their own toys. Have one row for their clothes, and use the remaining shelves for their toys. When their rooms are cleaner, you don't loose your mind over the mess.
Pretty Up Their Space By Adding Wall Shelves- Their real toys can be housed in the closet, while the more decorative antique toys can be on the wall. If you love design, make their room functional, but use the wall space to your advantage. Use wood that can be painted and then distressed. Rarely do you see people using the full extent of the walls. Create book shelves that go to the ceiling, and use the higher shelves for the decorative toys. So many of the thrift stores today have porcelain dolls for next to nothing. I have picked up beautiful porcelain dolls for our daughter for as little as $5 dollars a doll that she can eventually play with.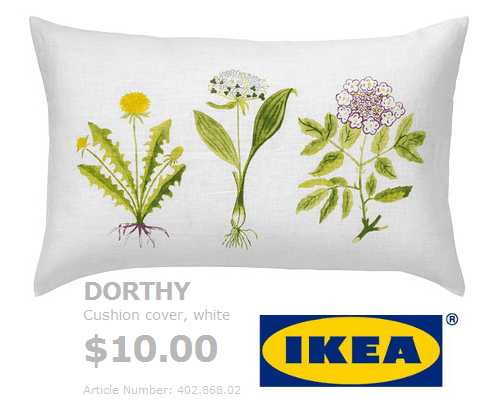 Invest In The Right Fabric- Printed fabric can make a huge statement in a room. If you don't have time to sew, look for bed comforters that gives you the look you are after. Order curtains in the same fabric for throw pillows, or upholster an accent chair using that fabric to match things up.
Go For A Really Nice Antique- An antique toy on a shelf, or a nice bed can really make a statement in a room. You don't need a heck of a lot of furniture, or toys…just one really nice piece and few accent pieces to make a room. The Nordic style is based around simple interiors, so work that look by carefully choosing a few really functional, but nice pieces.
Mix in New With Old- You can get the Swedish look by using new modern pieces. Decorate with pattern, but incorporate new furniture. Go for the classic check pattern with a new bed. Work with ribbon, and bring in color.
Blow Up A Vintage Print– I bought several picture frames at local yard sales, but the prints were old and outdated. I took a print that my grandmother gave me from a calendar book, and blew it up at Staples. This is a very inexpensive way to fill up large frames with beautiful art work.
See these posts:
My Botanical Print Gallery Wall – Her Site
My Winter Projects- My Nursery And Framing Projects- Part 1
48 Books Of Antique Graphics For Mod Podge Fabric And Wood Transfers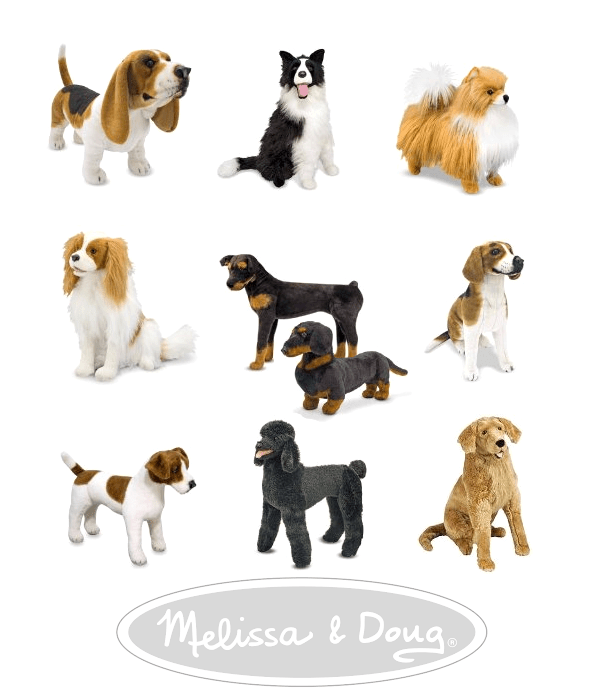 Melissa and Doug Plush Dogs – Amazon
A History of Book Illustration -Amazon This collection of scholarly articles traces the history of book illustration from its first notion in cave art to the early 20th century. It is arranged chronologically with the first section covering the beginning of illustration; the second moves from the illuminated manuscript to the advent of printing; the third and fourth takes the reader from the earliest woodcut illustrations to the beginning of the 20th century; and the final part is concerned with children's books