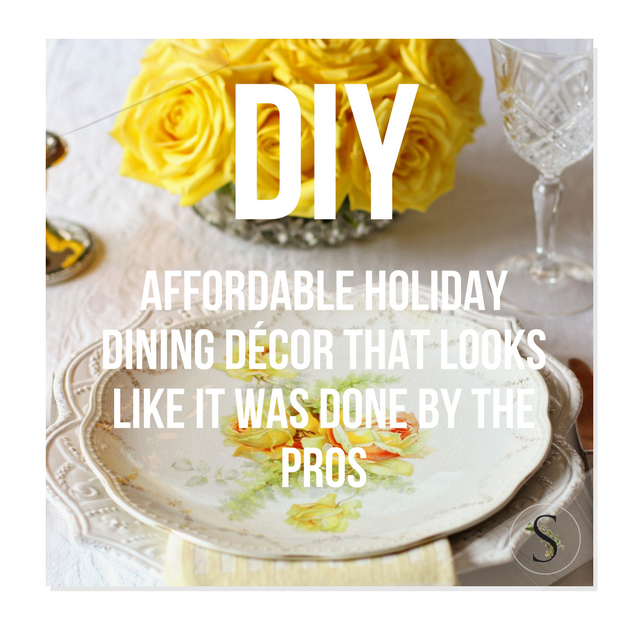 Swedish Gustavian Interiors From The Affari Catalogue
Decorating for the winter holidays does not have to be arduous or expensive. A professional look is easy by following even a few of the following hints. There are some simple rules of which to be aware before diving into the list of ideas.
First, one should work with the look that he already has in the dining room. For example, a rustic looking room could be decorated with an abundance of natural outdoor elements. On the other hand, a formal dining room may call for a more ornate look.
Second, one should always decorate in a way that feels comfortable to him. Most decorating can be done simply using items that the individual already has while obtaining a couple other pieces affordably. The key is to use the imagination to take indoor decorations, pieces from the outdoors and a few affordable add-ons to decorate just like the professionals.
Theme and Colors
The first step in decorating a dining room for the holidays is choosing a theme. A few options include rustic, elegant, country, modern or eclectic. In addition, the individual may choose to decorate around one or two simple items, such as snowflakes, pinecones, flowers or fruits. A good point to remember is that a theme does not have to be overdone to be meaningful. Professional decorators often prefer to use one or two main décor pieces that will catch the eye.
The second step is choosing a color scheme. Many prefer using a traditional palette of reds and greens. However, modern options would include shades of blue, shades of green, or an all white setting. A dining room will look quite elegant when outfitted in metallic colors.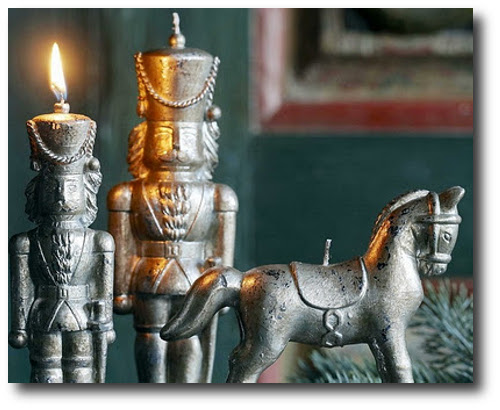 Plants
Plants are the perfect way to enliven a room. They provide natural bursts of color and fresh scents. There are several ways to use fresh plants in a dining room.
§ Poinsettias are a staple for the holiday season. Because poinsettias come in varieties of reds and whites, they will match a variety of color schemes.
§ An environmentally friendly option is to place evergreen tree saplings on the table or the floor; in the spring, they can be planted outdoors.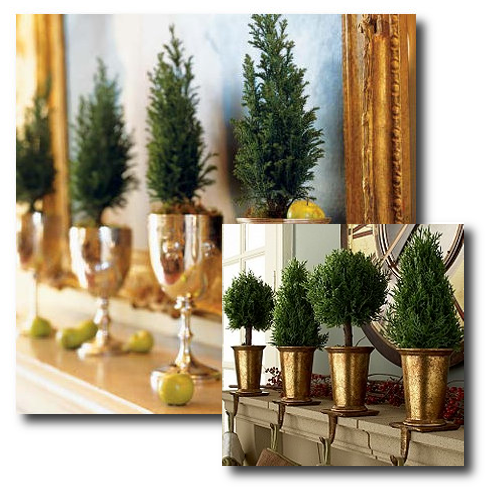 The Table
The dining room table is the perfect place for creativity. The ideas for decorating here are as limitless as one's imagination. First choose the color and design of the dishes, tablecloth and napkin.
§ Napkin rings are essential for a polished look. These can be store-bought or homemade using florist's wire and greenery from a craft store.
§ Nametags make seating easy. The tags can be decorated with stamps, printed or hand-written on specialty paper, wired to sprigs of greenery or set in spray-painted pinecones.
§ Candles provide ambiance. Floating candles, set in short glass bowl filled with cranberries and water, will not block one's view across the table. Pillar candles in varying widths and heights will look elegant when placed on glass pedestals.
§ A rustic look can be achieved with branches from evergreens or hardwoods placed in tall, straight glass vases. They will fit into a holiday theme when coated with metallic spray paint or fake snow, which can be found at craft stores.
§ Fruit always looks welcoming and can often be found on sale during this time of year. Citrus fruits provide bursts of color when placed in tall glass hurricane vases.
§ Those who have bulb ornaments left over after decorating can place these in glass bowls or vases for a festive centerpiece.
The Rest of the Room
After the table is decorated, one should not forget about the rest of the room. For a cohesive holiday look, doorways, windows and more can be decorated. For example, wreaths provide a cheery welcome when hung on windows. Fake or real evergreen branches can be placed around doorframes. Holly can be hung from a chandelier.
Holidays are the perfect time to get together with family and friends. Decorating the dining room for celebrations can be done affordably using many items one may already have around the home or yard. A professional look is simple to achieve with a simplistic, themed design.
Author Bio
Grace Kelly writes for Zintro, a marketplace of experts in various fields that helps connect investors, lawyers, analysts, designers, entrepreneurs, and more. Find an expert by discipline on Zintro.com consultant directory.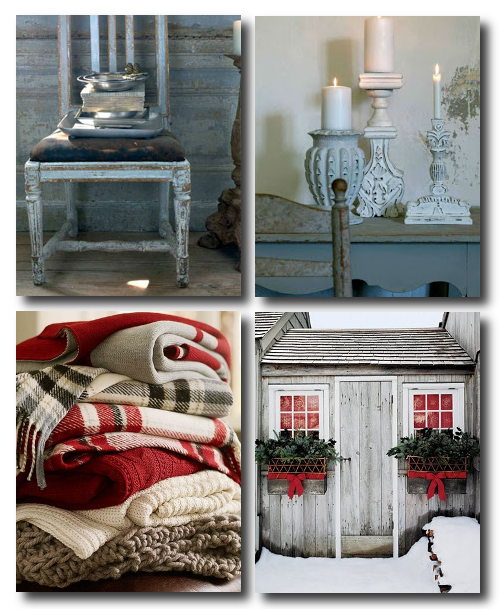 The main house dates from 1819. Stolper and gable boards are beautifully carved by Per Haugen from Lom, one of the masters in this demanding and traditional art© FOTO: Nils Petter Dale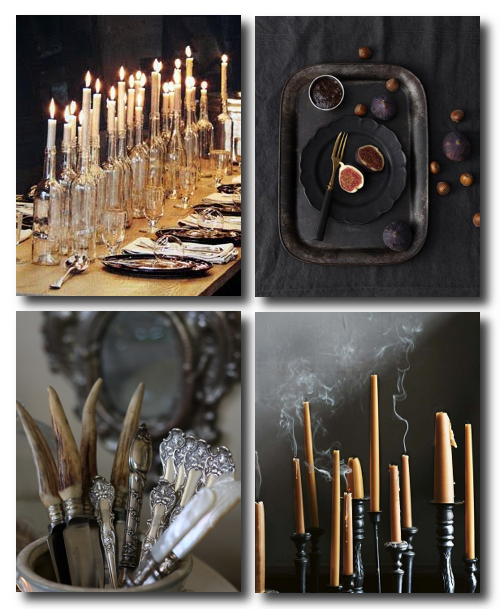 EPOK Norge – Swedish Furniture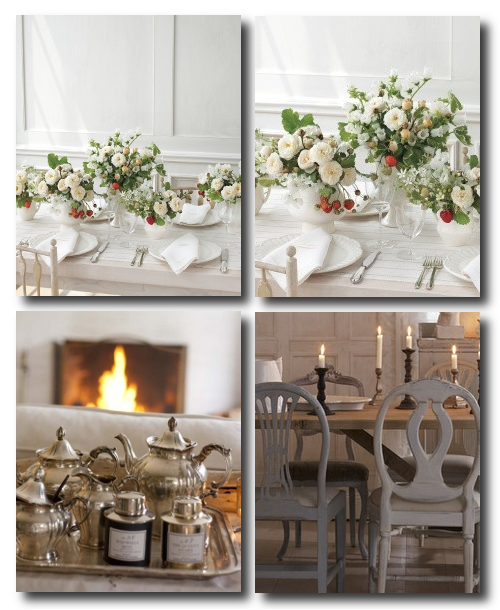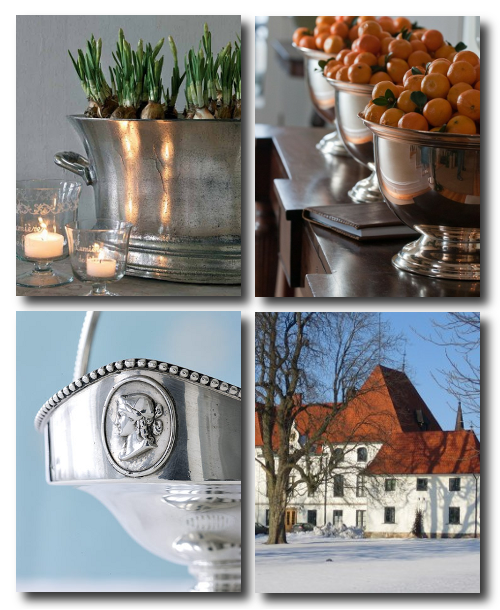 Swedish Gustavian Interiors From The Affari Catalogue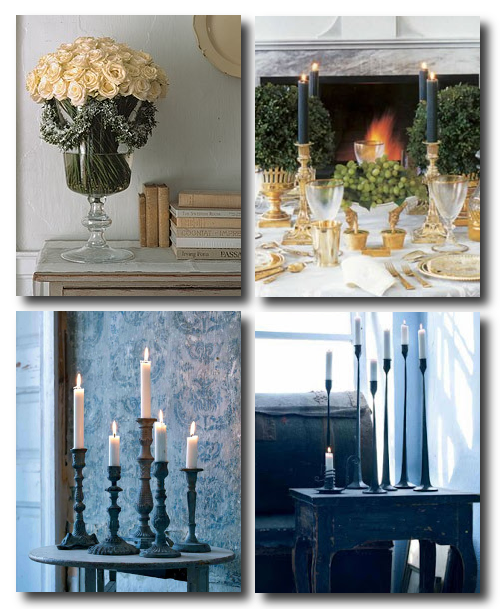 Country Swedish Style From The Affari Catalogue