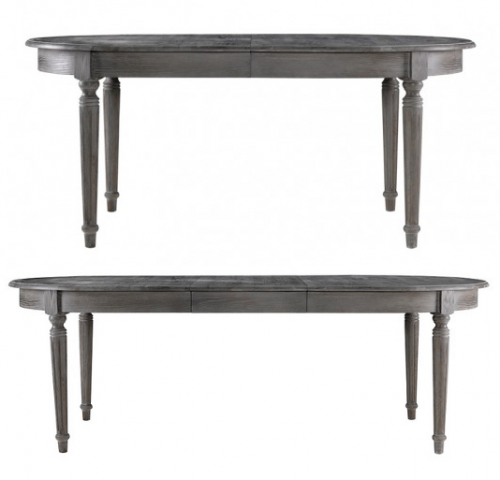 Restoration Hardware never fails to impress.  For some time now, they have been featuring french furniture, but have offered a line of Gothic, Modern, Colonial and Gustavian lines. There are just a few handfuls of companies who reproduce classic furniture and Restoration Hardware is one of them.
Give a person the choice of something freshly painted, and something aged with patina, they will always choose the piece that has a bit of history. Many people would rather choose something classic looking, that opt for a new design. Antiques are seen over and over in the magazines, but finding them is a different story.   Magazines showcase antiques because they are often rare, and more interesting than our modern furniture, and they always offer a fresh look that isn't seen too often.
It is nice to see a company produce an antique design with some integrity.   Their Gustavian chair  priced at $179 is cross between both the Swedish and French style in the 18th century.  The chair is made of solid oak and has a curved top rail, shield back and comfortably upholstered seat on smoothly hand-turned, tapered legs. The French Louis XVI table is priced between $1295 – $1795 depending on the size.  Gustav III brought over the french designs from France when he spent some time in Paris and Versailles, which is why most of the Swedish furniture is based on the Louis XVI styles.  Hooray to Restoration Hardware, we know you have many fans! 
Gustavian Medallion Collection | RH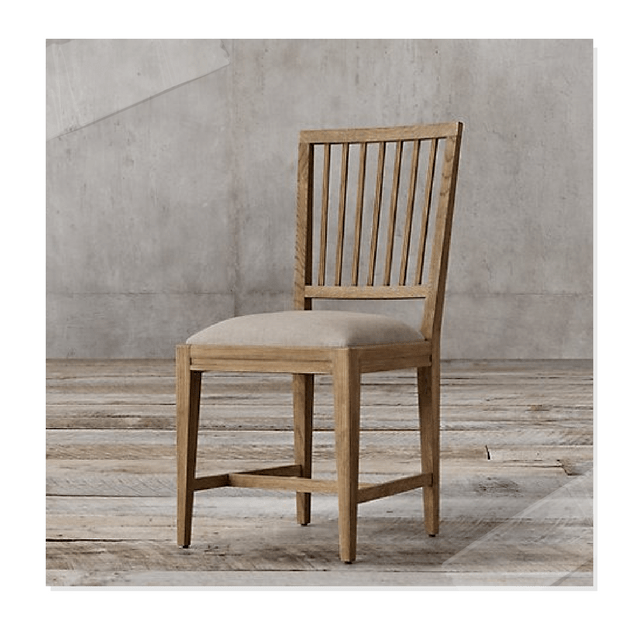 Gustavian Spindle Back Collection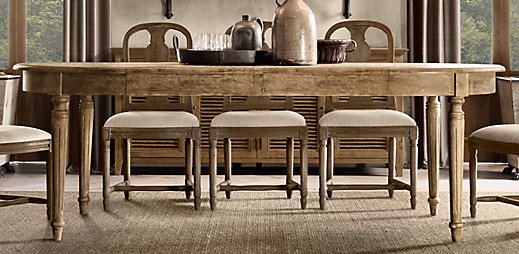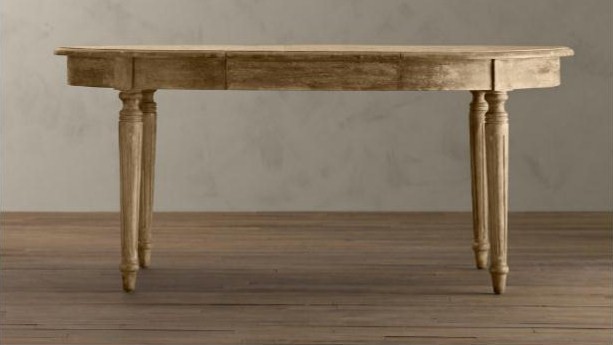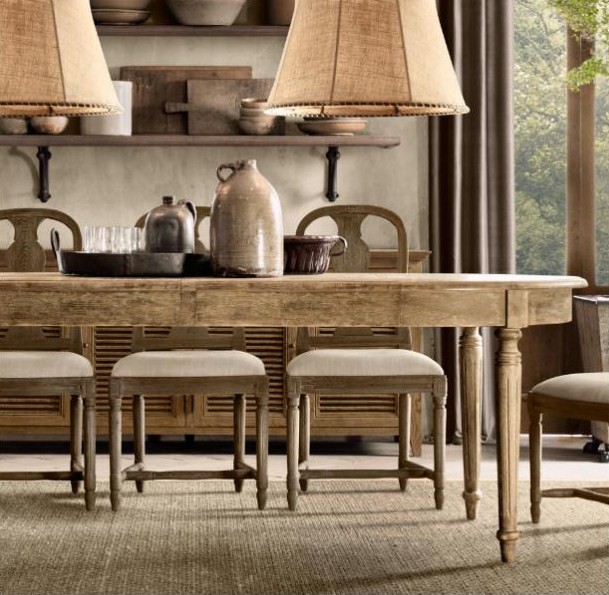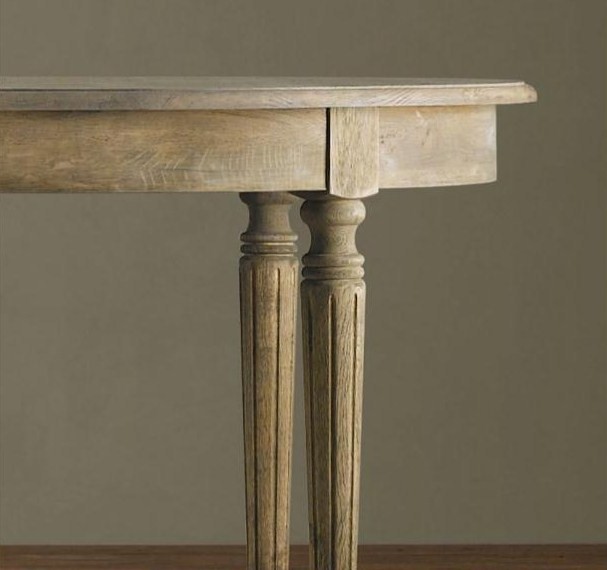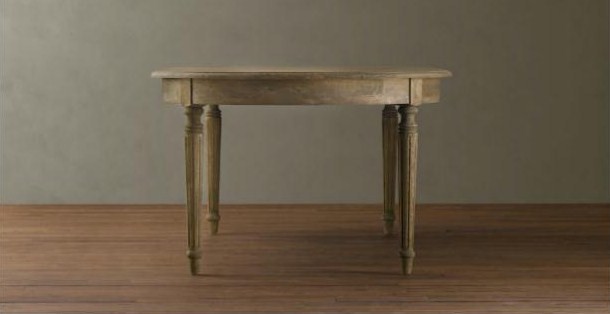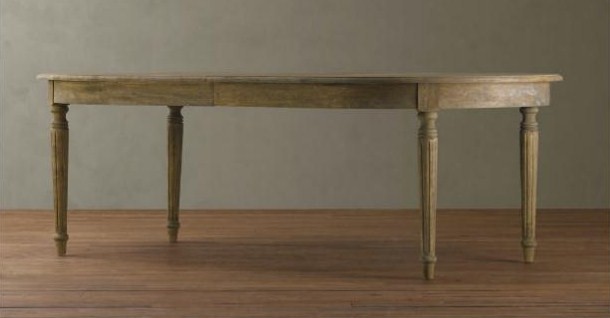 Save