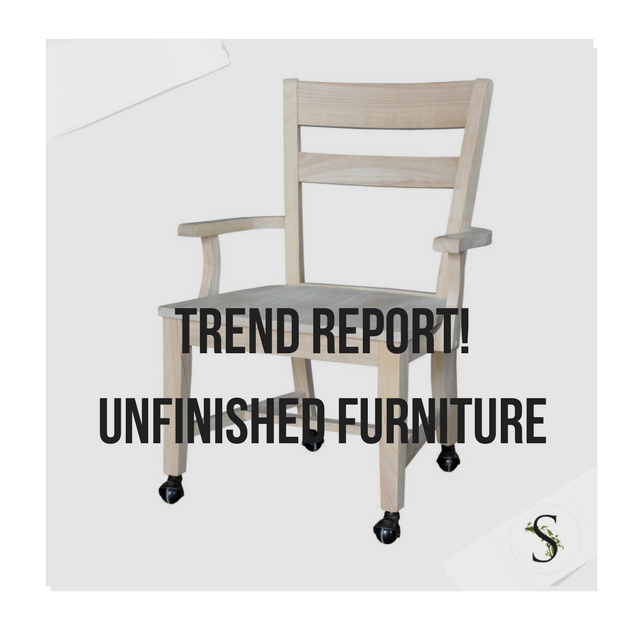 Home Office Chair with Casters, Unfinished$130 (Affiliate Link)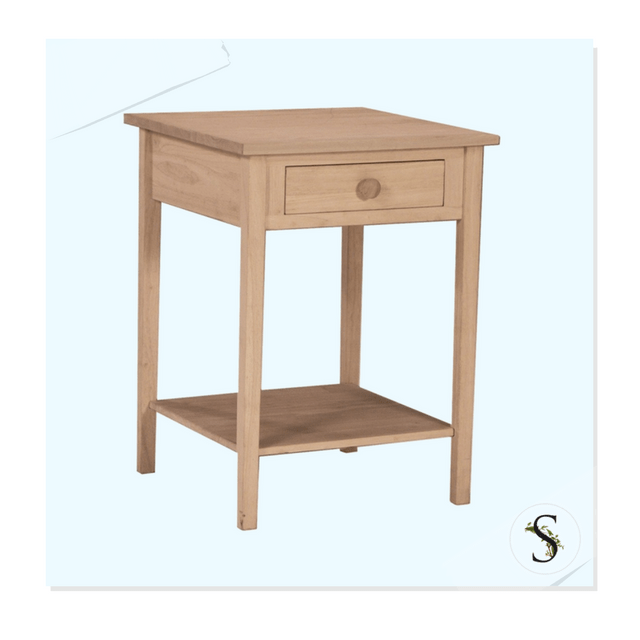 Sidetable from International Concepts (Affiliate link)- $84 here
Imagine this in wood- ( Miniature portraits of Louis XVI, Marie Antoinette, Louis XVII and Marie-Therese, Madame Royal, late 19th or early 20th C)
The raw rustic/industrial style they are showing in all of the magazines right now is not going away for a long time. The collection takes much of it's inspiration from 1880′s old farms, factories & schools.
One of the key design features of this design you want to get correct, is the the style is raw untreated pine wood. So this means, instead of using a satin varnish, consider using a completely flat varnish, such as "dead flat varnish, by Modern Masters" This product will give you the look of raw wood, without taking the chance for accidental stains ruining your furniture.
Pine is back for sure! There is one difference, the polished/yellowish appearance is not how it is presented today. Trends show it newly cut, raw or white washed.
What do you think? Could this fit into your home?
A Very large Pine Bookcase – Christies ($2,438)
This room shows another side chest painted. This picture shows the Pemberley collection from Sanderson. If you want to find a chest that looks like the one in the picture, consider The Home Accents Collection chest for $216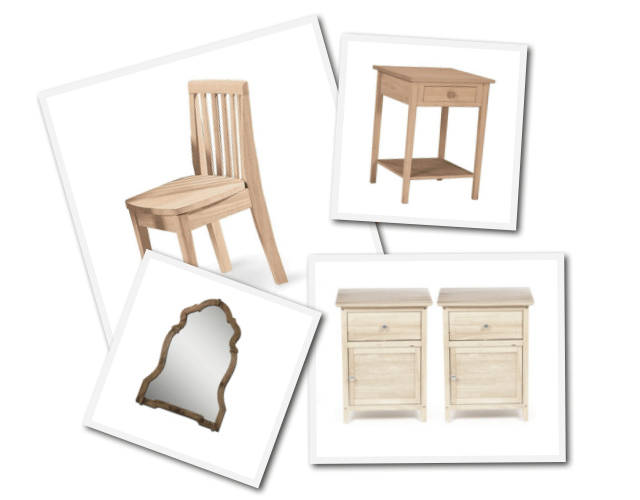 Others to consider :
International Concepts Table OT-91 $114


Cherry Sewing Table Kit

– From Shaker Workshops $212
Mission Kids Unfinished Wood Chair – Set of 2-$128 on ebay

Set of 2 Natural Solid Wood Nightstands for $165

on ebay
Uttermost Agustin Light Walnut Stained Wood Accent Mirror – $358 on ebay
2 Salvaged Raw Finished Pine Tables-on ebay
Raw Wood- Source : Campagne – Décoration
The wood in this David Iatesta mirror started life as a tobacco barn in southern Maryland. The aged, reclaimed wood has been paired with a reproduction French trumeau; the mirror is also available antiqued. Available through Egg & Dart, Ltd., Denver, CO, (303) 744-1676; or www.davidiatesta.com
Suzanne Dimma, Contributing Blogger for House & Home, posted some stunning pictures of Milan Furniture Fair. Amongst all the photos, my favorite was the picture she took of a Swiss restaurant in St. Moritz. The raw wood paneling, paired with gold framed oval portraits centered in the recessed panels were a treat to the eyes.
This interesting one-bedroom apartment situated in central London is available for rent with or without the furnishings. See more about this unique home at the Modern House web site.