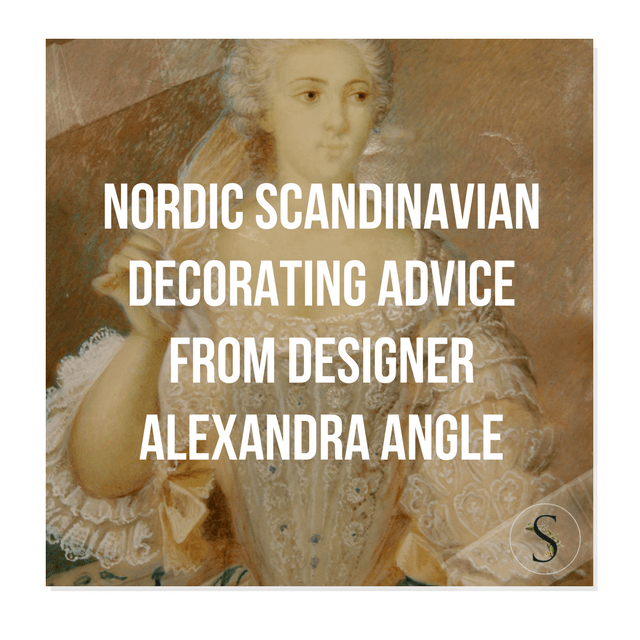 House Beautiful Feb 2011
Designer Alexandra Angle shares her Scandinavian design advice with House Beautiful on how she made over a dark cottage in Venice, California.
This house mixes Americana and Swedish country. Are we in the midst of a Scandinavian revival?
It does seem so. There's a trend toward being unpretentious and relaxed and real, and people like airy spaces. The way Scandinavians bring light into a room, having these long dark winters, is amazing. People seem to like the simplicity of the historical Gustavian pieces, and the contemporary furniture is novel and a little bit wacky and very well crafted.
If you were Mrs. Blandings, how would you decorate your dream house?
No froufrou. It would have handcrafted things, some Danish, some of my designs, all simple and textured with wicker, felt, and really heavily woven linens and cottons.
What gives you the decor chills?
I don't like things that feel sterile. There has to be some texture, like worn stairs or a beat-up antique in a minimal house. But not overdone. I love mixing things up, but not just for the sake of it. I don't like 10,000 layers of something unless it's an 80-year-old woman who's been collecting all her life, and then it makes sense.
Read more at House Beautiful.com