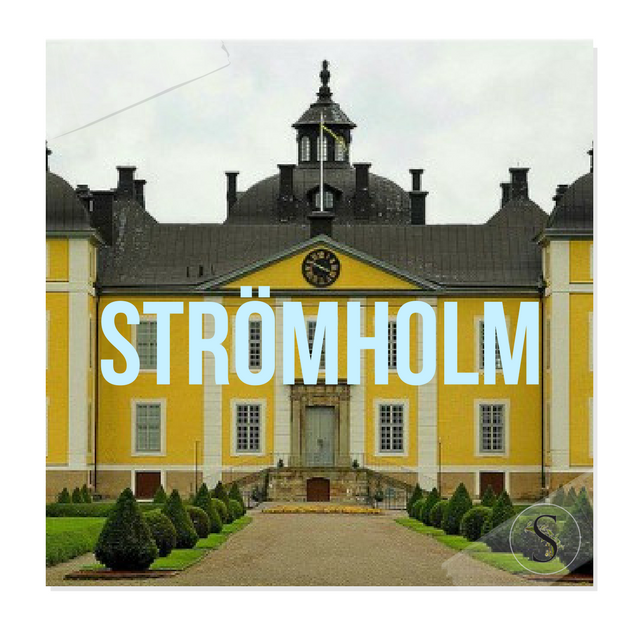 If the Renaissance history is of interest to you, chances are you will love Baroque style. It is a design style isn't that commonly seen in magazines, because the antiques are harder to find. If you are thinking about a design that is different and unique, this is certainly it! Baroque style originated in the 1600s in Italy before spreading throughout the rest of Europe. It originated in Rome, where the style was representative of the Catholic church, and was later adopted in the court of Louis XIV at Versailles. From there, the style spread to The Netherlands and Britain, and went on for almost two entire centuries, and became a less dramatic by the time the end of the 1700s.
Baroque didn't go out of fashion suddenly. Rococo style was adopted, beginning in France in the late 1720s, especially for interiors, but the Baroque style continued to be used in architecture and interior design until the clean lines of Neoclassicism became the dominant style in the later 18th century.
Baroque style is a very ornamented style. Characteristics of this furniture are heavy, grand, theatrical, elaborate, and often rich in molding. The furniture is often very heavy detailed, did we say very heavy detailed? It is common to find baroque pieces which are intricately hand carved, such as turned legs and twisted columns. Louis XIV style is considered to the most identified example of Baroque style.
Baroque furniture is often larger in size. Canopy post beds are a good example of this. They were often grand with an excessive amount of carving. Cabinets, beds and chairs are all common pieces of furniture made in the Baroque style.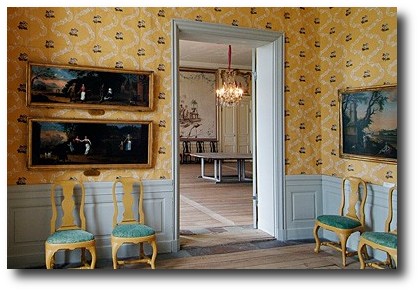 Sweden's Strömholm's yellow palace embraces the baroque style. This palace is a perfect mix between the baroque style with a Swedish flavor that is not at all Italian. Strömholm is located on the largest of three islands in the Kolbäckså river delta at Lake Mälaren. King Gustav Vasa had a farm on the property during the 1500's. In 1560 the current castle was built between 1669 and 1681 for Queen Hedvig Eleonare. Strömsholm palace is one of the countries best examples of Baroque style. The Palace has royal interiors that are well preserved.
Additional Furniture To Admire
– A Swedish Baroque Table with Original Paintwork 1720s
-A mid 18th Century Swedish baroque drop-leaf table with its original blue paint
-A Swedish Baroque Centre Table circa 1750
-In Love With Swedish Baroque Mirrors
-Swedish Baroque drop-leaf table with original paint- Dienst + Dotter Antiques Picture 11
– Swedish Tray Topped Tea Table. Scraped to original blue paint. Beautifully shaped top with edge molding.Balustra shaped base on three legs.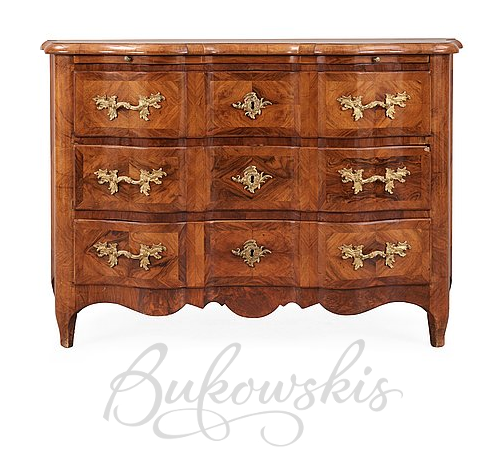 A Swedish late Baroque 18th Century commode, attributed to J. H. Fürloh.