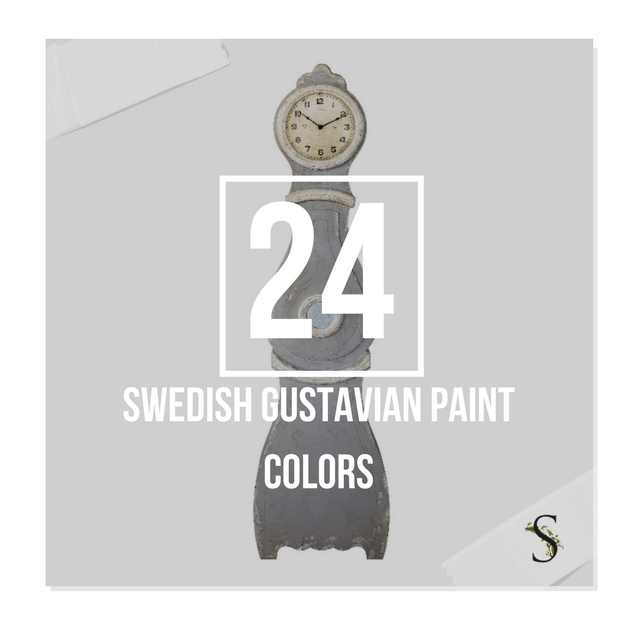 Picture Credit- Creative Co-op Grandfather Clock
Soft & Cool, White Noise, Moonstone Blue From Do It Best
Take a look at the paint colors in your local hardware store the next time you go shopping. You might be surprised at the colors that are available.
As I was getting paint mixed up at our local do it best hardware store, I found myself picking up several swatches of colors that would work nicely in the Gustavian Swedish themes.
Light blues, soft grays and muted beige paints are classic colors found on furniture.
Why spend a ton on paint, when often you can find nice colors locally?
Here are a couple of my favorites….
French Manicure, Vapor Blue Leahs Joy From Do It Best
French Manicure, Blue Tears, Patience From Do It Best
Granny's Attic, Everglaze, Sheer Icing From Do It Best
Early Morning Walk, Crisp Day, Mellow Lime From Do It Best
Cotton Tail, Mint Meltaway, Mirella Mint From Do It Best
Evergalze, Silver Star, Silver Dome From Do It Best
Chalk Rose, Dawn Marie, Angel Dreams From Do It Best