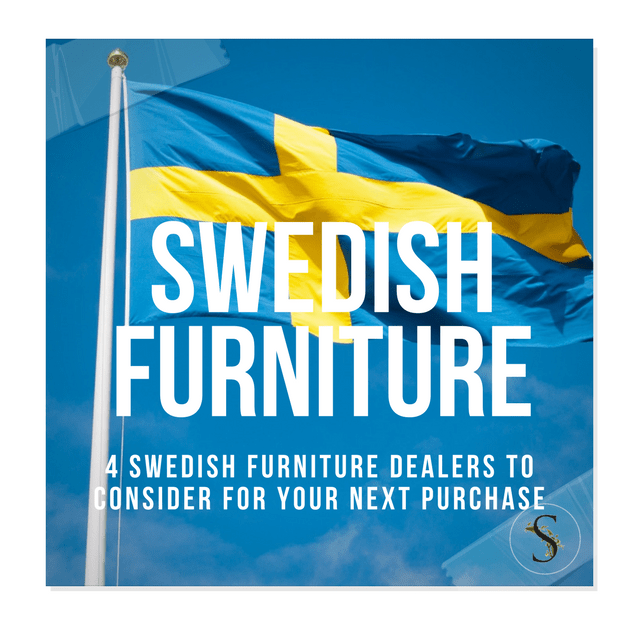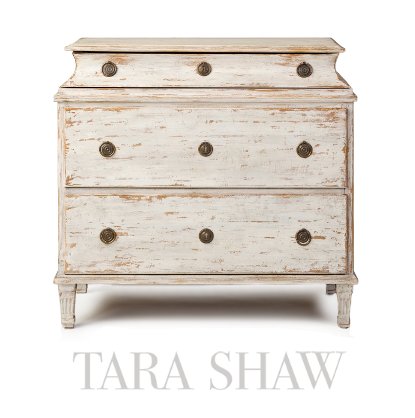 Tara Shaw has a keen eye for good looking antique furniture. Like many dealers who buy antiques from Europe and bring them to America, Tara Shaw started realizing that the treasures from Europe were slowly disappearing. She describes in Southern Woman Online that in Europe she would sleep in hotels that would cost $30 dollars a night, and trade with the dealers from four to nine o'clock in the morning, while the other dealers would arrive at 10 o'clock. She would go to Europe 5 times a year looking for these hard to find antiques.
There is no doubt this woman has worked hard to where she is today! In 2004, she built a reproduction line, which she calls Tara Shaw Maison. Her line is distinguished by the commitment to reproduce furniture that features the authentic finishes found in antiques. Her line features over sixty pieces, ranging in style from Swedish country to Italian, and Directoire. With detailed carvings, hand-rubbed paint finishes and selective distressing these pieces look genuine! Tara tells us to collect the things we love, and find out who we are. I agree! Over time, you begin to discover what you truly love, and it is a joy to be surrounded with pieces you truly adore.
1st Dibs Interview with Tara Shaw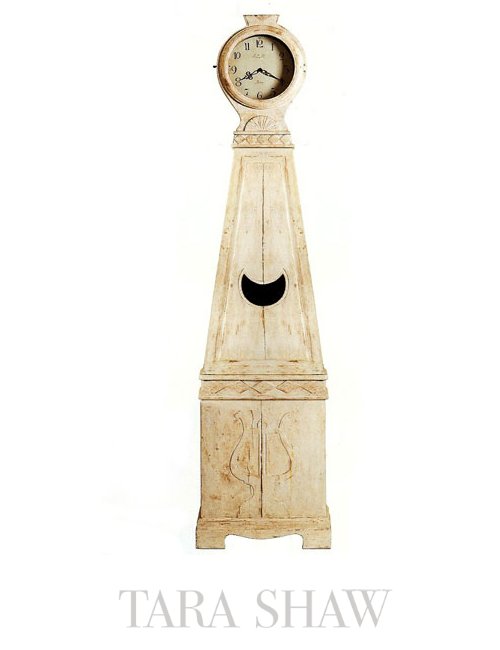 This grand Swedish banquette offers elegant seating in a living room and is embellished with decorative floral carvings, including tulips. This handcrafted birch bench boasts a washed finish and white upholstered bench and bolsters.
This Swedish rococo bench is perfect for a living room, bedroom or foyer. Handcrafted with vintage appeal from birch, 3 distinct chair backs boasting elegant curves come together to form a long seat with carved armrests and embellishments.
Simple yet elegant, this handcrafted birch Swedish side chair boasts decorative carvings across its open oval back. Nailhead trim around its seat and columnar legs complete the unique take on a classic design.

Swedish Rocco Bench, Swedish Barrel Chair, Swedish Barrel Back Bergere, Swedish Candlesticks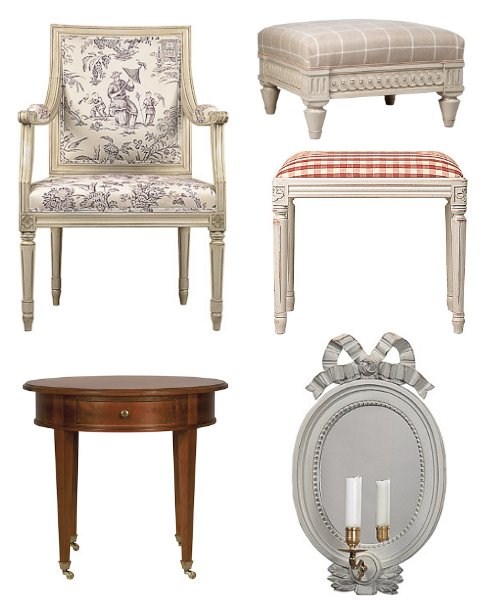 If you love Swedish furniture, take a look at K.A.Roos who specializes in reproduction 18th century Scandinavian and European furniture. With careful attention to scale, and proportion, they are able to reproduce some of our favorite pieces to look like the genuine thing. Their careful consideration to scale, ornamental details, and hardware allows them to produce stunning collections that are very close to original Swedish 18th century furniture. K.A.Roos has a signature style of paint finishes that go through a 5 step process.
By aging and distressing the furniture, along with their extensive palette of period colors, each piece of furniture looks like a genuine antique. They also have gone as far to develop the paints used by the artists of the eighteenth century! K.A.Roos also insists on painting each item individually by hand. It is their attention to detail that allows their furniture to look truly exceptional as if it was newly purchased in 18 century Sweden!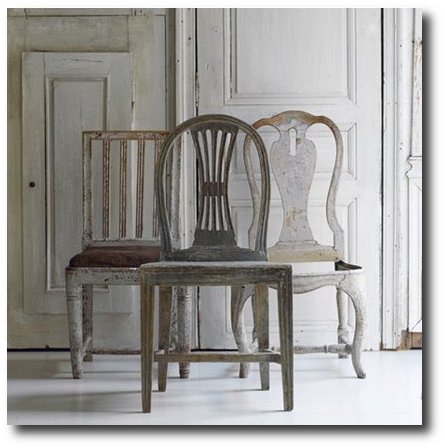 Atelier September , located in downtown Copenhagen is known for their 17th and 18th century Swedish furniture. The company has traded antiques since 1992, and has an eye for painted antiques. They feature furniture and tableware from Scandinavia, France and Italy, mirrors, french bookcases, Swedish strokes tables, French long tables, console tables and small tables and much more. Annette Trampedach, a former architectural journalist loves the antique forms of furniture and century old paint and precious woods. They feature some of the most beautiful pictures I have come across.
Swedish Furniture And Decorating Ideas From Atelier September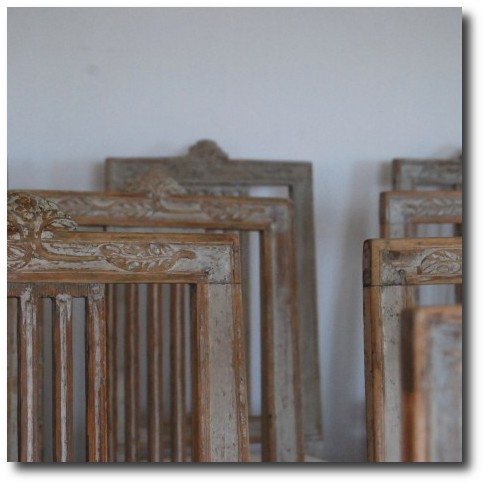 Lennart Castelius Antiques & Interiors- here
LENNART Castelius ANTIQUES & FURNITURE
Klockaregården 1
314 41 Torupsgatan
073-506 56 62
Lennart@Castelius.com
Save