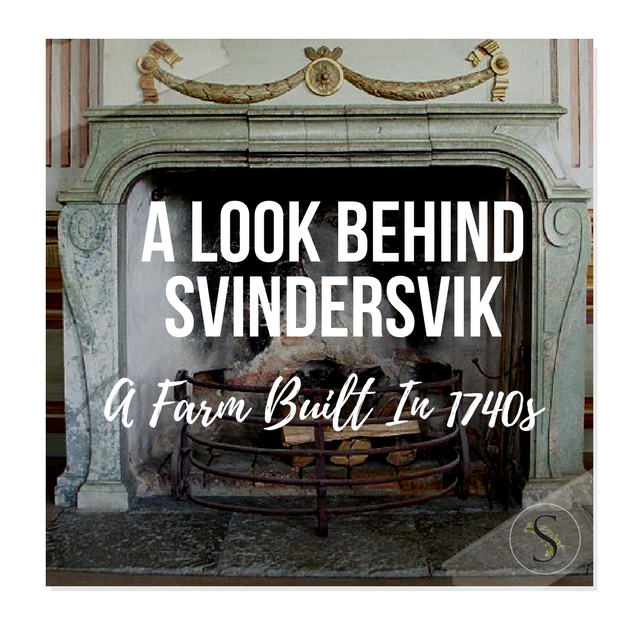 Swedish Gustavian Furniture 18th Century Swedish Decorating
Svindersvik is a well-preserved summer residence from the mid-1700s. Svindersvik is located at Swine Flinders Bay south shore in Nacka , designed by architect Carl Harleman for merchant Claes Grill.
The farm was built in the 1740s as a summer residence for the merchant Claes Grill and his family. Carl Harleman managed to combine a mansion and a cottage in the same building. He had been inspired by French rococo,but adapted it to Swedish conditions.
Svindersvik consists of a small main building on two floors. The building is strictly symmetrical form given, with a central axis through the entrance, dining room and balcony. To the left of this central axis is a big place, the right two smaller rooms, including one bedroom. The rooms are tiled and silk upholstered seating. The ground floor is a hallway with an oval ceiling opening through which the daylight from the top floor looking down. The upper floor dominates a large billiard room with pool table from the 1700s, which is well preserved.
Besides the main house is the kitchen wing, which is slightly younger than the main building. The kitchen wing is on an older foundation, probably from the 1500s. The kitchen was for the time very modern, with built-in cabinets, marble countertops and sink.
Most of the furniture in Svindersvik has stood there since the late 1700s. After the Grill family, the property had several different owners, until Knut Almgren , founder of KA Almgren Silk Weaving Mill, acquired the property in 1863. Svindersvik stayed in Almgren's possession until 1949 when the Nordic Museum took over. Information and Pictures From Wikipedia, and Nordiska Museet
Swedish Gustavian Furniture 18th Century Swedish Decorating
A Swedish Wall Clock can really transform an ordinary room into a period style Gustavian home.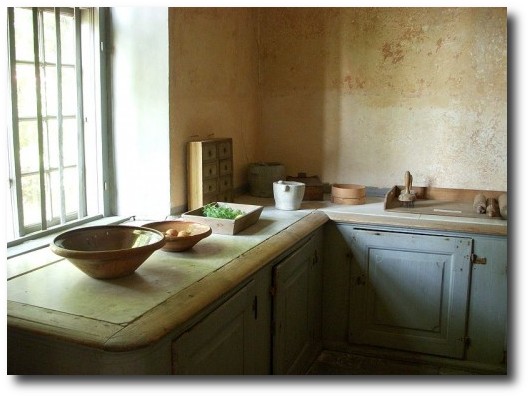 Check out the primitive wall shelves in the kitchen of Svindersvik . The corners are rounded, and pots and kitchen utensils hang below. If you like this look, consider the rack built by Shaker furniture. They have adapted our Shaker Peg Shelf for use as a hanging quilt rack. Although it is designed for quilts, it can be used to hang utensils, or pots from like the picture above.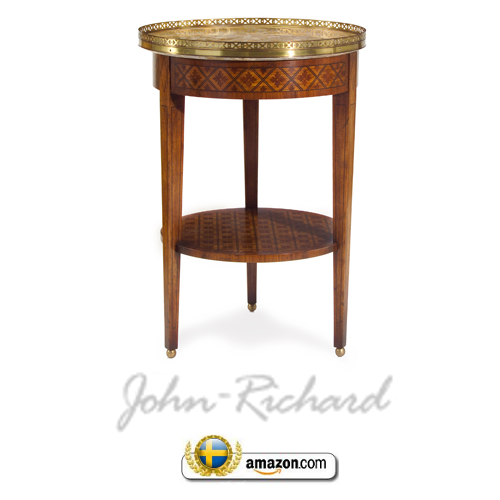 If you are looking for more of a genuine French Louis XVI antique like the table in Svindersvik, look at John Richard's table in marquetry. This table features the tapered table legs, and a marquetry finish applied by experts. The top has brass details which make this table shine like the jewel it is.