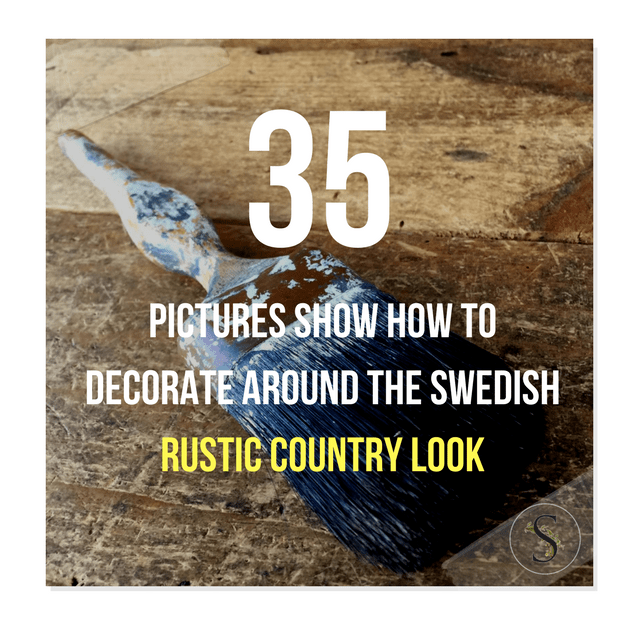 Country living is wrapped up in modest, yet meaningful details. The mixture of the old furniture and primitive decor has become a style that many people are flocking back to. As the recession hits and hard times find their way into the economy, many people are digging deeper for fulfilling and meaning in life. Many people discover that what really matters to them is God, friends and family. Perhaps that is why we see many people embracing the country lifestyle. Deep within the country style is an underlining current of family which is the foundation to the look itself. Family history has brought forth a deeper meaning for many families and has made it's way into the home decor in all forms. Wall genealogies, family picture albums, and weathered furniture which have seen better days are widely embraced.
Sturdy oak tables which have been passed down from family to family are more loved than the brand new furniture without the dents, marks and history. Farmhouse tables which have seen countless family meals, served both a place to prepare meals as well as seeing countless children doing their homework. Families find the value in the most humblest items such hand painted ceramics, and woven baskets. One of the charms of country living lies in comfort. There is a respect for craftsmanship and integrity for design.
In Influential Country Styles, Judith Miller looks at the country traditions from around the world which we love and adore. The comfortable warm looks of the country home have become a style that can be found around the world, and Miller takes us on a tour of the decoration of homes which we can borrow and make our own.
The best thing about Influential Country Styles by Judith Miller is that the book is based on just country interior design. The American Rustic interiors has an entirely different color scheme than the informal English Country cottage. The brightly colored Mediterranean villa looks much different than the white looks found in the Scandinavian farmhouse. Judith Miller explores the best of country style, which you can adopt in your own home.
Influential Country Styles, Judith Miller
Influential Country Styles, Judith Miller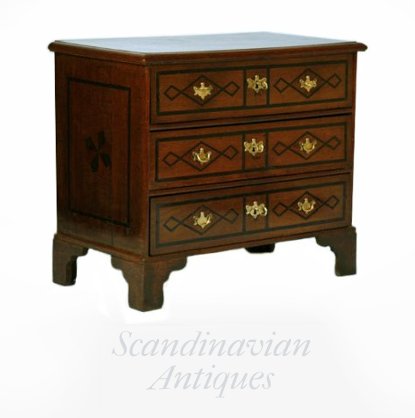 Scandinavian Antiques features a stunning Danish Baroque Chest of Drawers with black inlaid details which accentuate the drawers, sides, and top of the chest. The chest is quite small making it a perfect piece to dress up a small wall in your home. Many of the chests from this time period would be three times the size, making this chest truly unique. This is in very good original condition for 250 years old. It has been restored with a French polished finish and is truly of museum quality.
You will fall in love with Coachery Barn's furniture, just as I have. Coachery Barn is one of the only companies to re-produce furniture which takes the form of the country styled Gustavian and Georgian furniture. Their furniture seamlessly integrates with the Swedish styles because of the clean lines and simplistic looking designs. The paint finishes are well picked and aren't modern at all. Lovely hues of gray, blue, yellow are distressed to represent the elegance of old furniture. One of their prettier pieces is the old world classic breakfront sideboard base to the left which sells for a little over $1800. Their furniture has the classic appeal of old world style which would look dynamite in your Swedish decorated home.
Old World Furniture From Coachery Barn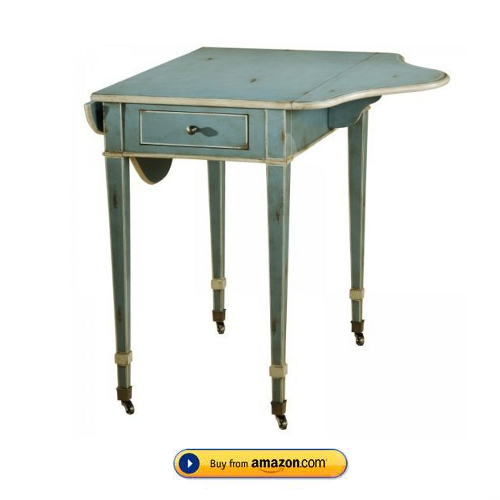 Hekman sells a drop dead gorgeous drop leaf side table As you can see Hekman has done a wonderful job of adding extra architectural detail by finishing the edges of the legs and the edges of the table in white paint. In addition, the table has been beautifully distressed to give the impression of age. This beautiful accent table is made of select Asian hardwoods and veneers with two drop leaf sides and a storage drawer. The antique brass casters add an additional luxurious element. Hekmans table sells for $840.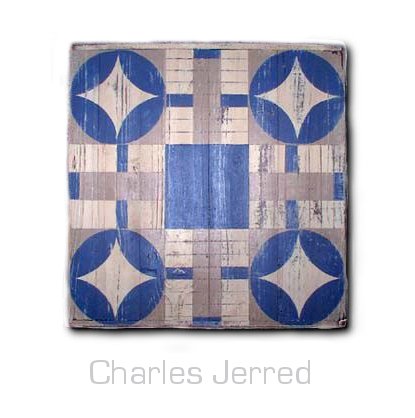 If you are looking for that primitive country feel inside your home, consider scrolling through Country Buzzins on ebay. The company sells antique sign art and old boards by Folk Artist Charles Jerred. The Artist has captured time and memories of old fishing camps, Roadside Motel Signs, Amusement Park signboards. Country Buzzins sells a large inventory of worn and wonderful wooden signs, checkerboards and Parcheesi boards perfect for decor outside and inside the house. Mount a few antique wooden game boards on your wall for that perfect country primitive feel. Many of the signs include the perfect combination of painted colors for your homes decor. Get that primitive style with Country Buzzins.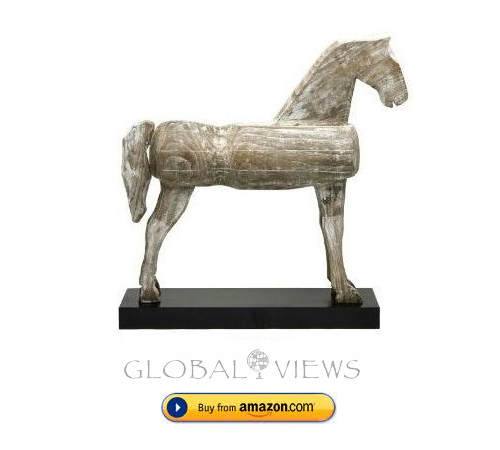 Global Views produces a wonderful aged wooden horse anchored to a stand. The horse is made of wood, and antiqued with what seems to be a whitewashing to get the wonderful patina. The horse stands 28-Inches tall by 7-Inches W by 28-Inches long. This would make a lovely decorative object on a stand in the bedroom, living room or elsewhere. The rustic look fits in perfectly with the 17th & 18th century decorating. It sells for just under $200.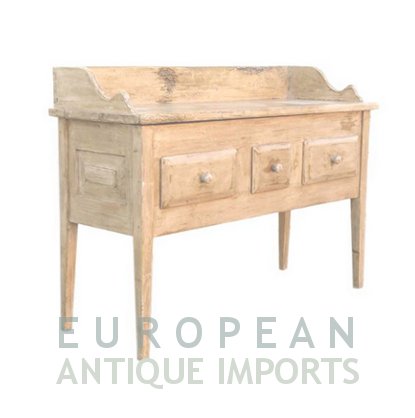 European Antique Imports is based in Los Angeles and has been in business since 1989. Their pickers continuously search the Scandinavian and European countryside for the finest examples of antique country furniture. Their workshops in Sweden & The Baltic States enable them to provide these antiques at great prices.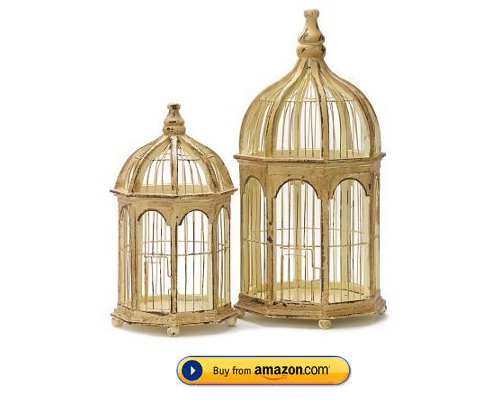 IMAX sells a wonderful set of Gazebo Birdcages that would be the perfect home decor accents in your Swedish home. The set includes one small and one large birdcage. The small birdcage dimensions are 15.5" height x 7.75" wide x 7.75" deep. The medium birdcage dimensions are 21.25" height x 10.25" wide x 10.25" deep. These intricate birdcages are constructed of 70 pct aged pine wood and 30 pct wrought iron. Both cages have variations in texture and color. The set have been painted and distressed to add age and appeal. These lovely cages add architectural dimension to any room setting.
Veranda Magazine featured a California home designed by Betty Burgess in their April 2009 issue. The home featured classic french furniture with linen upholstery and a simple clean palette. The simple natural looking design featured large scale furnishings, antique furniture and minimal accessories.
The hand-hewn eighteenth-century ceiling beams and waxed Venetian plaster walls gave the home a rustic appeal typically found in Swedish homes. The overall palette was grey, paired with taupe.
"Grey goes with everything," Burgess tells Veranda, " We wanted the whole house to feel peaceful, to have texture. Grey captures the natural colors of the coast along Pebble Beach. It also showcases the home's remarkable antiques and artwork without competing."
The kitchen featured classic french cane back chairs upholstered Pierre Frey cotton at French 19th-century table. Adjacent to the table was a white washed cabinet holding white dishware. The living room featured lighter upholstery in natural flax-linen sofa. A pair of 19th century X based stools sit under a contemporary glass based sofa table. An antique barometer gives a touch of luxury on wall. A French 19th-c. chair sit next to the couch. Betty Burgess has a passion for European classicism.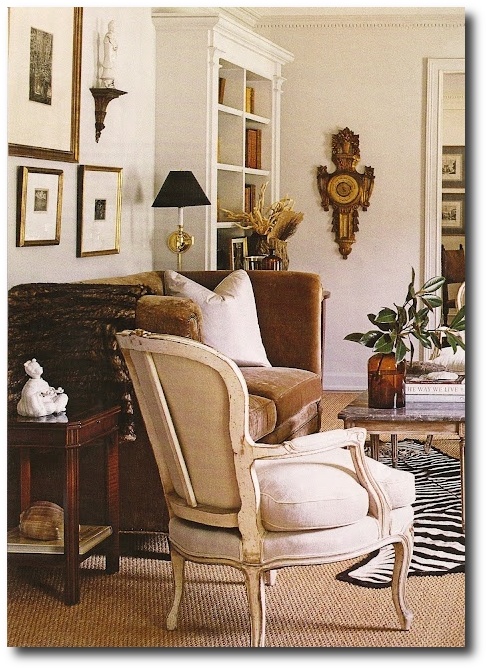 This home by Betty Burgess features a number of stunning french chairs in a natural setting.
Betty Burgess Veranda April 2009
Betty Burgess Veranda April 2009
Avolli was asked a few years ago to participate in the Old York Historical Society Decorator Show House. Avolli was selected by Joyce Jordan Interiors as the primary supplier to her dining room. The room was decorated with spectacular painted Swedish distressed furniture. The dining room chairs and side chairs were all given gentle slip covers which brightened up the space. A Danish Bornholm clock was featured and lemon yellow & white striped drapes and yellow and blue china added some color into the room. The spectacular Swedish cupboard, chairs and gilt & marble console table and not to mention the dining room table which first caught my attention are marvelous to look at. Who wouldn't want this to be their dining room?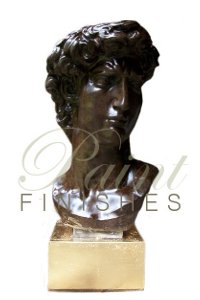 One of my passions in life is painting and replicating natural finishes with paint. When one of my friends came across this over-sized Roman bust, I couldn't help but get excited about the chance to paint it and give it an entirely new look. For most of my paint projects, I tend to work with a brown base, because it is easy to build upon with other colors. With this project, I started off with a light brown / beige paint color.
The color that I have found that works the best is Rustoleums Putty. The product is pre-mixed and comes in an oil base in both a quart or a 12 ounce spray can. With this bust in particular I started off with Rustoluems Putty in Oil, and let it dry for a couple days. Then I took a gloss dark brown in oil and dabbed it on using some cheap packing plastic foam. Anything that has some texture to it will work. If you look closely at the bust I tried to make the detail as small as possible so it doesn't look ragged or purposely faux finished.
The secret to many faux finishes is to have an overall top coat which blends things together. The minwax Jacobean wood stain gives this bust a glossy look, blending all the colors together, while disguising mistakes. The best way to apply the Jacobean stain is to spray it on. Buying a 1 dollar plastic spray bottle at your local dollar store is one of the best ways to apply it. When you spray the stain on in very light coats, it will not take your previous work off. It is important to allow the bust to dry a day before spraying the final stain on.
Using the same base (Rustoluem Putty) for an entirely different look, you can combine it with a cornflower shade called Dromedary Camel from Sherwin & Williams. Sometime computer screen paint colors can distort the actual color, so comparitive colors would look much like Egyptian Temple , Tangy, Romanesque Gold.
After the putty is dry, I paint on the camel color, and wipe it off with a rag. The beauty of oil paint is it doesn't come off easily compared to latex paint, and you can achieve paint finishes that look antique. If you have any great painting tips, email them to me, and I would be glad to note them on my site.
In the March issue of Home Beautiful features an impressive European home designed by Eleanor Cummings, and also credits Babs Watkins and Julie Watkins Baker.
Opening into a foyer are a marvelous Louis carved walnut front doors in their original paint finish, while wood beams were cosmetically added to the ceiling in the living room to add length and antique charm. 150 year old planks replaced old limestone floors and wood from a Scandinavian diary were used to make custom cabinetry in the kitchen.
This European styled home home features a VAST amount of antique painted doors and furniture that are incredibly uncommon for their patina and paint finish. Just a pair of antique doors would resell in many galleries upwards of 5k -20K. Add to that – Masterfully painted plastered walls that look like something out of the medieval 17th century, and you have a LOT of talent and investment tied up to create this look.
The amount of beautiful painted antiques are incredibly beautiful to look at, and we appreciate Home Beautiful for covering the talented work of Cummings, Watkins and Baker. The homes natural plastered walls provides a neutral foundation to layer in the home's focal palette of soft blues and platinum grays. Baker tells us blue is one of the hardest colors to get right in a room. She says other colors surrounding blue can really change the appearance of blue, as natural wood warms blue up, while silver tends to do the opposite; brighten them up while cooling them off.
The focal points in this home cannot be missed – The antique painted Louis XV carved walnut front doors, the Swedish Hutch, and Gustavian bench in the bedroom, the 18th century tapestry, and the beautiful faux finished walls, and painted furniture.
The Antique Vintage European Textiles
ebay is one of my favorite shops for true vintage and aged textiles. Located in Vermont, United States, they recently moved back to the United States; having lived in Europe for 12 years.
They travel to Europe regularly sourcing the highest quality textiles. They specialize in quality European Antique and vintage textiles such as hand-woven Grain Sacks, homespun linen, thistle cloth, hemp rolls, french ticking, French linen, mangle cloths and a variety of other natural fabrics. With many years of research, and hands on experience, Antique Vintage European Textiles are able to distinguish antique from vintage materials, but also work in collaboration with other colleagues to assure the best possible integrity with their period textiles.
They label fabric antique if they estimate the age to be 100 years of age or greater. Be sure to check out some of their absolutely stunning fabrics for your decorating or next upholstery project.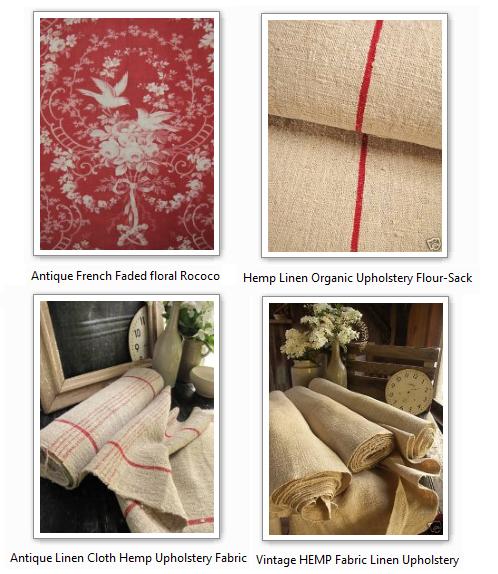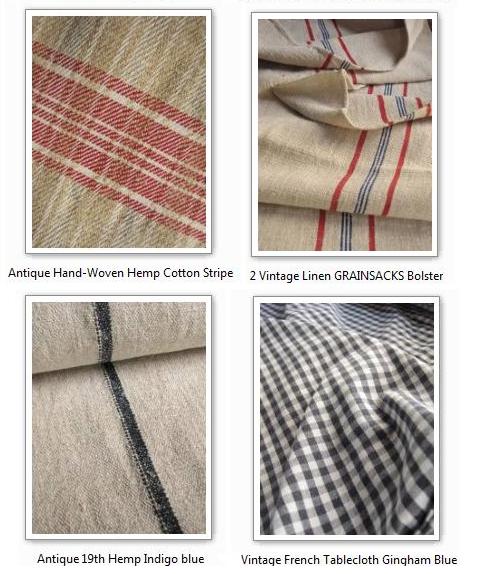 Designer Shannon Bowers Featured in Veranda Magazine
Check out the wonderful write up Joni from Cote De Texas on Swedish Influences
www.maisonsdumond
Save