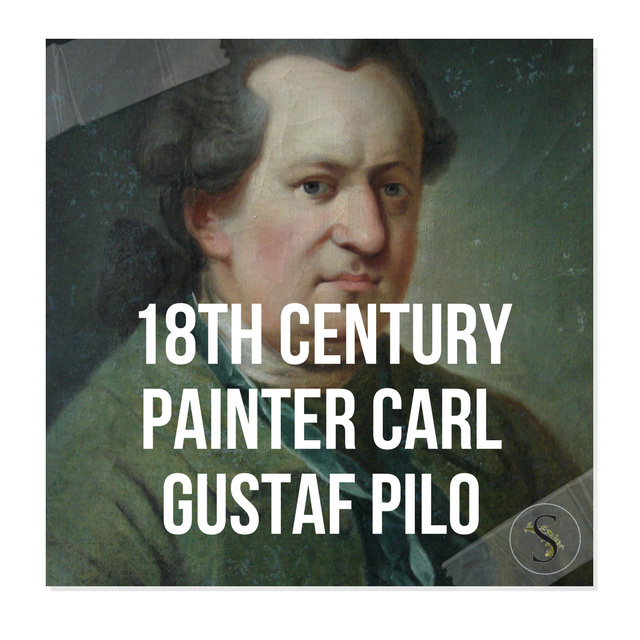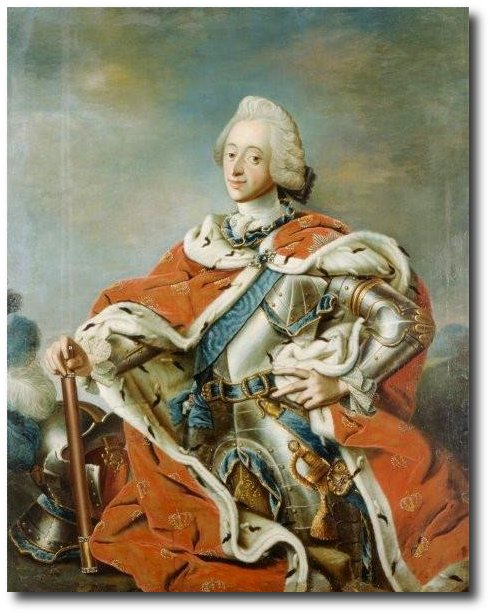 King Frederik V of Denmark
Carl Gustaf Pilo was an 18th century Swedish painter. Pilo mainly worked in Denmark, and served as the painter to the Danish court. Pilo was also a director and professor at the Royal Danish Academy of Art.
Pilo carefully studied the works of Rembrandt and throughout his career, met with the changing tastes of society.
His work transitioned from Rococo to Neoclassical, mainly painting portraits as well as historical scenes.
After 30 years of service with the Danish court, Pilo was asked to return to Sweden. Upon his return to his home country, Pilo was named the director of the Swedish Academy. He painted actively in his home country until his death in 1793.
Pictures and information attained from Art Experts
Swedish 18th Century Art -Portrait of a Lady
18th Century Swedish Art- Adam Gottlob Moltke by Carl Gustav Pilo