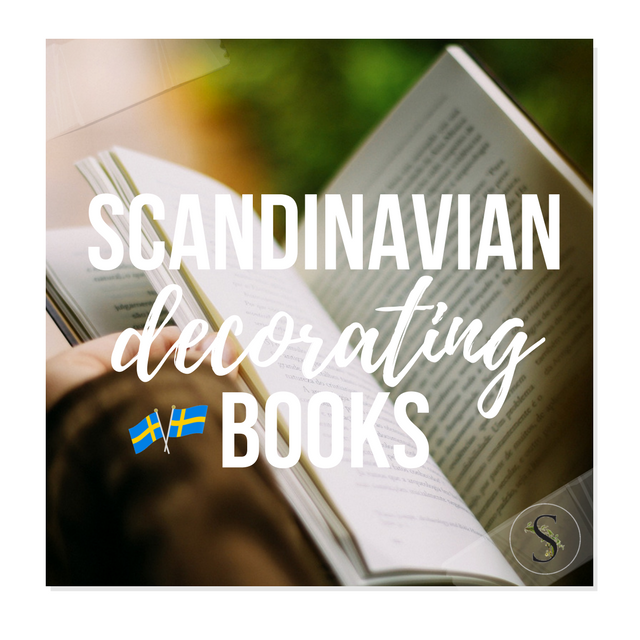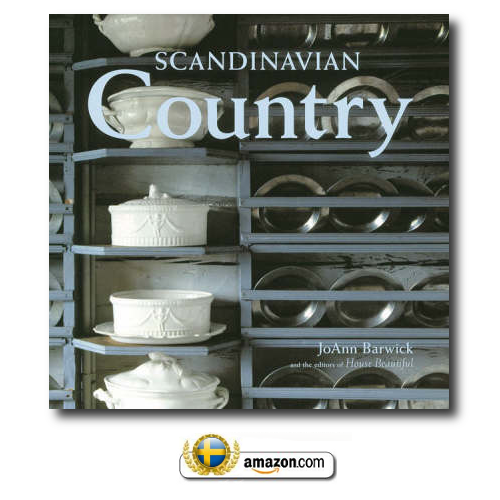 Of all the European country home styles, none is more universally popular than Scandinavian Country. These fresh, light-filled northern interiors have an effortless grace that never fails to delight the eye.
JoAnn Barwick and the editors of House Beautiful lead us on a tour of more than twenty exceptional residences in Sweden, Norway, Denmark and Finland that show this immensely appealing look at its very best.
These interiors are both steeped in tradition and utterly contemporary. Scandinavians have a passion for color and an abiding reverence for nature: stippled, spattered and even faux-marble painted finishes enliven even the most humble country furniture; and an abundance of rich woods, crisp tiles and robust textiles embody the pleasures of natural materials.
With nearly 300 full-color photographs and an extensive directory of sources for Scandinavian furnishings and accessories, this engrossing and seductive book encapsulates this most inviting of country styles.
JoAnn Barwick was editor-in-chief of House Beautiful magazine for more than a decade, and is acknowledged as a pioneer in the development of American and international country style. She was the founding editor of Country Living magazine and has been an editor at Good Housekeeping and Modern Bride.
Norma Skurka is the former Home editor of the Sunday New York Times Magazine. She has taught at Parsons School of Design, lectured at the Cooper-Hewitt Museum, and is the author of several books, including The New York Times Book of Interior Design and Decoration.
Scandinavian Country by , JoAnn Barwick On AMAZON
Scandinavian Country by , JoAnn Barwick On Ebay