I have to say I am so thankful to Inspiring Interiors Blog for discovering a rare jewel on the internet.  I haven't been so excited than I am now, in a long time.
I adore Swedish antiques, and it is even more thrilling to see them showcased in 17th and 18th century stylings.  Augustus Brandt Antiques, not only has incredibly captivating antiques, but their dramatic interiors are breathtaking.
Augustus Brandt is based in the UK.  They specialize in English,Scandinavian, French, Italian and architectural antiques.
Looking through their website, you will see countless drop dead gorgeous antiques in magazine worthy interiors, all which can give you inspiration for faux finishings, interior paint color selections, and furniture selection ideas.
Our hats are off to Augustus Brandt Antiques for spectacular Gustavian inspiration!
Lets cross our fingers and hope they come out with a book that we can buy!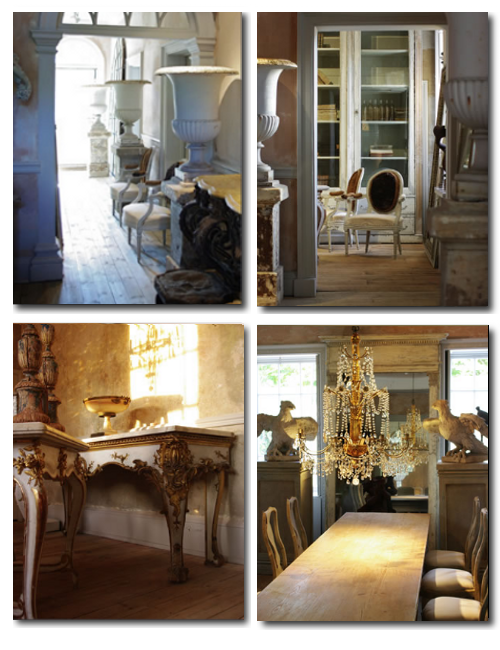 Scandinavian Gustavian Swedish Decorating- Augustus Brandt Antiques
Scandinavian Gustavian Swedish Decorating- Augustus Brandt Antiques
Scandinavian Gustavian Swedish Decorating- Augustus Brandt Antiques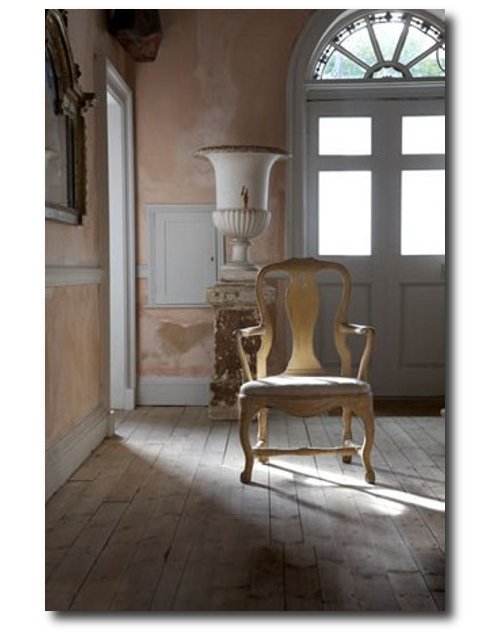 Scandinavian Gustavian Swedish Decorating- Augustus Brandt Antiques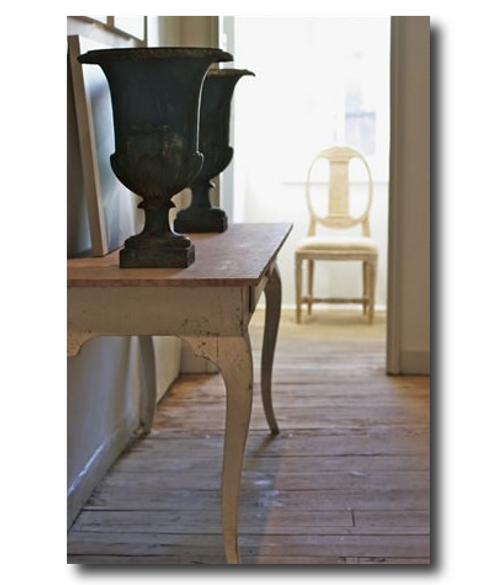 Scandinavian Gustavian Swedish Decorating- Augustus Brandt Antiques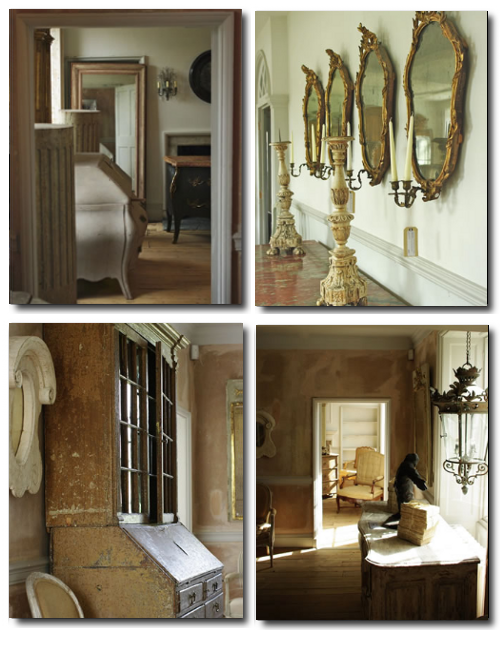 Scandinavian Gustavian Swedish Decorating- Augustus Brandt Antiques
Scandinavian Gustavian Swedish Decorating- Augustus Brandt Antiques