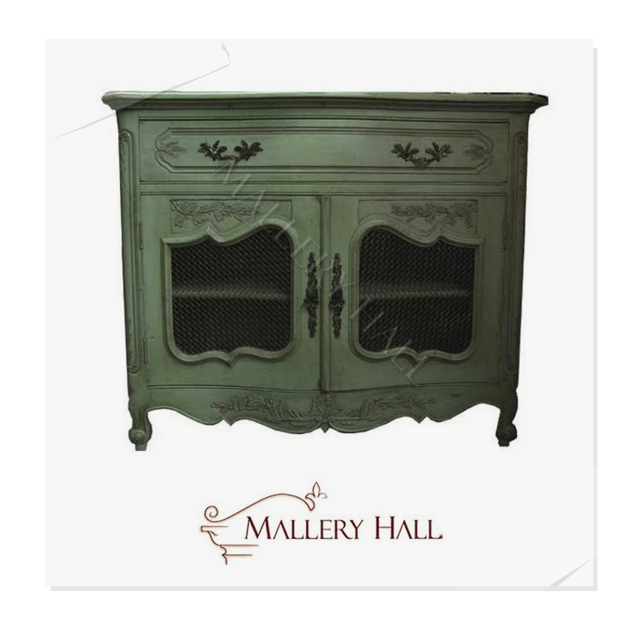 The Mallery Hall Collection  and The European House bring to you antique Swedish furniture reproductions for half the price of true Swedish antiques.  They specialize in reproducing old world distressed styles found in Tuscan furniture, the soft and feminine lines of the Victorian era, and the beauty and elegance of the French and Swedish styled furniture.  The Mallery Hall Cottage Collection consists of french and Swedish styles with an array of customized distressed paint finishes.   Each piece of furniture is hand-finished using old world techniques alongside modern production methods.   They also offer a number of custom construction options within the context of the line.  Even their French and English farmhouse tables and coffee tables can be ordered in custom sizes.  You would be amazed how many natural looking Swedish furniture pieces they carry.
The European House carefully finishes each piece of furniture to create the patina of fine antiques with fittings and appliques appropriate to period furniture.   Using traditional construction techniques such as tendon joints, dovetailing, pegged mortise, parquetry and hand carving, they offer high quality furniture at very reasonable price points.  They work with oak, alder, teak, mahogany, pine, rubberwood, and birch woods.
Some of their finishes are distressed which gives an authentic worn antique appeal that most companies tend to skip due to the time and hand precision that is required.  Waxed finishes are hand-applied over natural pine or selected painted colors.   Waxed finishes are often times at first somewhat tacky to the touch, but over time hardens and produces an aged look, in addition protects the finish.  Mallery Hall also uses hand applied glazing over painted colors giving it an additional authentic antique look, which is then sealed in with a clear lacquer finish.
It is important to know that Mallery Hall produces their quality furniture right in the USA, and adds new products weekly.  Their furniture is customizable which can take up to 6-8 weeks to deliver.  Reproduction furniture is hard to find, and trying to find a company that works with a variety of paint finishes is even more rare.  Mallery Hall's French and Swedish lines are quite impressive, that we guarantee you will find a variety of pieces that you will love!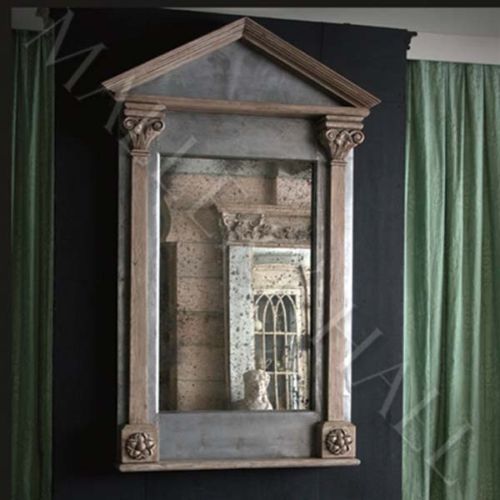 This is only a few colors they offer.  We choose our favorite colors which would fit into a French or Swedish scheme.