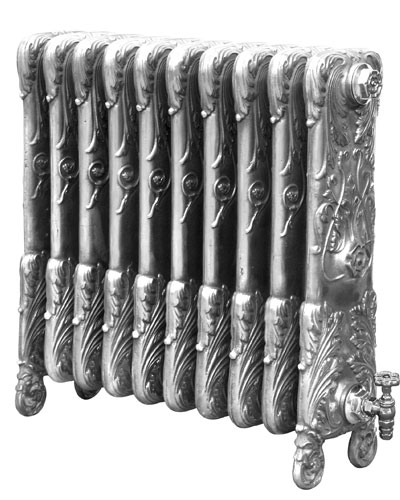 The Chelsea cast iron radiator was originally commissioned for the Chelsea Barracks Officers Mess
Guest Post- Mike Smith, Woworads Ltd
Classic Victorian cast iron radiators have enjoyed a revival over the past few years, with decorators and interior designers incorporating them into many homes. Radiators add a certain feel to a room, adding a finishing touch to a chosen theme is such a nice way, and this is especially true of the many stylised Victorian radiators. Modern versions of these radiators are not only great aesthetically but they are also energy efficient too, which is another reason they have become so popular in many homes today.
There are some stunning collections of cast iron radiators around that come in a variety of finishes. Installing cast iron radiators in a bathroom adds that finishing touch and this is especially true of the more ornate designs. A bathroom is one of the most important rooms in a house where everyone loves to relax and soak in a bath. Creating a nice environment makes it that much more enjoyable.
The décor in a living room says a lot about the owner. It's one of the rooms in a home where people like to have their prized possessions on display and where they can entertain friends and family in a relaxed, smart environment. Cast iron radiators in a lounge compliment the theme of the room perfectly and with so many designs and finishes to choose from, it's easy to find one that fits in with an existing décor.
The kitchen is the hub of a home. It's where families like to congregate at the end of the day and has become the "new dining room" in many a house. The whole household enjoys the time they spend together in the kitchen sharing the experiences they had during that day. Cast iron radiators can add a warmth to the room in such a stylish way. This is especially true of traditional classic Victorian 9 column designs which you can find in various finishes and which makes it that much easier to find the right one that's into a chosen kitchen décor.
Completing a look to a room can be achieved in many ways. The right curtains can add that finishing touch to a theme. A beautiful fireplace in a study can add a visually pleasing effect and so can cast iron radiators – especially if the color scheme of the library or study incorporates darker walls to add to that overall relaxed feel of the room. After all, this is the room in the house where peace and quiet is guaranteed and where it's warm and welcoming.
The great thing about modern style radiators is they are compatible to our modern way of life. The manufacturers and suppliers of these classic looking radiators can offer all the expert advice on which design would be best suited for the style of your home. On top of this, they will advise on size so the radiators offer the optimum warmth as well as style to a room. Once you have decided on the design, and finish the radiators will be expertly installed in no time at all ready to be used with the minimum of fuss or inconvenience.
With such a wonderful selection of cast iron radiators around, it's easy to find one that suits the look and style of your home. There's a great choice of finishes available.
The variety of styles makes it so much easier to choose one that fits into an existing décor if you are not thinking of totally revamping your home but would simply like to add a certain cachet by installing cast iron radiators to replace existing ones – it's an easy option that works well and which is aesthetically very pleasing.
Woworads Ltd
+44 (0)1472 310795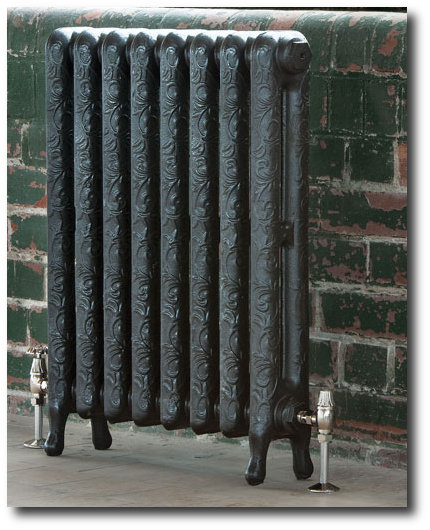 The Art Nouveau is an exquisite cast iron radiator that demonstrates elegance, echoing a bygone era.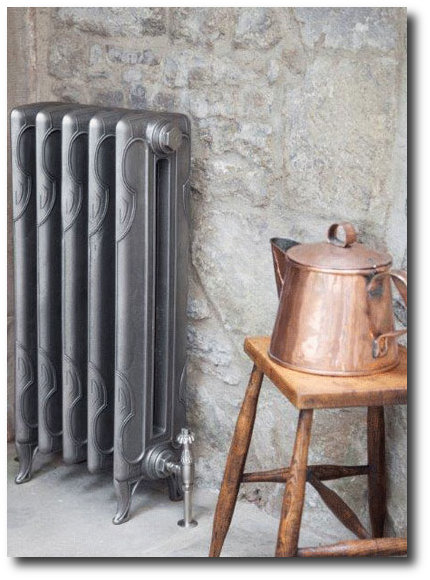 A Traditional Art Nouveau styled cast iron radiator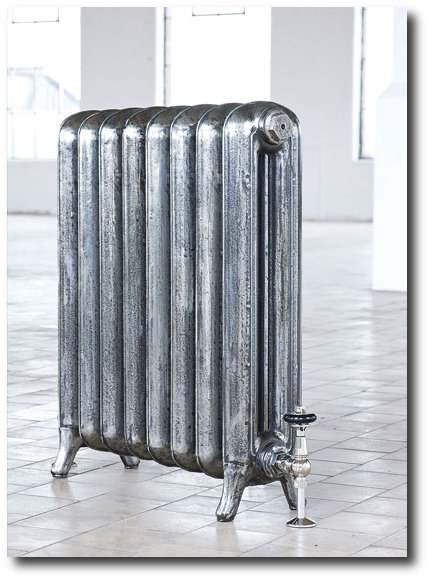 Princess Cast Iron Radiators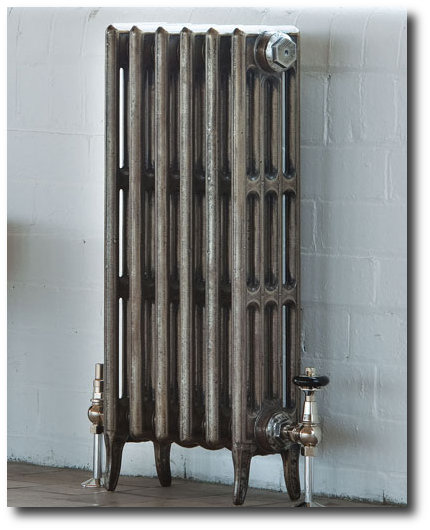 Neo Classic Style -A very handsome and distinguished column radiator which compliments both the contemporary and period home.