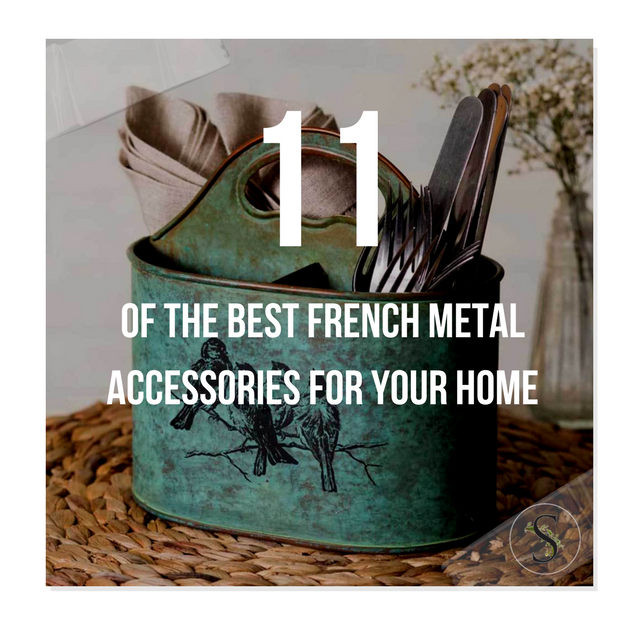 Picture Credit –Country Craft House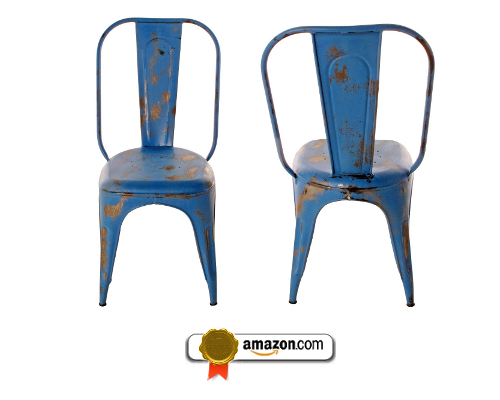 French Iron Rustic Teal Blue Cafe Chair – $216 On Amazon
Metal acessories can be a great addition to a home decorated around the Swedish styles.
Birdcages:
Birdcages can be a functional piece of furniture being that it can house a bird while looking beautiful at the same time.  Birdcages date back for centuries.  Birdcages can be the ultimate accessory in a designers tool box as the furniture can be painted any color to fit a room colors. Chinoiserie styled painting is quite beautiful and can add to the beauty as well as adding a stand to match the birdcage.  Swedish Stencils can also be a way of adding a country folk appearance to a wood birdcage stand.
Metal Stands:
Metals stands can add a rustic element to your home.  Simply paint it, and use them as a plant table  through out the year.  Metal can add a whole new element to your home, and it naturally looks great when it is a bit older and the paint is slightly worn.  In case you wanted to update some worn out metal, consider spray paint that is formulated for metal.  Here are my favorite colors:
Rust-Oleum Royal Blue– Perfect colors for a Swedish Home.
Rust-Oleum CREAMY ALMOND– Lovely Color- I never can find the spray at the store.
Rust-Oleum , Gloss Sail Blue– I have never seen this color in the stores. 
Rust-Oleum Gloss Carvinal Red– This is a new color too.  Our stores in Virginia, Washington and Washington State don't have it.  Red is a classic Swedish Color. 
Rust-Oleum Paint in Heritage Red– Another color I don't see in the stores in an oil based spray. 
Stops Rust Gloss Fern- This is a bright moss green.  Perfect for a traditional Birdcage color.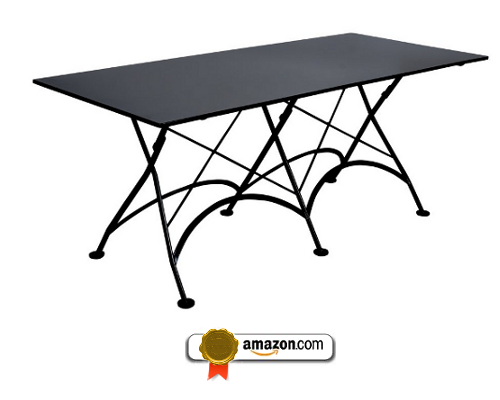 Elegantly designed European-styled outdoor table with jet black metal top $1016 Amazon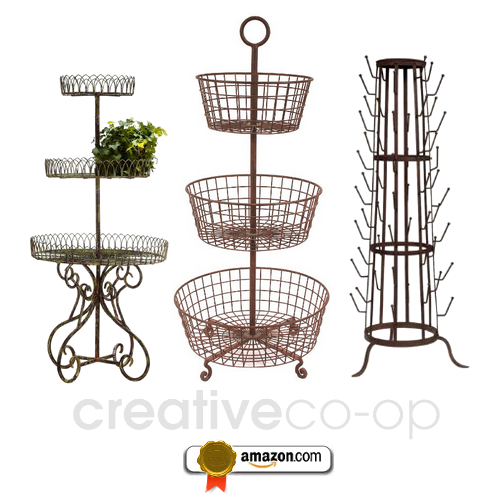 47.5 Inches High Metal Floor Bottle Rack $269 on Amazon
Creative Co-Op Rust Metal 3-Tier Basket $56 On Amazon
Creative Co-Op DA1638 Metal 3-Tier Standing Baskets, Green $136 On Amazon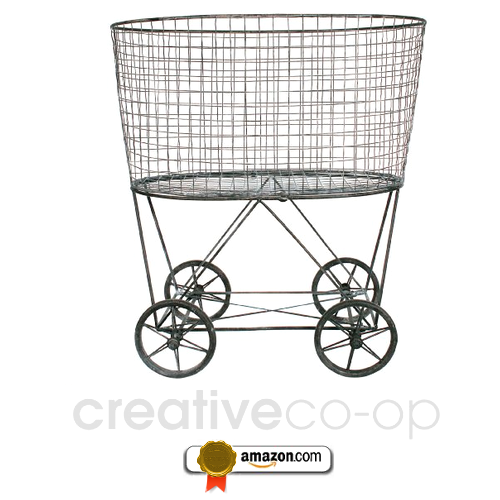 Creative Co-Op Metal Vintage Laundry Basket with Wheels $165 Amazon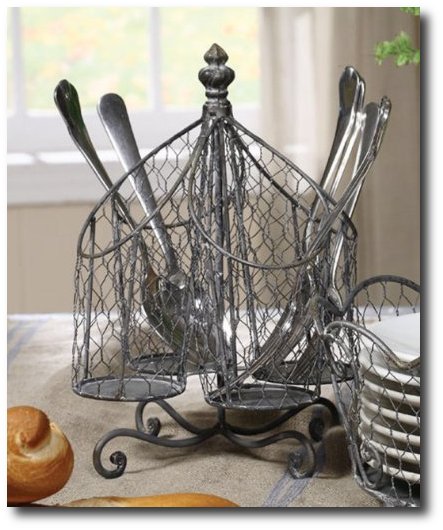 Shabby Cottage Chic Wire Cutlery Silverware Caddy  $23 Amazon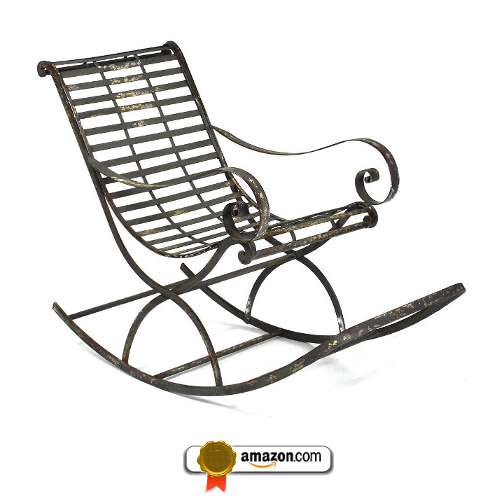 Vintage Reproduction French Art Nouveau Metal Rocking Chair $708 On Amazon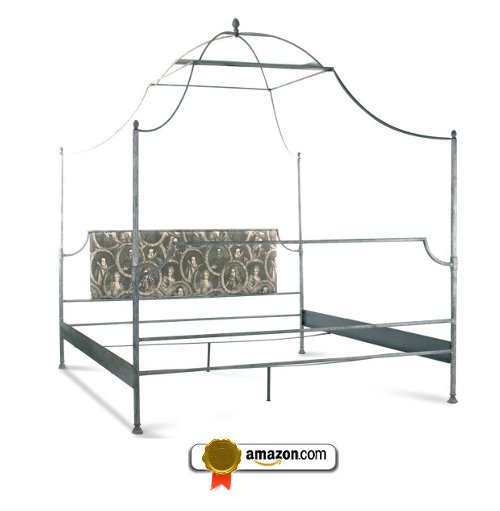 Dalton French Country Rustic Metal Old World Canopy Bed- King $3108 Amazon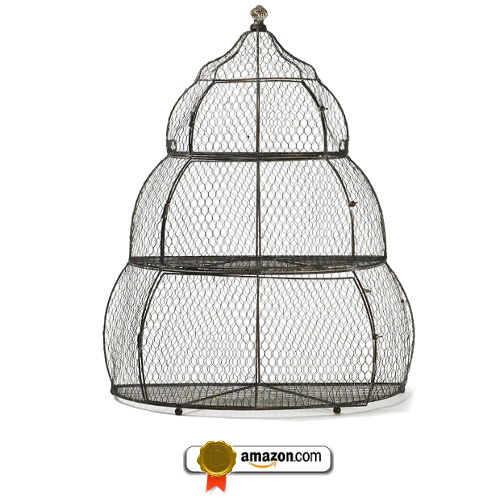 French Country Three Tier Iron Bird Cage $204 On Amazon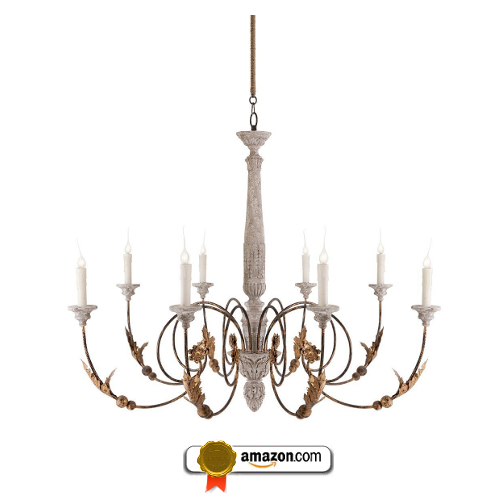 Pauline Large French Country 8 Light Curled Iron Arm Chandelier $1320 on Amazon
Save
Save