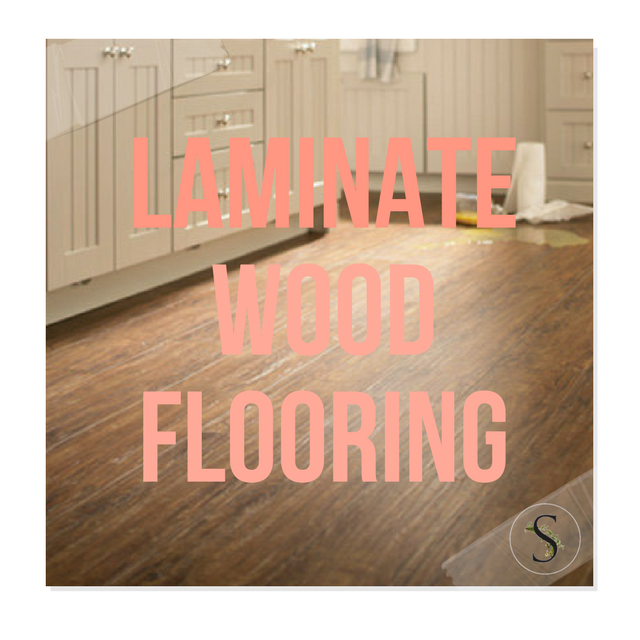 Find Durable Laminate Flooring Home Depot
Tundra Laminate Pine Effect Flooring From Ikea
Laminate Floors- Are They Worth The Money? Some would say heck yes!
Laminate flooring is a multi-layer, synthetic flooring product which simulates wood, marble, limestone and granite, using a photograph installed beneath a clear protective layer. This image closely resembles a natural material, but the difference becomes apparent upon close inspection. Common woods are available such as maple, oak and pine, and more exotic species, such as Brazilian cherry, mahogany and walnut can be purchased. Beneath the photographic layer is an inner core composed of melamine resin and fiberboard materials. Pergo® is the most popular brand of laminate flooring, although other manufacturers include DuPont® and Witex®.
Laminate can look nice as well, but also are subject to failure just like any product choice. Here are a few disadvantages to the flooring.
– The biggest draw back to laminate is you cannot refinish it. Dings add to the character of true wood floors, and often times people bang them with chains and gouge them to get the authentic feel of time worn wood floors. One scratch in laminate floors and you simply cannot fix it. You must be careful with high heels, kids toys, and moving of furniture to keep your floors in excellent condition.
– Extreme temperature changes can cause the boards to pull away from one another.
-Panels can push up against each other at the joints, creating un-level high points. This is common where the boards were not installed with sufficient expansion space.
– Warping and buckling issues are caused by high humidity or excessive surface moisture, or a lack of a sufficient moisture barrier. Hardwood floors, by contrast, are naturally more resistant to moisture damage, as they will swell and shrink to accommodate changes in moisture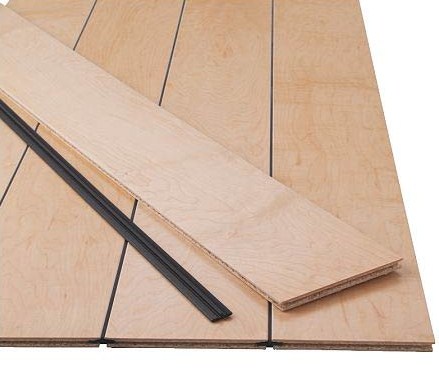 -Mold will occur when excessive moisture is present. Mold is a serious threat to home owners and can cause permanent serious health concerns.
– Patterns sometimes don't always match from package to package. This can be very obvious and beyond the control of a consumer.
-The inner core can expand because it is made out of high-density fiberboard. If you have any moisture issues, or even if you didn't lay down a sufficient enough moisture barrier, your flooring will swell and fall apart.
-Formaldehyde-outgassing, which originates from the melamine resin in various laminate floors. Chemically sensitive individuals may have reactions to particular brands of laminate or vinyl flooring.
A customer leaves this comment about Traffic Master:
"My family got very ill after this product was installed in our house. Apparently it was off-gassing causing headaches, body aches, runny noses and more. When we called the manufacturer, they quickly arranged to have the floor removed and reimbursed us in full. Obviously we are not the first ones to have a health issue with this product. It should NOT BE SOLD!"
Laminate floors look great, and can be the ideal choice for nice exotic wood floors without the cost of wood Many people want the high end looks, and this allows them to get the look for less than the real thing.
The glossy white "Markland" Flooring From Ikea has the glossiest, whitest, lacquered-look flooring you're going to find. Ikea gives you this look with no painting required. The Markland lacquered rubber planks are more durable than a painted surface and will quickly freshen up your space in no time at all.

Kährs was granted a patent for a multi-layer wood flooring construction, producing the world's first engineered wood floor. The construction has made flooring more stable and the raw material is utilized with greater environmental awareness. Kährs features some beautiful Swedish Interior pictures using their flooring. To obtain the classic Swedish style consider a oak flooring or ash wood flooring. Ideally lighter woods are typically the style associated with Gustavian styled interiors.