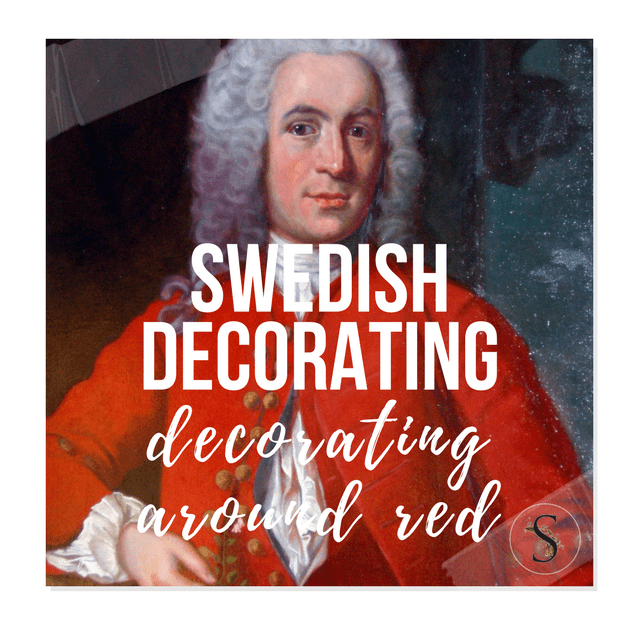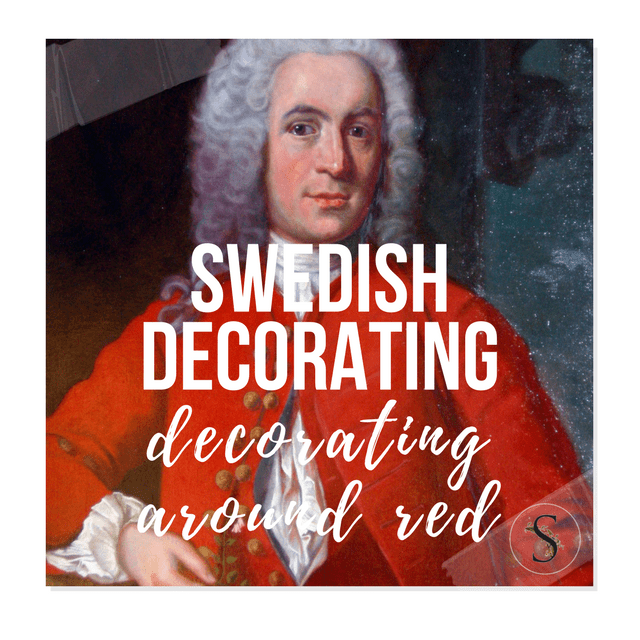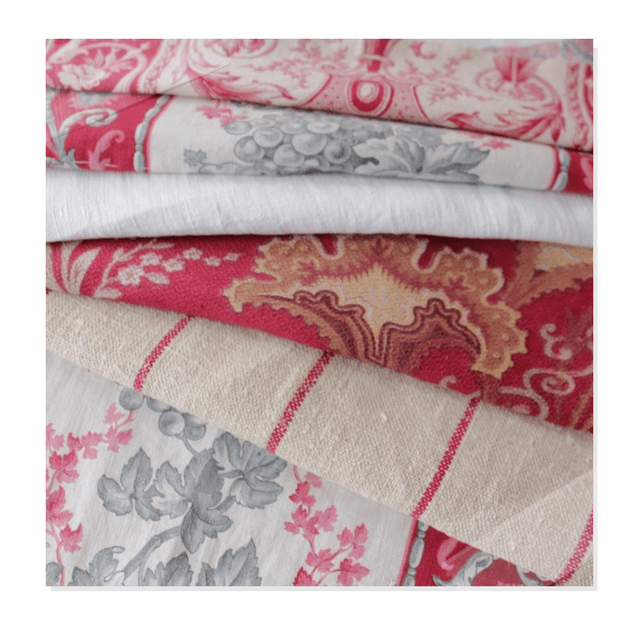 Antique Vintage European Textiles On Ebay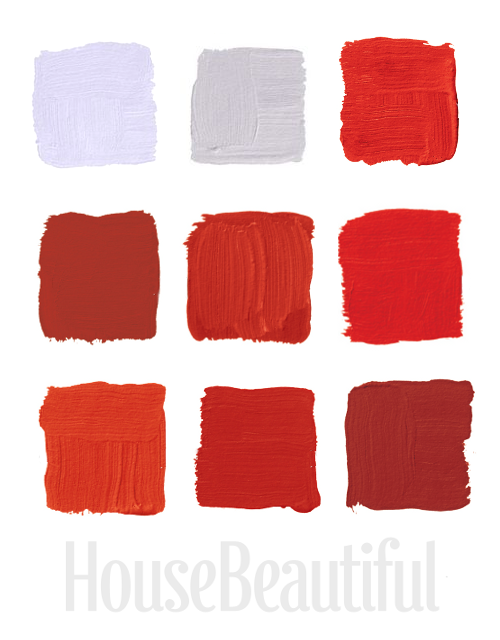 House Beautiful Magazine featured the top favorite red colors from the most famous interior designers. Here are my favorite 9 red shades of paint from their selection of 24
TOP ROW:
1."This is a really deep coral, kind of like a cheerful Chinese red. Pinks and reds to me are synonymous with frozen drinks and relaxing." –Richard Mishaan Pictured, Benjamin Moore's Chili Pepper 2004-20
2."When I look for red, I want a pure, true red, like the color in the American flag. Ralph Lauren does absolutely the best. It's the essence of red. It makes me think of boating or polo." –Suzanne Kasler Pictured, Ralph Lauren Paint's Dressage Red TH41
3. "Red never goes out of style. It's full of life — always fresh, always fun to wake up to. We go for reds with less blue in them and more orange because they're happier to live with." –William Diamond and Anthony Baratta Pictured, Ralph Lauren Paint's Lattice Red IB57
MIDDLE ROW:
4. "It's a true, deep red. I like the temperature of it: it's a bit cooler. But a little red goes a long way. It's good in areas where you don't spend much time or in boring areas that need a strong burst of color." –Roderick Shade Pictured, Benjamin Moore's Million Dollar Red 2003-10
5. Benjamin Moore's Redstone was used in Eldon Wong's cupboard.
6. "All my life I've pursued the perfect red. I can never get painters to mix it for me. It's exactly as if I'd said "I want Rococo with a spot of Gothic in it and a bit of Buddhist temple" — they have no idea what I'm talking about." –Diana Vreeland Pictured, Benjamin Moore's Red 2000-10
BOTTOM ROW:
7. "Red is the color of excitement, and I tend to go for corally orange reds. With red, you know you've arrived and you glance in the mirror and realize how great you look and breeze right in." –Keith Irvine Pictured, Benjamin Moore's Salsa 2009-20
8."I prefer the warm, vibrant reds to the historic reds, which are beautiful but sedate. This is a daring red, a real fire engine red. It has a playfulness that reminds me of a little red schoolhouse." –Ruthie Sommers Pictured, Fine Paints of Europe's Dutchlac Brilliant Tulip Red W1001B-M
9."Lately I'm on this anti-completely-neutral kick. You have to have some seasoning in your rooms. Sangria is good, universal-donor red — not too blue, not too orange, not too dark." –Elissa Cullman Pictured, Benjamin Moore's Sangria 2006-20
Frijsenborg Castle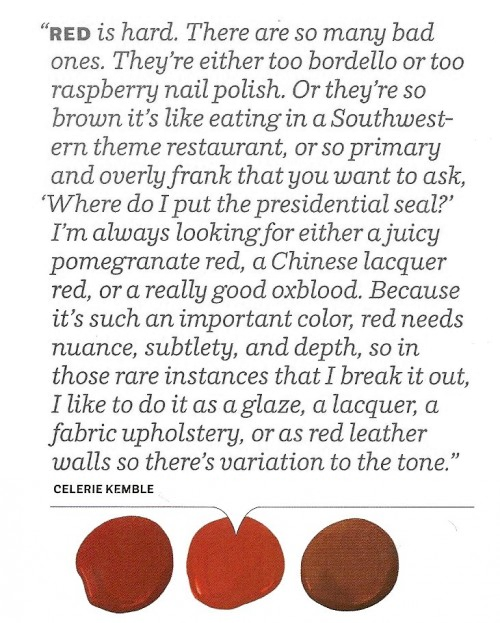 House Beautiful Color Celerie Kemble's Advice