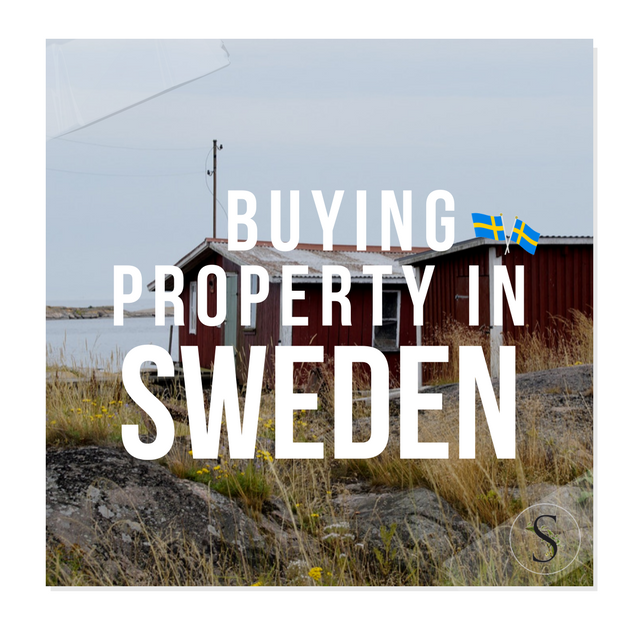 Gård & Torp Magazine
Have you ever considered buying or renting a home in Sweden? The prices for a cottage in the country are surprisingly affordable. Expert Home Design Blog details the costs of real estate in Sweden:
Sweden is the largest country in Scandinavia and the fourth largest in Europe, bordering Norway and Finland, within the Arctic Circle. Sweden has large numbers of newly built properties, with over 50% of apartment homes being built since 1960 with the majority being mainly rented. Freehold individual properties are largely owner occupied. Official language is Swedish with a minority understanding Finnish.English is widely spoken. Capital gains should not be charged for the sale of privately owned property.
There are no restrictions on Foreign Ownership.
Property and Real Estate Prices in Sweden
Range Varies, for example:
From around £25,000 / $37,000 for a single family home
From around £25,000 / $37,000 for an apartment
From around £40,000 / $60,000 for a villa
From around £50,000 / $75,000 for a bungalow
From around £85,000 / $125,000 for city homes
Country homes vary from around £150,000 / $225,000
Locations to buy real estate and property in Sweden Stockholm being Sweden's capital is popular and including the suburbs represents about 20% of Sweden's total population and with the growth of financial and technical companies around Stockholm this will likely grow. It is situated on the Baltic Sea, at the entrance to Lake Malaren and is built on 14 islands with many exceptional waterside buildings.
Gothenburg, Sweden's second largest city on the West Coast of the country is a major port and industrial center. Malmo, on the south coast is expected to grow significantly over the next few years following the completion of the 16 km bridge and tunnel linking to Copenhagen in Denmark.
Living Costs in Sweden
Sweden has enviable living standards supported by high tech capitalism and extensive welfare benefits.
Buying property and real estate in Sweden
It is usual for a Real Estate Agent to be used for buying and selling of property in Sweden. They will handle the necessary paperwork and communicate buying and selling prices with all parties involved. It is not contractual to have your property valued but fairly common for buyers to hire independent surveyors. When you have satisfied any questions in respect of your purchase a completion date can be agreed through your Real Estate Agent. It is the responsibility of the buyer to apply for deeds of title within three months of the sale transfer and submit for registration.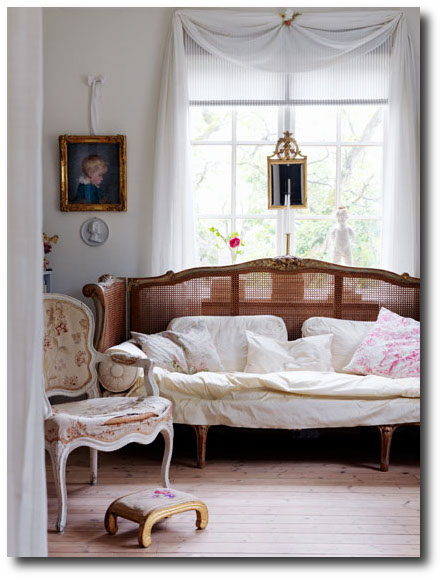 Carolina Romare is a Swedish freelance photographer. After three years in Melbourne, Australia and a Bachelor of Arts in commercial photography from RMIT University, she decided to move her business back home and is currently based in Malmö, Sweden.