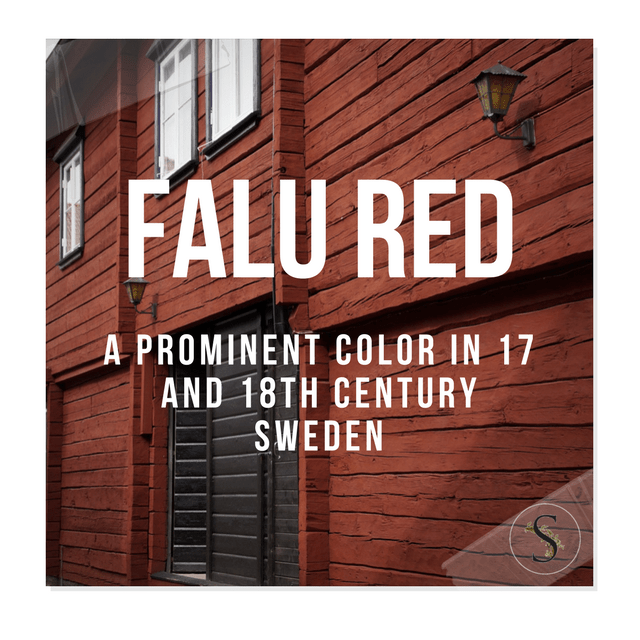 The color red has been distinctive color in Sweden in the 17 and 18th centuries. Falu red (pronounced "FAH-loo", in Swedish Falu rödfärg) is the name of a Swedish, deep red paint well known for its use on houses, barns and cottages. The paint originated from the copper mine at Falun in Dalarna, Sweden. During the 17th century Falu red was commonly used on smaller wooden mansions with the intention to imitate buildings with brick facing. In the Swedish cities and towns, buildings were often painted with the Falu red until the early 19th century, when many began to oppose the paint.
It was then that other colors were introduced such as yellow, white and the beautiful lighter pastel colors that you see in historical architecture in Sweden. Houses and buildings in Scandinavia are usually painted white or yellow. Red paint was the cheapest, so many of the barns and outbuildings in the countryside were painted red.
Only the noble buildings of the farm were painted in other colors. Falu red saw another surge in popularity in the countryside during the 19th century, when farmers began to paint their houses in the beautiful saturated paint color. Falu red is still widely used in the Swedish countryside to this day due to its effectiveness in preserving wood. Incorporate a little bit of red in your Swedish decorating to get an authentic Nordic look. A wood side chair or commode would look terrific in this color!
Falu red during manufacturing may range in color depending on how much the oxide is burnt. The colors can range from dark red almost borderline black to a bright, light red. The paint itself consists of water, rye flour, linseed oil and residue from the copper mines of Falun. The residue contains silicates iron oxides, copper compounds and zinc. The color to the left in pot is a very accurate hue of the Falu red .
– 18th century architecture Sweden, Stockholm.
– A lovely country Swedish Red house. An iron oxide based wood preserver was used on the timbers.
– A lovely red painted house near Trollesund.
Swedish Red Mike Downey On Flicker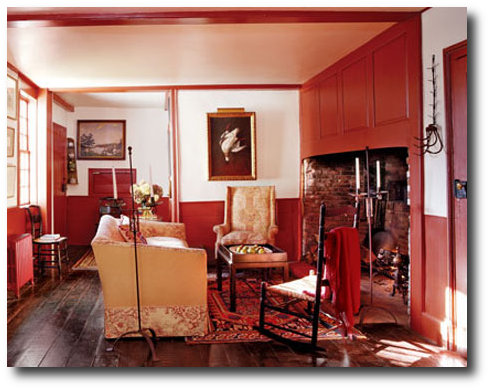 18th Century Home From Country Living Magazine
18th Century Swedish Manor House Lars-Sjoberg Featured on Trouvais Blog
Colonial Red Painted Panelling By Thomas Jayne Featured at Home Beautiful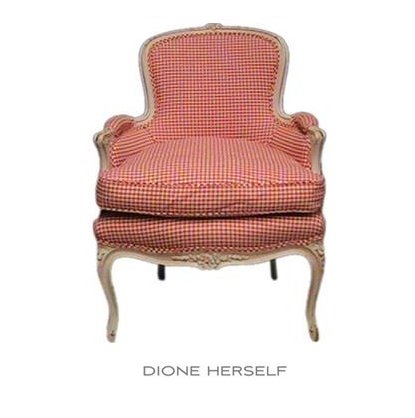 Dione Herself sold an outstanding late 19th century French Bergere chair that would have worked really nicely with a Swedish styled decor. The chair was upholstered in a red check fabric, while the frame looked to be either painted or white washed.
Check fabric is one of the staples of Swedish decorating. Red along with shades of blue and yellow have always been classic choices for Swedish textiles. If you are looking to do a large project with check fabric, look at NY Fashion Center Fabrics, as they carry fabric in the bolt. A 25 Yard Bolt in red and white gingham checked fabric is $162. Raggedy Ann & Andy sells a brightly colored Flannel ngham fabric in blue. Online fabric store also sells a larger print gingham red fabric.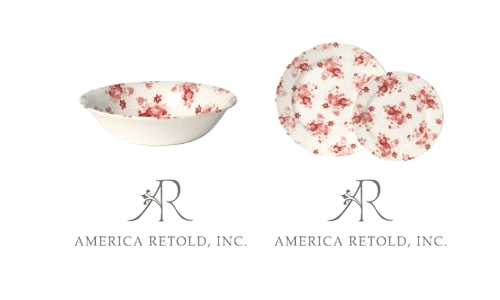 Red has always been distinctively Swedish. A simple red chair amongst a muted gray background can be powerful all on its own.
Incorporating authentic Swedish colors such as red into your Swedish decorated home can really bring forth a more authentic antique Nordic look.
America Retold has stunning Swedish looking dinner ware in a red floral chintz pattern that would look remarkable up on a plate rack.
Their collection is limited to three pieces; a serving platter which sells for $26.49, a bowl which sells for $12.99, and a dinner plate that sells for $10.49. This set can be grouped with other white table ware, or pair it with glass, pewter, copper or brass for a very regal effect.
America Retold also sells a set of 4 mini dessert cloches that might work just perfect for your dinner parties serving mini 3 tier cakes.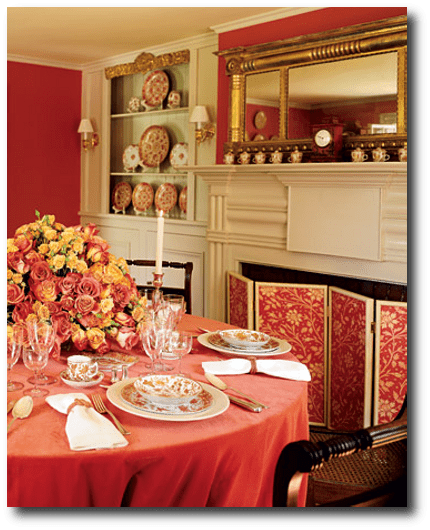 This lovely pictured featured in Martha Stewart Magazine shows an orange Fitzhugh-pattern Chinese-export porcelain inspired the dining-room color scheme. The painted walls match the deepest tone on the china. A quince-colored velvet tablecloth and sunset-hued fabric on the folding screen highlight the richness and depth of gold-tinged reds. This room is based around Federal style decorating, and includes a terrific Empire gold mirror that really makes the space extremely rich!
A Louis XVI-style chest From Charles-Emile Moinat
Villa D'Este Town & Country Red Swedish Looks
Red Gustavian Chair Featured on Karina Gentinetta Blog, Check out this beautiful red Swedish Gustavian Style Dining Room Found Here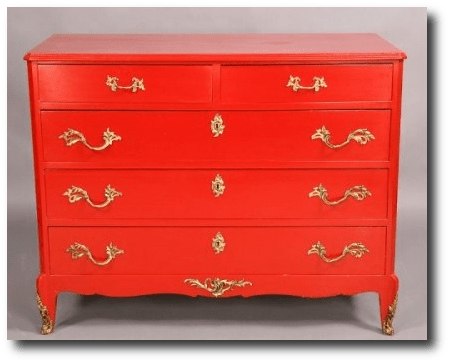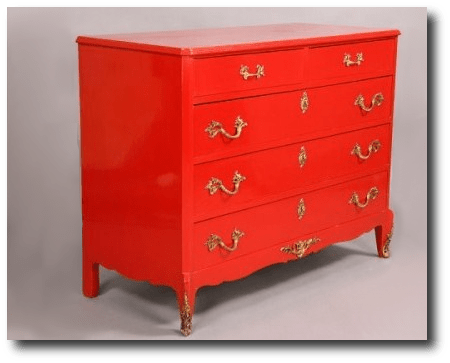 Swedish Furniture Ideas- French Commode Lacquered Red From Live Auctioneers
Save