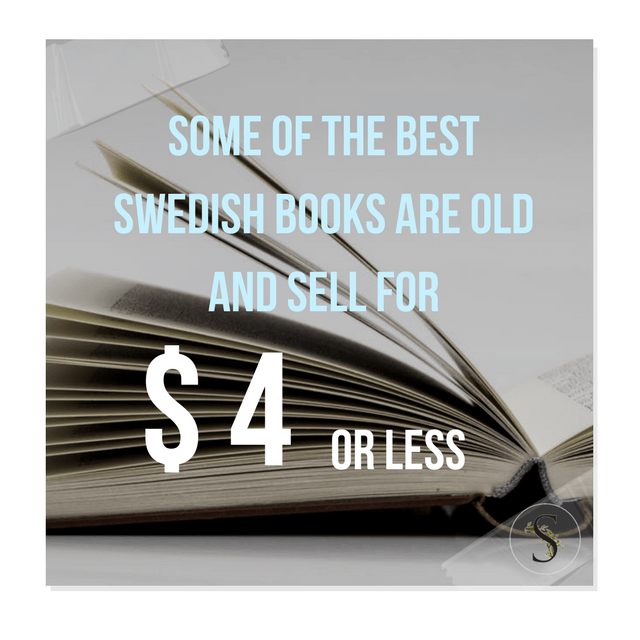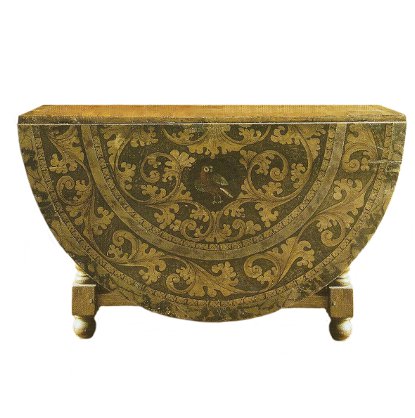 Book Review: Jocasta Innes Scandinavian Painted Furniture
Jocasta Innes is the internationally renowned author of over sixty books on paint finishes, interior design and decorating. She is the founder of Paint Magic, which is a franchise chain of decorating shops which brought forth premier finishes such as color-washing and wood-washing. Paint Magic by Jocasta Innes is still is one of the best paint technique books I own to date. Scandinavian Painted Furniture by Innes guides a reader through the background of Swedish painting. Swedish painting has never caught more attention than in the last several years as people are still loving the lighter colored furniture, but want furniture more sophisticated than Shabby Chic. Innes guides us through 5 countries which make up the Nordic Federation (Norway, Finland, Sweden,Denmark and Iceland) and have defined the classic Scandinavian Design through the 18th century.
Timber was widely available in the Nordic region which made it accessible to create new furniture, and common enough to transform with paint. Classical Greeks painted marble, the Medieval English painted stone, and the Swedes were blessed with wood which they painted. These few countries in the Nordic region left us a heritage of beautiful designs known world wide.
What makes pre-twentieth century scandianavian furniture so appealing is the detailed paint finishes that have lasted through generations. Scandinavian furniture painting added color and provided much needed light into dark homes. Swedes found themselves depressed by the notoriously long northern winters where daylight would last an hour or two. Many homes were dark through the long winters, and without electricity, candles provided the majority of the light. Homes remained so dark that extra measures over time such as paint used on furniture and on the walls was almost a necessity to bring in any extra available light.
Painted pieces were not limited to just free standing furniture, but also included cupboards, built in shelving, dressers and lets not forget the walls. Painting furniture provided an appeal and allowed for variation than just wood furniture that decorated the home. They also believed that layers of paint would deter beetles, as well as guarded against dirt, grime and wear and tear. Old Scandinavian paint formulas contain vitriol and lime which did deter insect parasites which did eat tunnels through furniture, which overtime just fell apart.
There are two different styles of Antique Scandinavian Painted Furniture that developed in the Nordic countries. One style was a rural peasant type of decoration that flourished within the middle class, and another style referred to as "gentlemanly" which was often found in the higher class grand homes.
Scandinavian / Swedish Peasent Furniture:
Rural country peasant furniture is often referred to as folk furniture which is often distinguished by strong colors and a wealth of decoration. Peasant art and painting was not notable for its originality or self expression. Each distinct area would have specific colors much like national sports teams. For example the NFL is made up of 30 teams started out of the major cities of the United States. The Seattle Sea-hawks wouldn't wear the Washington Redskins uniforms, much like the Scandinavian regions wouldn't paint anything but their own distinct motifs which were passed down through generations. Painters were content to work within an inherited regional collection of motifs and colors. Much of this resulted just from the inspiration in their local areas. They didn't have the internet to compare different styles, but they did from time to time discover new techniques and embellishments which they would just adjust some changes on their basic themes. A regional style or a typical color scheme once laid down, was then faithfully copied in its essentials by the succeeding generations of painters and craftsman. Today, as they sift through different Swedish furniture which a name is accredited, is often individual artists which had an acknowledgement of local reputation.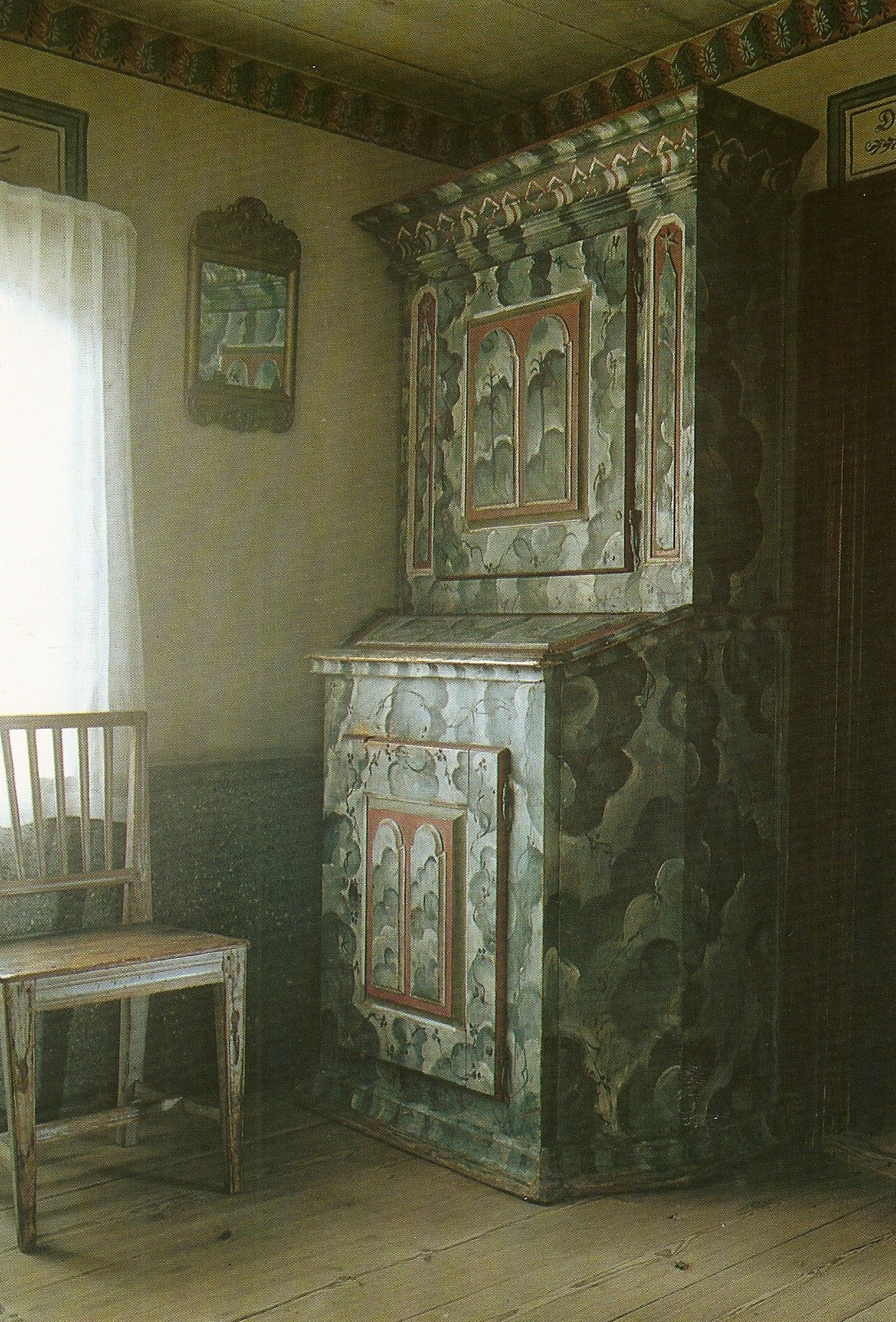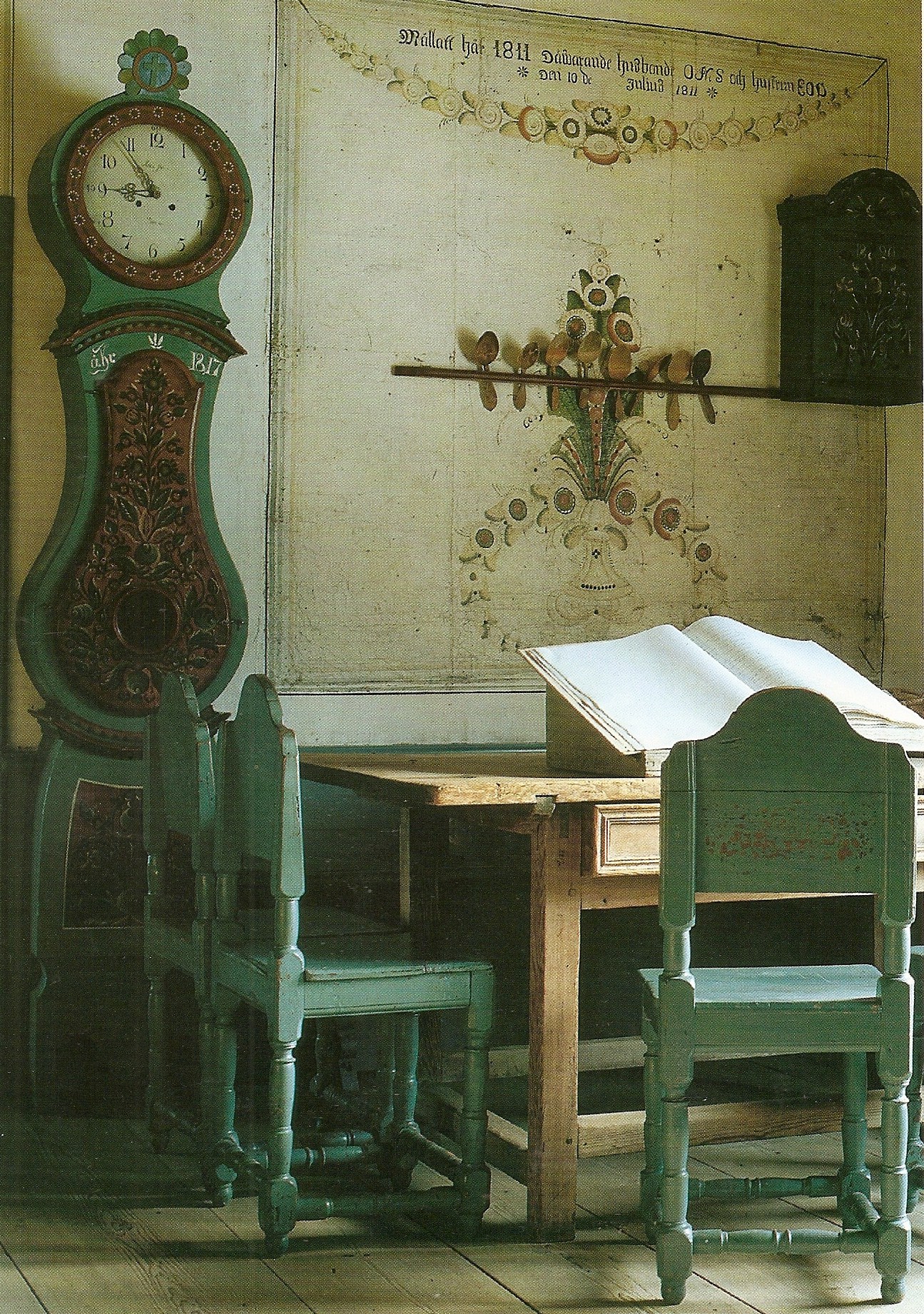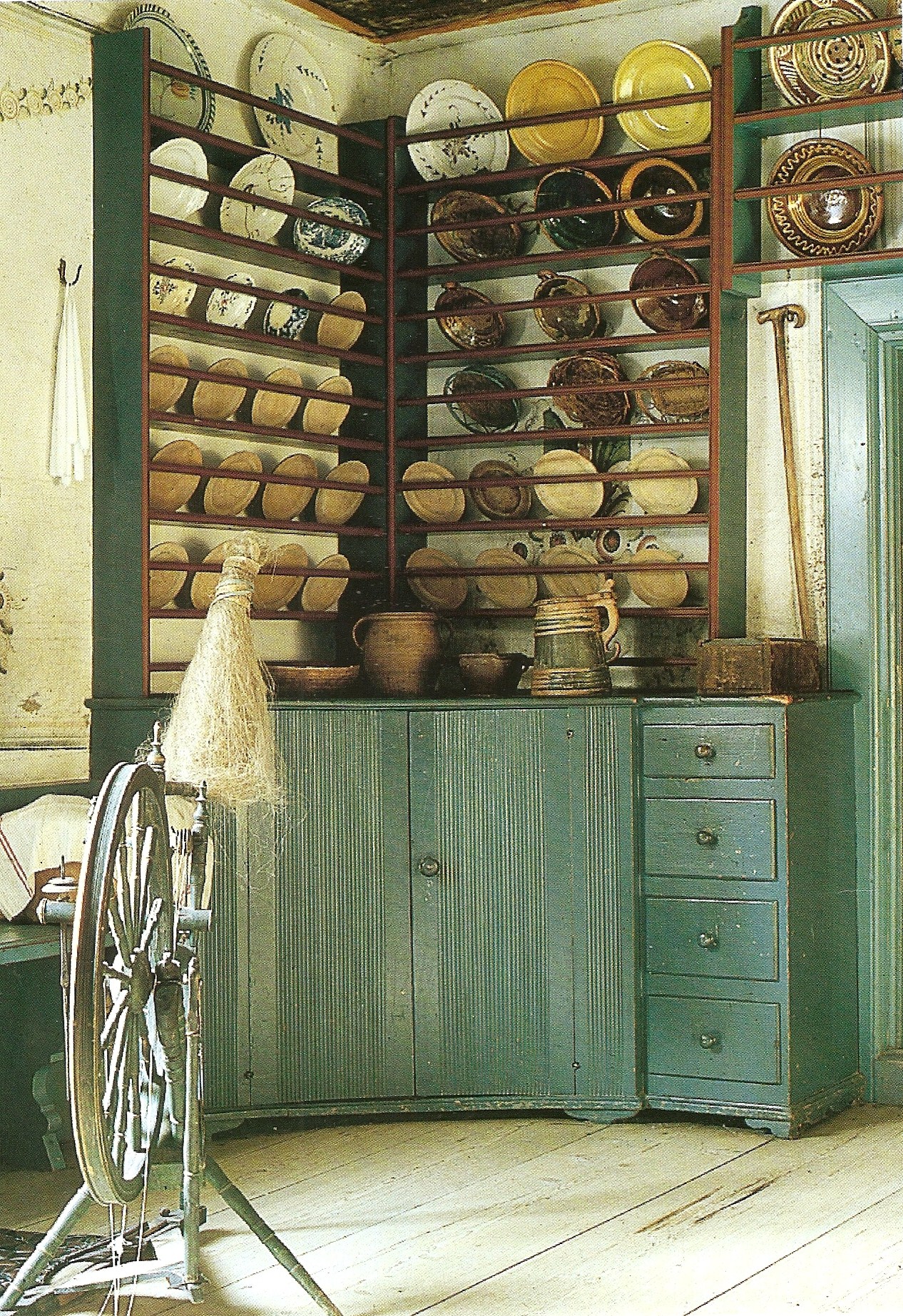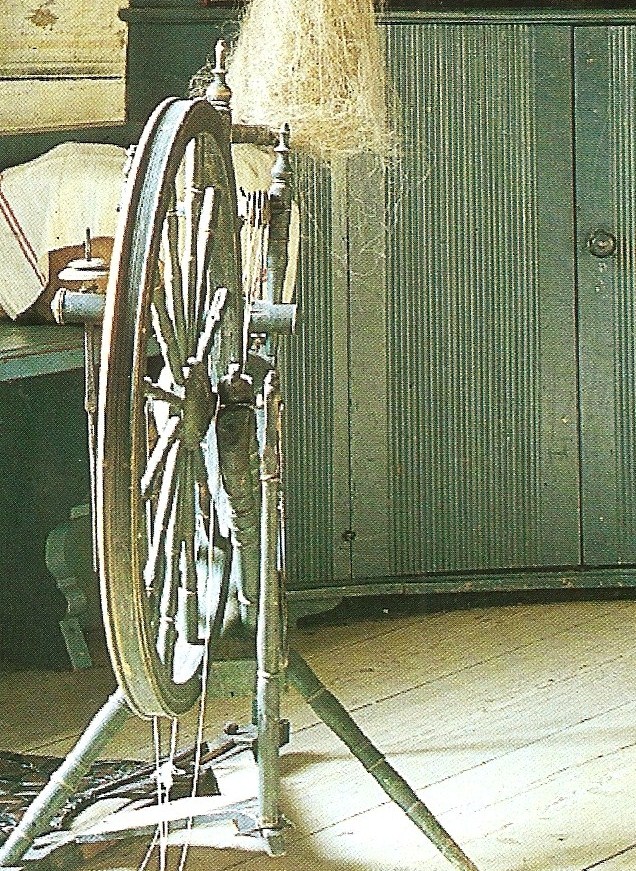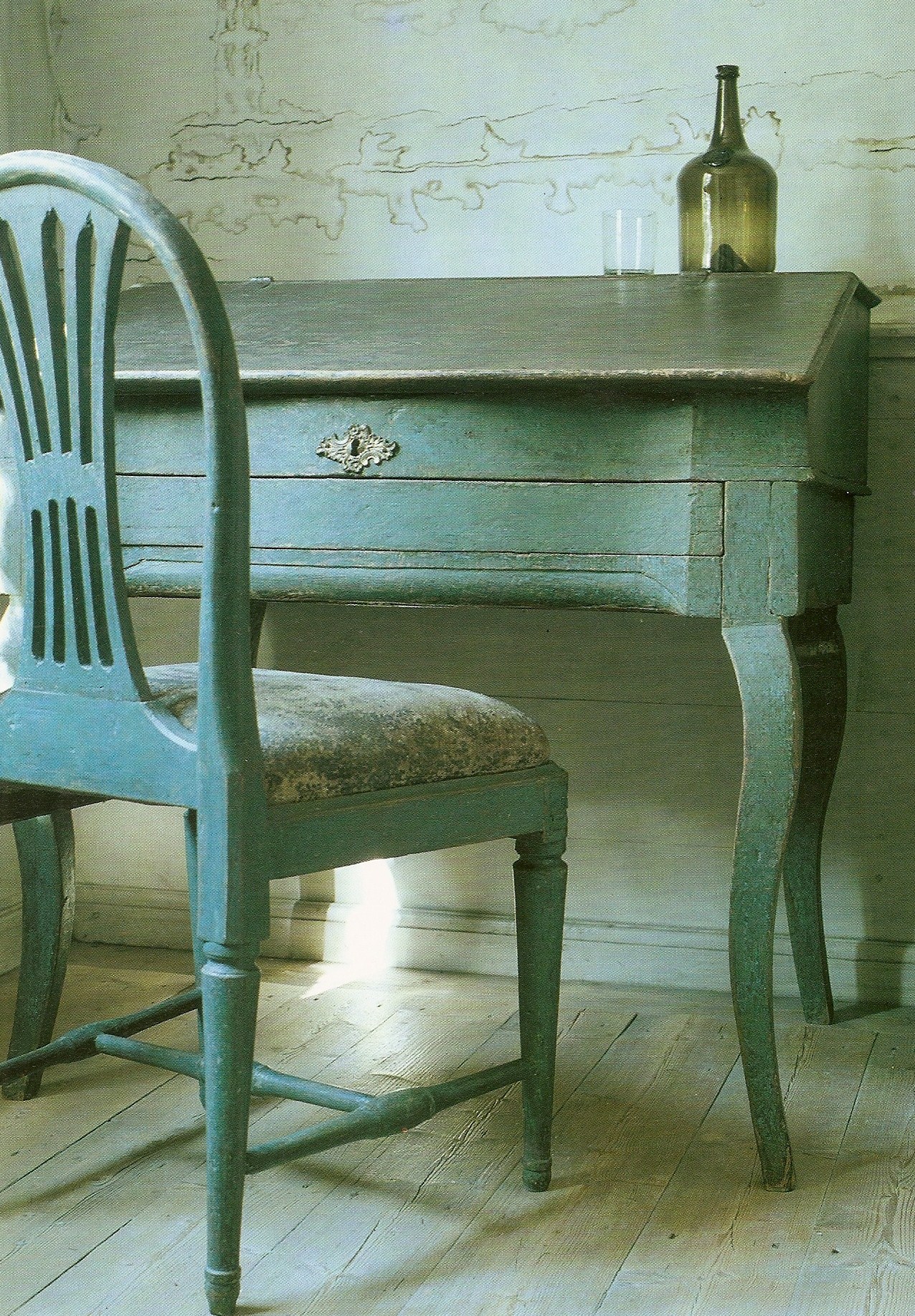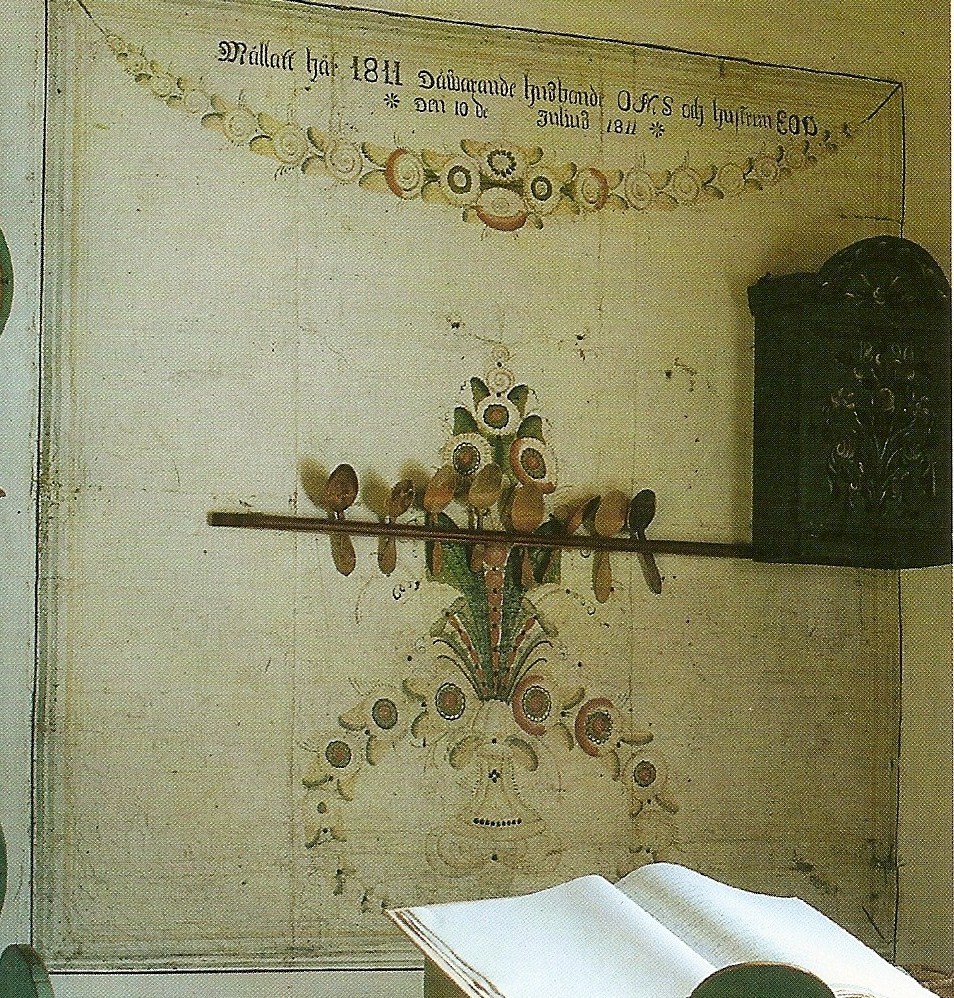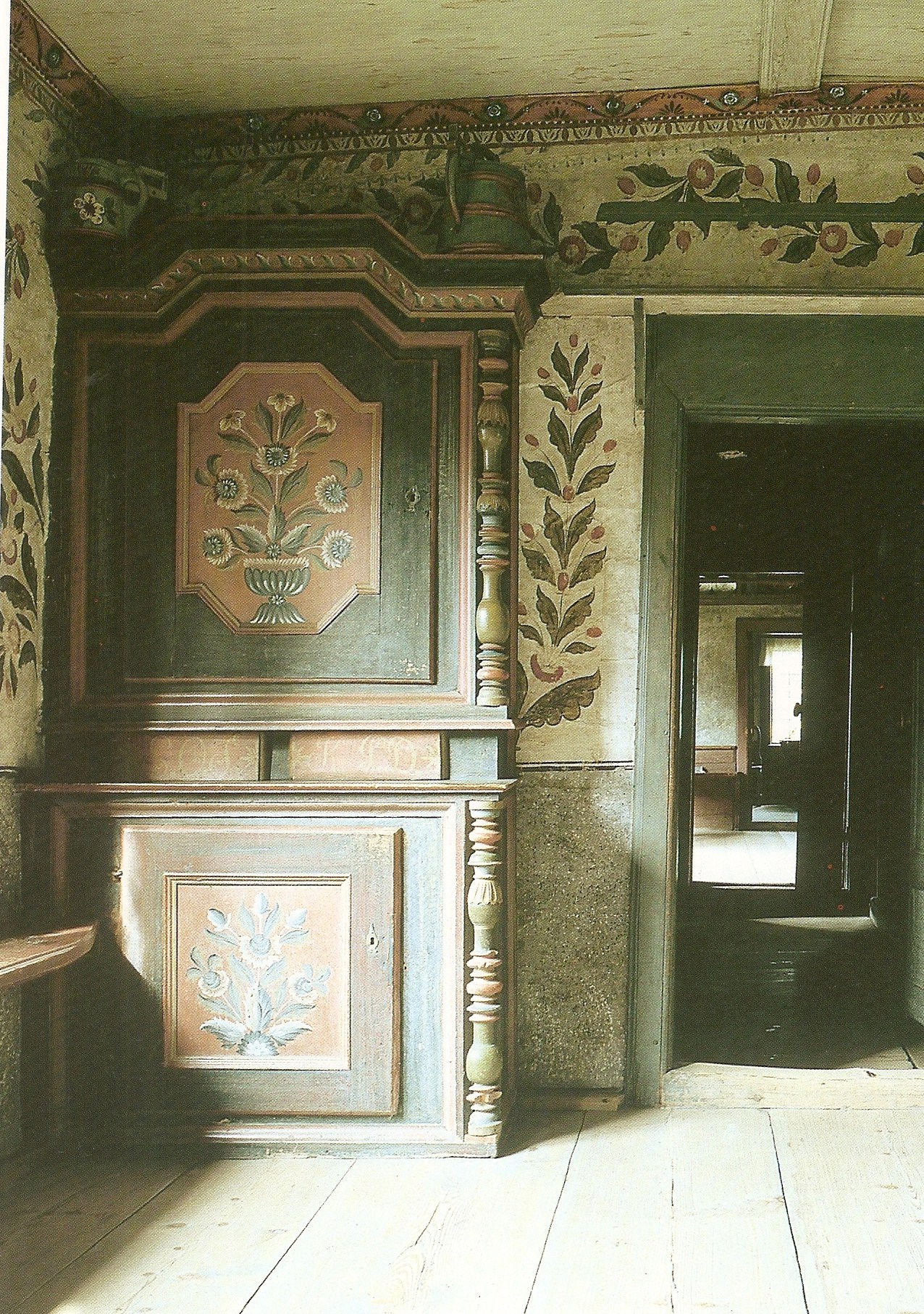 Scandinavian / Swedish Gentlemanly Furniture:
The other renowned definitive painted furniture most people are acquainted with is referred to as "gentlemanly" furniture, thus making the distinction between the peasant farms and gentleman estates. This furniture was made for upper class grand homes, and castles than the wooden villas and urban middle class homes.
This type of Scandinavian furniture is all together different in its use of paint, color, shape and function. These classes of people were well educated and travelled and were familiar with areas of high influence such as Paris, London, Berlin and St Petersburg. The styles of Baroque, Rococo and Neoclassicism were then repeated in their Scandinavian homes with the aesthetic remaining the same, but the overall design distinctly Scandinavian.
By the 18thcentury, soft colors became quite popular. Putty, straw yellow, blue and green were finished with layers of glazes and combined with gold leaf. Upper class furniture had a restrained sense of color, typically simple with limited decoration. The overall finish was sophisticated, formal and elegant, than fussy brightly painted country styles. Furniture was often made of softwood, and its shape, style and function imitated foreign models from other countries.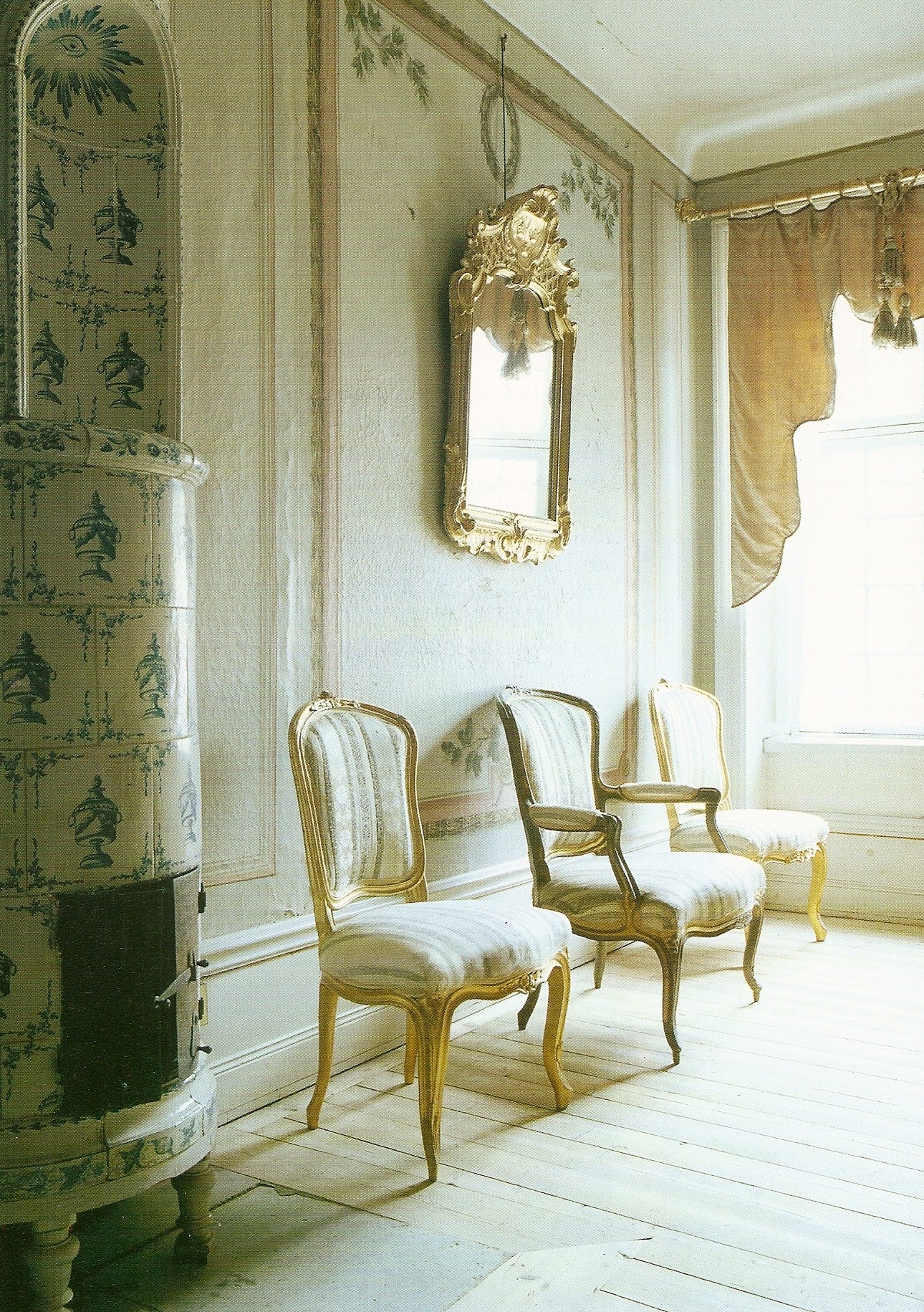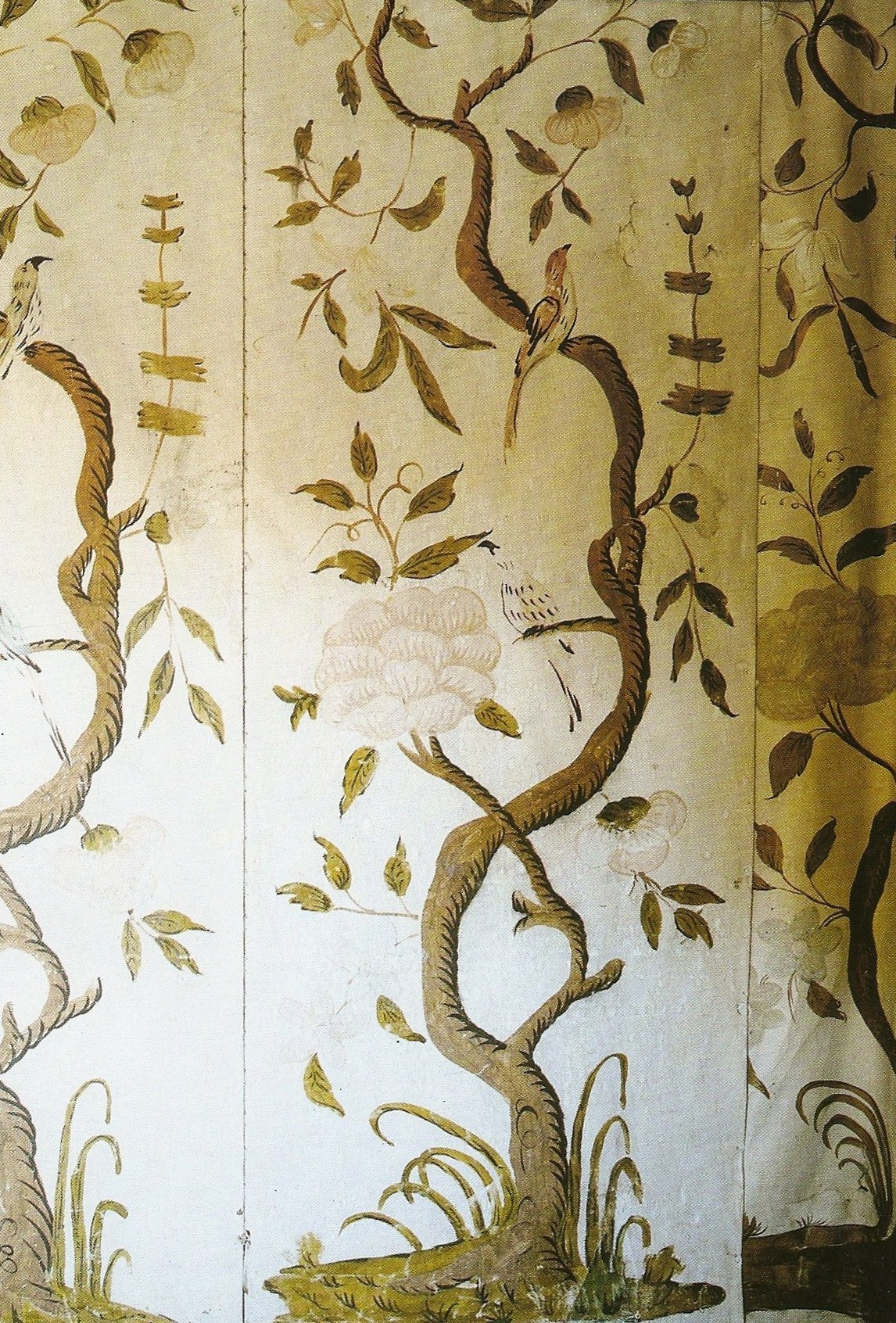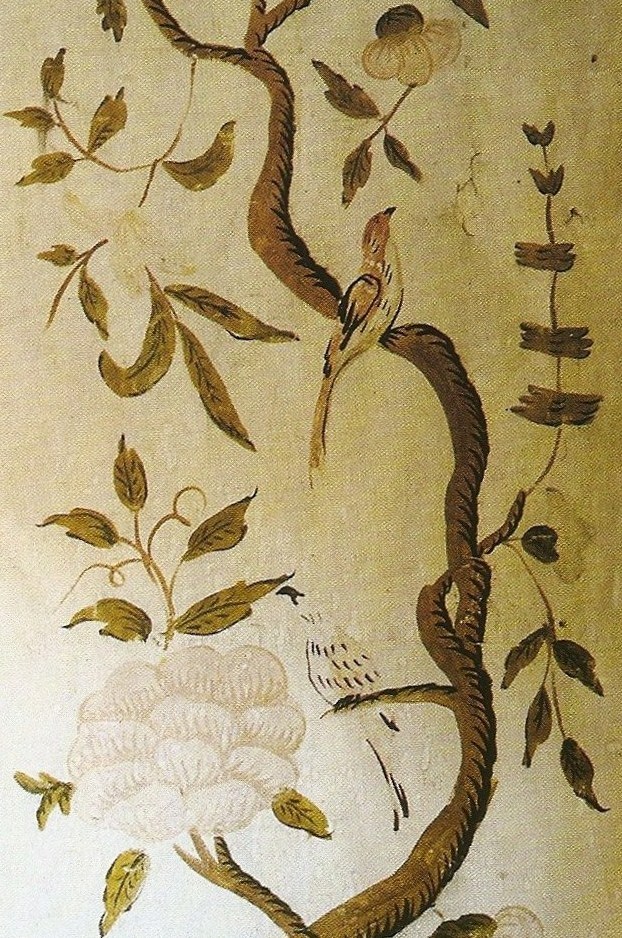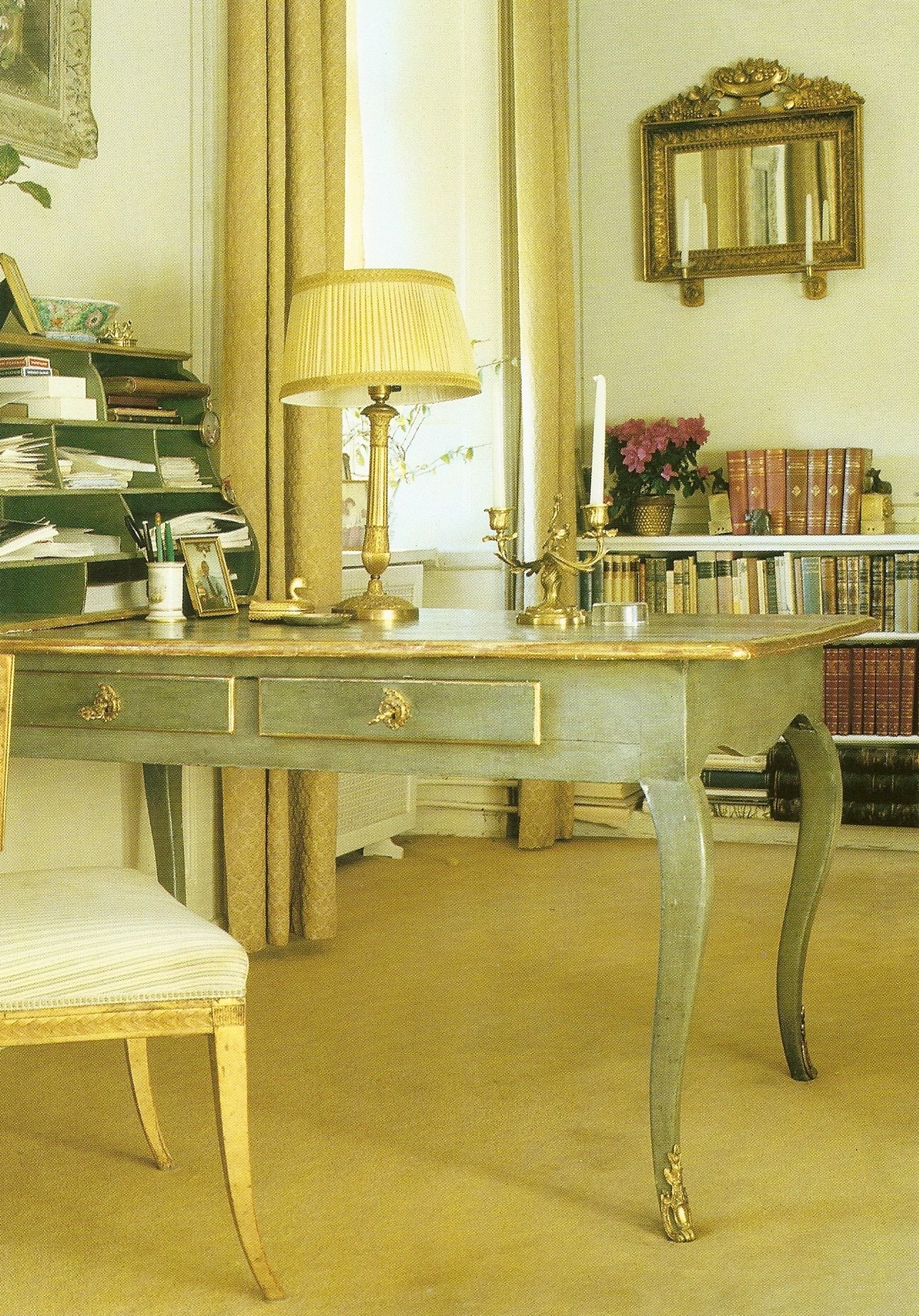 Scandinavian / Swedish Country Provincial Furniture:
As high society moved on to country estates, so did the furniture. Some of the most appealing Scandinavianfurniture comes from this style, as it is known as "provincial", with local touches. Jocasta Innes's step to step painting guides are some of the best painting books on the market. Scandinavian Painted Furniture details over 20 projects typical to Swedish painting and decoration.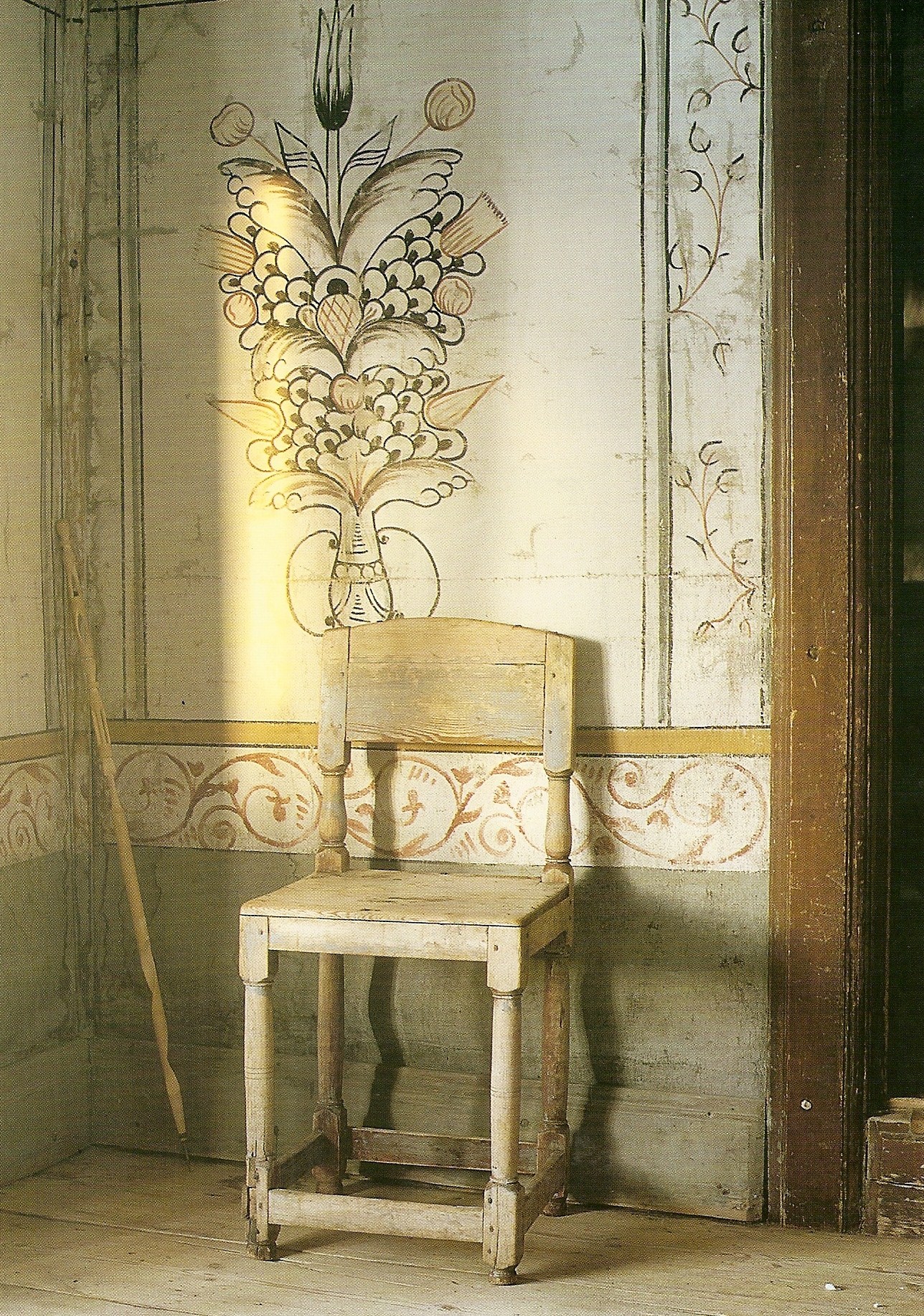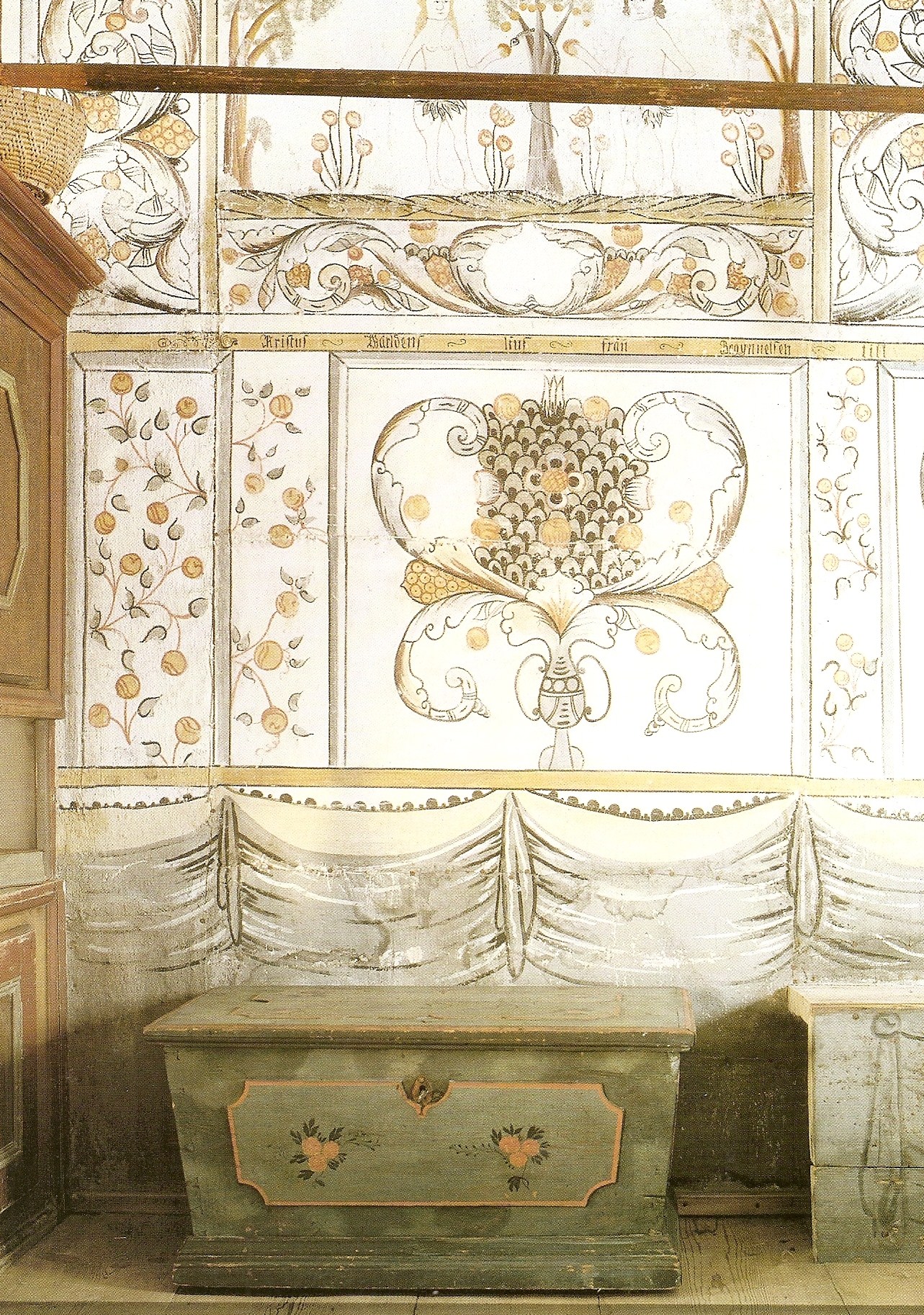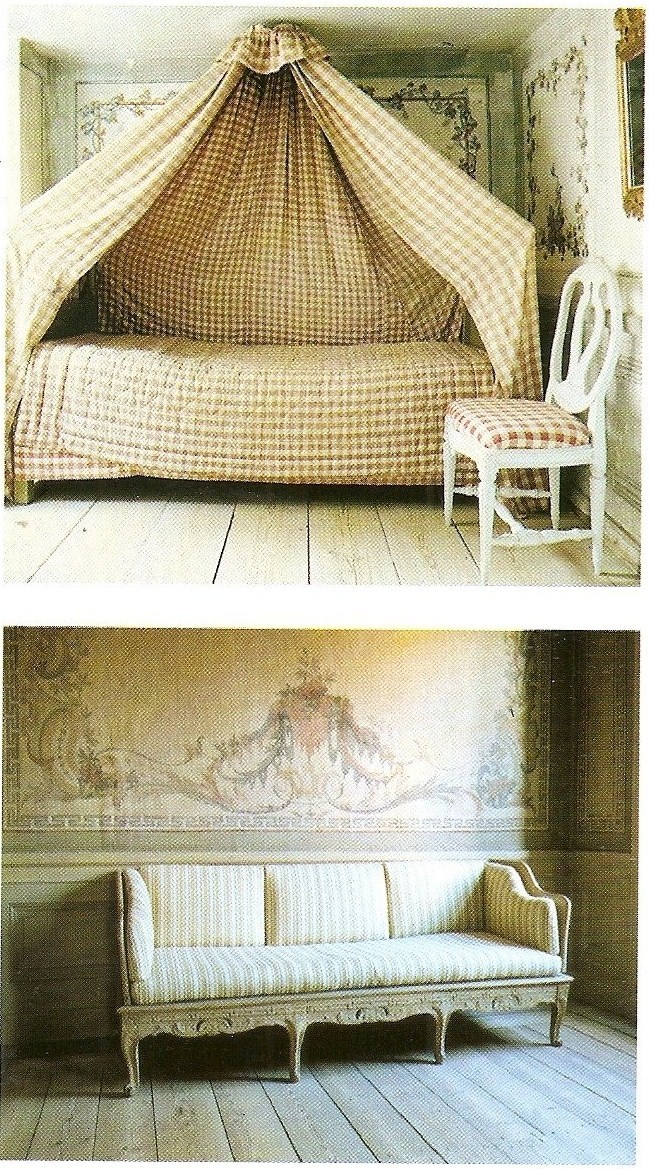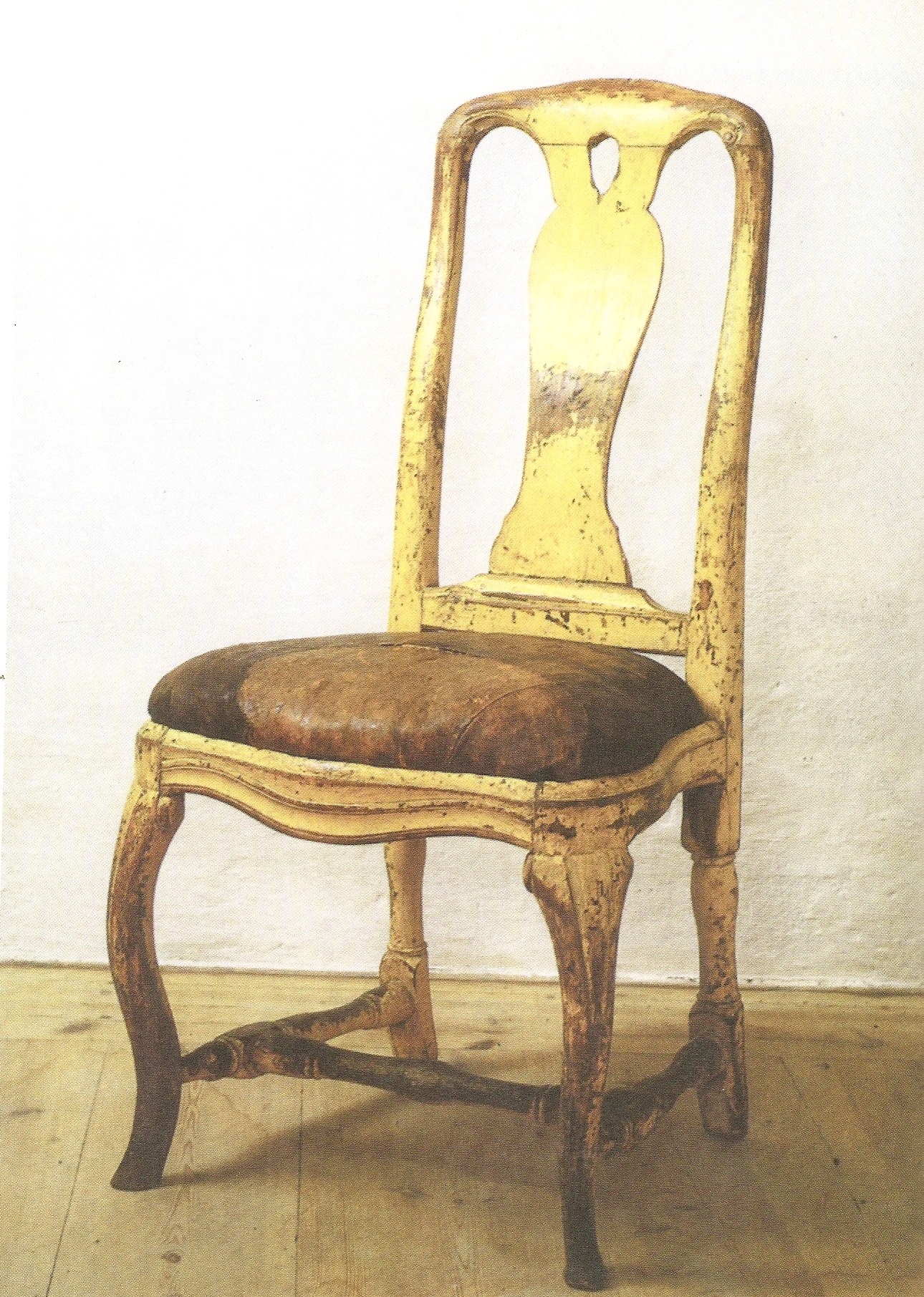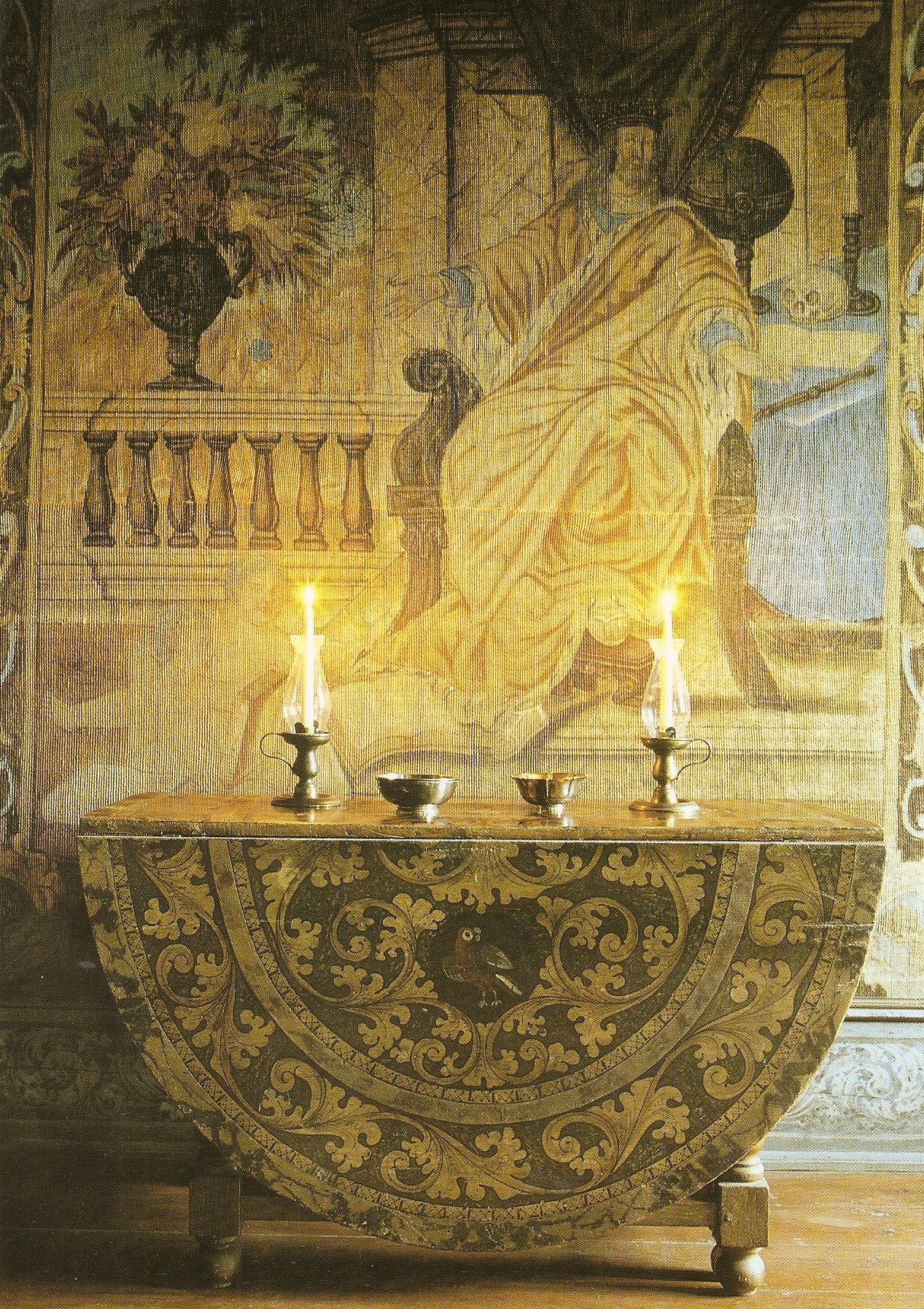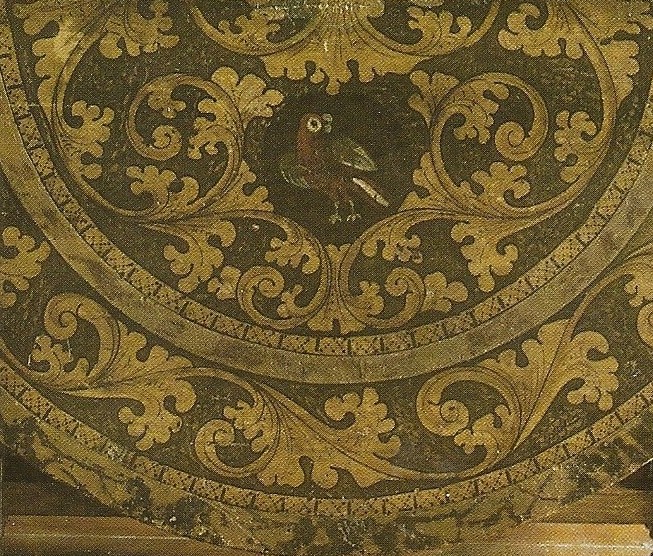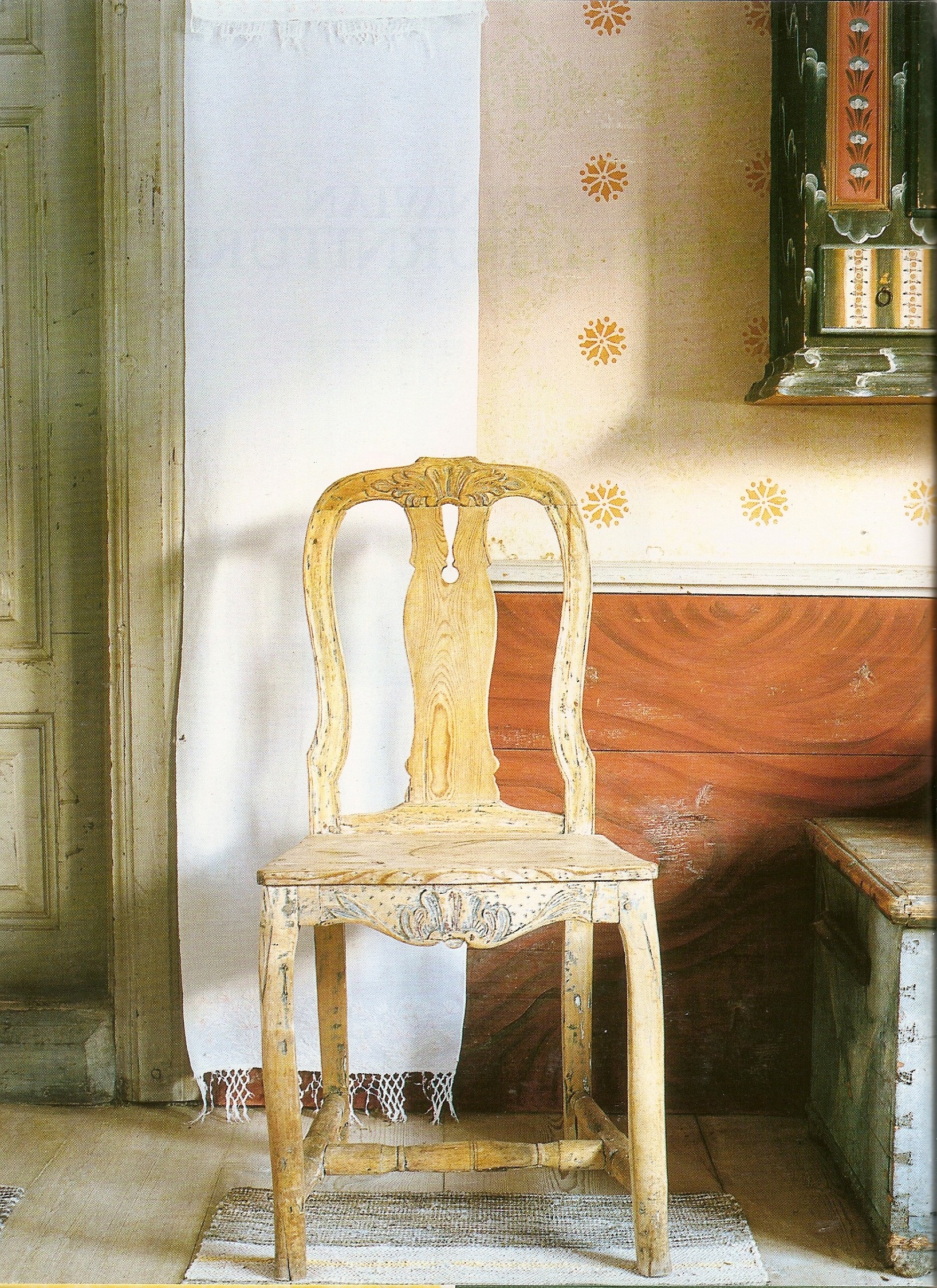 Save