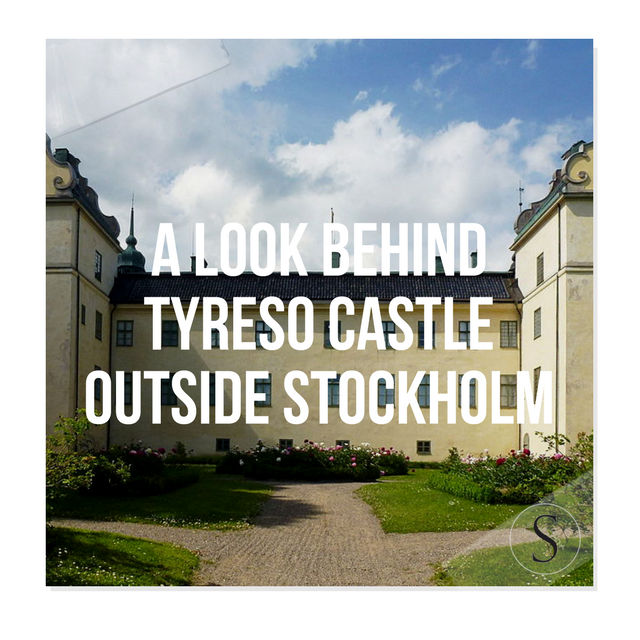 Swedish Decorating Ideas- Tyreso Castle From Shuttertalk
Tyreso Castle Outside Stockholm Sweden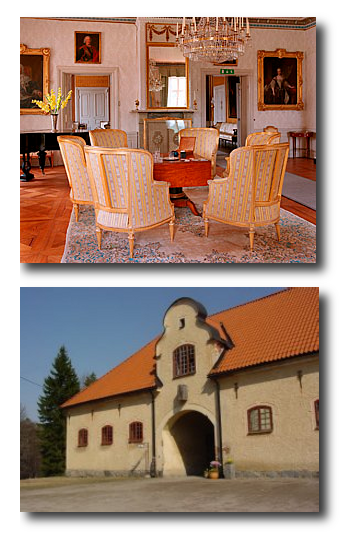 Tyresd castle dates back to the 1600 's. The castle was built in the 1600s by the Privy Council Gabriel Oxenstiema
In the 1770s the castle was modernized and was the first English park in the country designed by garden architect Frednk Magnus Piper. The romantic park with winding paths still exist today.
Marquis Claes Lagergren bought Tyreso castle in 1892 and made this stately home for himself, his wife Caroline and their three sons. With the help of architect isak Gustaf Clason built the awning of the palace of a nation-romantic spirit of the 1600-century castle as a model.
The marquis wished that the palace would be preserved as a living document of Swedish history . It was his wish that Tyreso be made available to the public through the Nordic Museum.
The Nordic Museum undertook an extensive restoration 1993-97 to restore awnings Claes Lagergrens home as it looked in 1900. The main building contains elegant lounges, libraries and offices, a chapel, bedrooms and guest rooms with several rooms. There are very little pictures of the inside of this home, in fact, I could only find just one from the Nordic Museum showing the lavish furniture and paintings of the interior of Tyresd. This would be a lovely tour if you happen to be in Sweden.