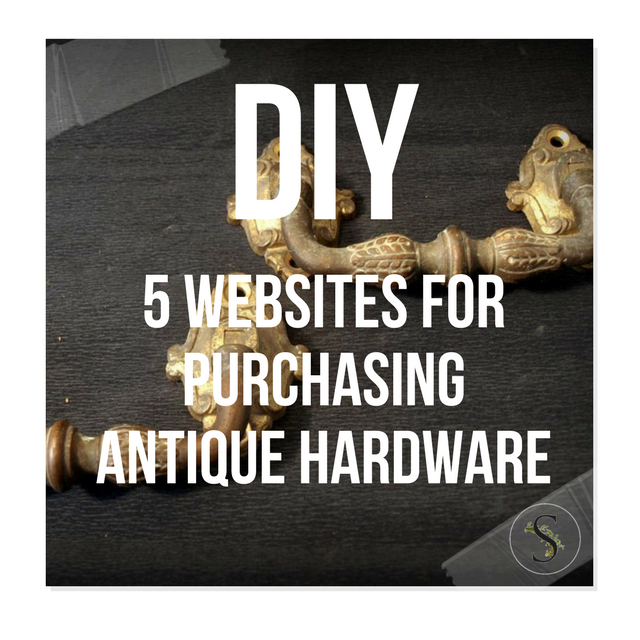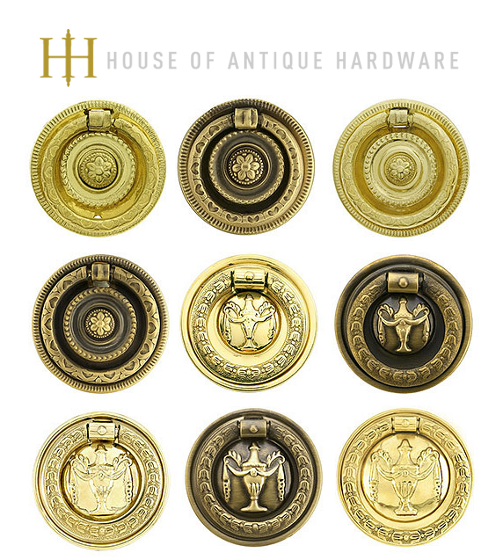 Rococo & Empire Pulls- House Of Antique Hardware
Most do-it-yourselfers know that adding new hardware to new or existing furniture or cabinetry is a great way to dress it up. These seemingly small touches make a huge impact on the overall appearance of a piece.
You can create the look you want. Hardware pieces are available in a variety of finishes, designs, and styles. You can walk into any local hardware store and find shiny chrome and brass knobs and handles as well as modern sleek knobs that have clean simple lines.
The only time there seems to be real problems finding the right hardware and accessories is if you want antique hardware. However, the Internet has made it easier to find what you are looking for; this article offers a list of the top five online resources for antique hardware. It's a list you can refer to time and again.
Antique Hardware & More provides a great selection of knobs and pulls for all types of furniture and cabinetry. Whether you are looking for antique pulls or knobs to add an elegant touch to your dining room furniture or to bring out the charm on your kitchen cupboards, this place is worth checking out.
The site includes a search feature to make finding what you need easy. Antique Hardware & More also sells the tools and other supplies needed for restoration and antique refinishing projects.
House of Antique Hardware offers a comprehensive resource of reproduction hardware. You can shop according to type, such as door hardware or cabinet and furniture hardware, and you shop by style and special collections. This online store provides a phone number for questions and assistance. House of Antique Hardware accepts credit cards online, and it is accredited by the BBB.
With more than 25 years in the business, Kennedy Hardware must be doing something right. This shop offers wholesale prices on restoration hardware. You will find a huge selection of all types of hardware. This includes architectural hardware as well as hardware for furniture and cabinetry. This company can provide skeleton keys, glass knobs and handles, furniture casters, and much more. If you are into antique restoration, Kennedy Hardware is definitely a site you should check out.
Rejuvenation has everything from doorknobs to window hardware and light bulbs. Shoppers can search and browse according to category, by room, or style. Styles include such classifications as arts and crafts, colonial revival, deco, mid-century modern, period basics, and Victorian. Rejuvenation provides a phone number as well as a live chat for questions and assistance with orders.
Signature Hardware offers a large collection of hardware pieces in a variety of styles. Shoppers can browse according to departments, and the search can further be narrowed down according to specific categories. Signature Hardware offers an online signup for a free catalog and an email newsletter. The site accepts a variety of payment options including PayPal.
Final Thoughts
A replaced hinge and a new knob or handle is all it takes to make an old piece of furniture new again.
This list is not complete. There are other online resources that offer quality products at good prices. If you know about some of those resources, please share them.
Restoring furniture is a fun and cost-effective hobby. It is a way of preserving our heritage and passing on history. And many times, the simple addition of new hardware is the magic that brings furniture back alive again.
If you have an old piece of furniture hidden in the attic or basement, why not give it new life? Add some new hardware and let it live again.
Debbie Allen is an online marketer and professional writer.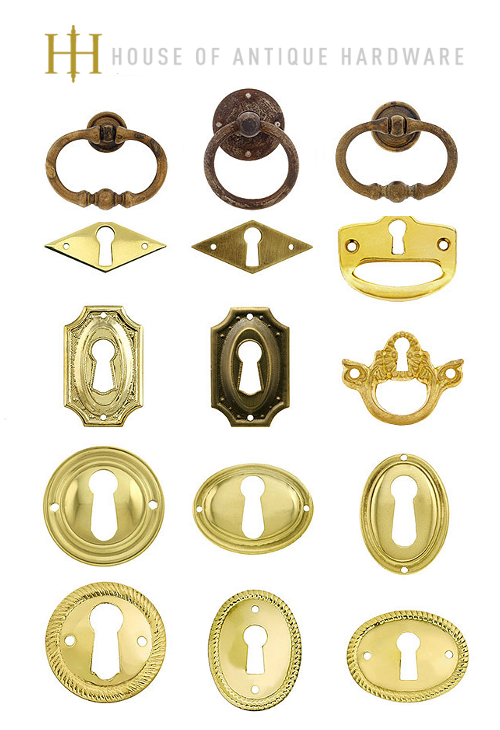 House Of Antique Hardware – Swedish Styled Keyholes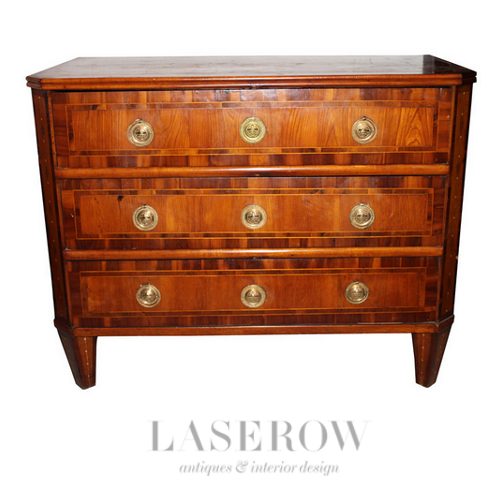 A Swedish Gustavian chest of drawers veneered with elm, walnut and amaranth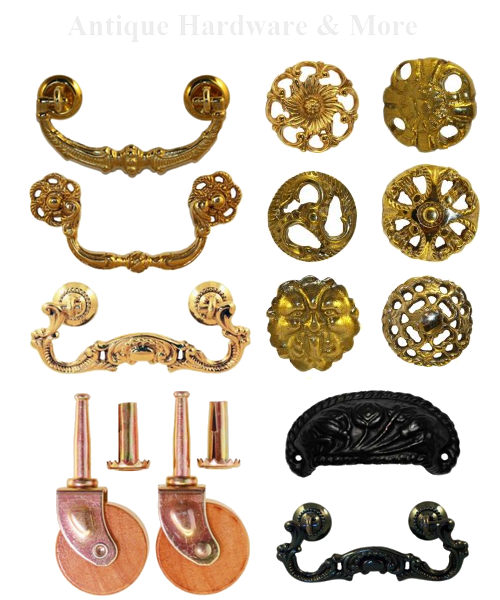 Louis XVI Style Matte Black Cabinet Ring Pulls 12 Pulls For $24 Dollars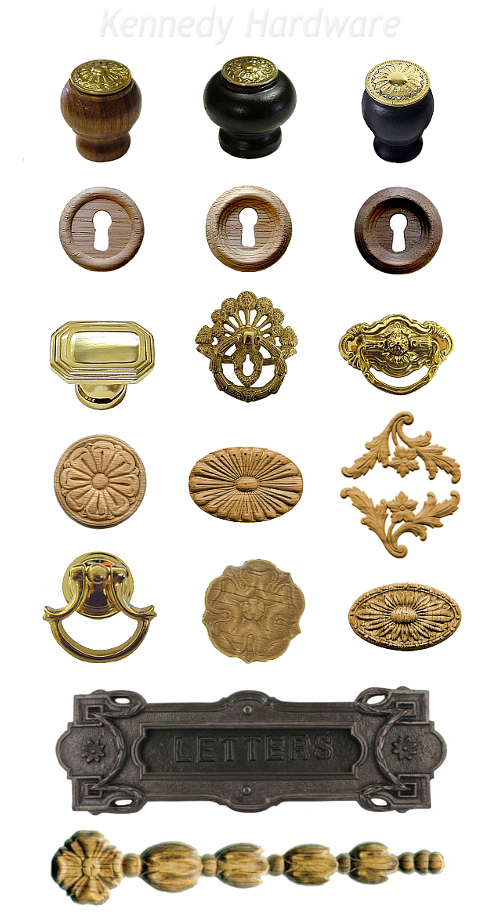 My Swedish Hardware Picks From Kennedy Hardware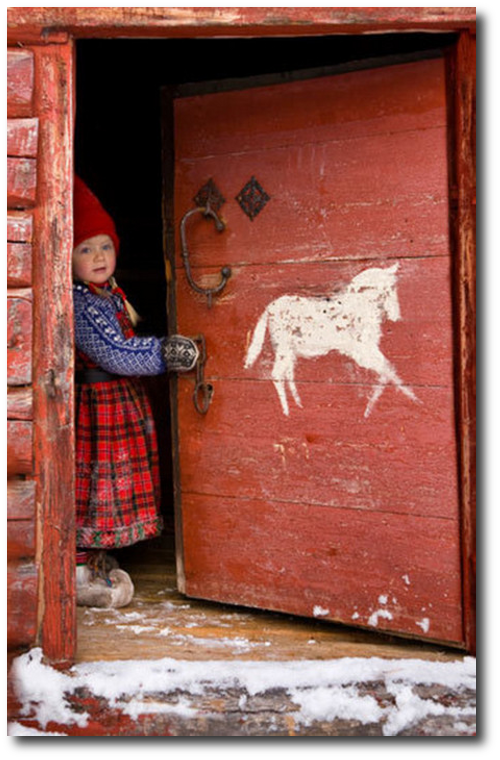 Swedish Little Girl, Old Country Door Hardware- Photography by Per Breiehagen
Swedish Chest In Old Red Paint- Ann Koerner Antiques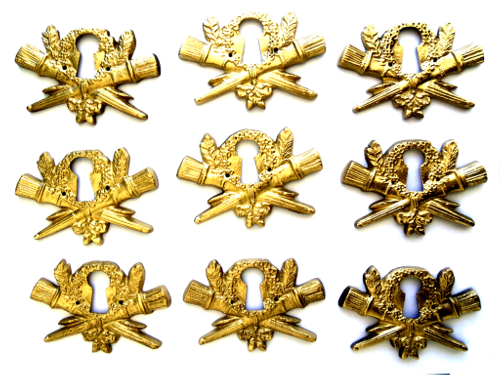 Cast Iron Wreath Torche Keyholes 6 For $12 Dollars
These don't come in brass, but rather I spray painted mine.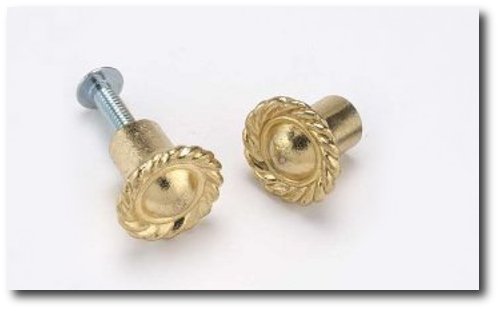 If you are ever looking for some SMALL delicate ornate decorative knobs, consider these small round pulls from National. They remind me of the beautiful jewelry of David Yurman, who is famous for his rope gold jewelry. One of the older hardware shops in Arlington Virginia had them on their shelves, and they were inexpensive, yet beautifully decorative. The knobs themselves are 3/4″, so quite small for and ideal for dressers, small scaled furniture, furniture drawers and anything else you need a small knob for. These knobs come in a bright shiny brass, and come two per package. Amazon sells these 2 pack knobs only for $3.50.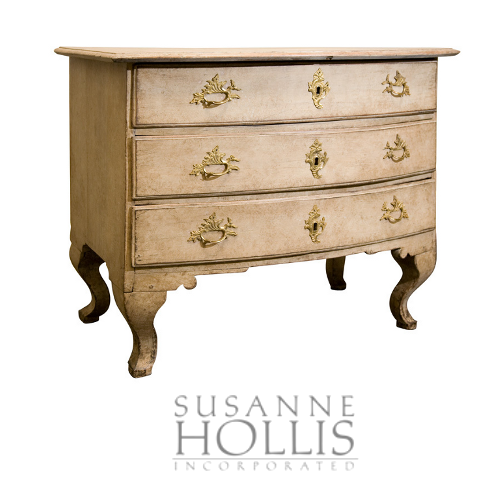 Swedish chest of drawers with original paint and hardware, three drawers, cabriole legs on squared feet. Provenance on top drawer dates piece to 1737.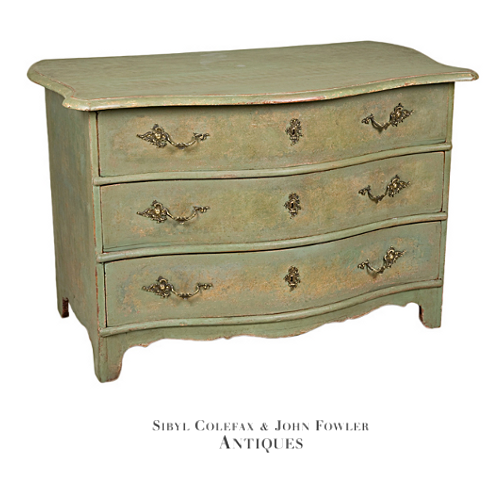 18th century Swedish Green Painted Chest with finely cast brass handles.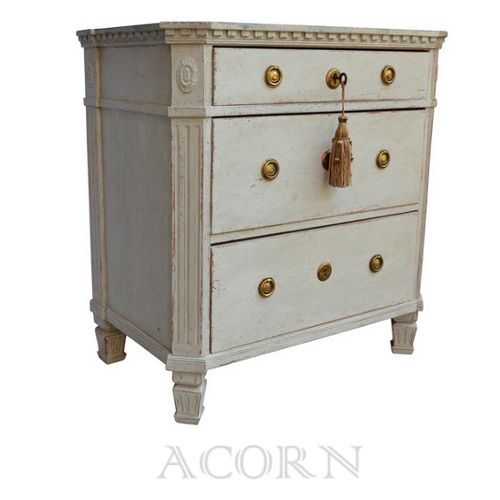 Gustavian Chest of Drawers – Painted Gray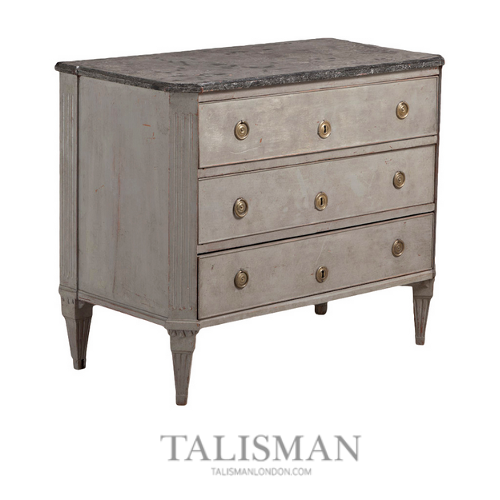 A Swedish Gustavian Painted Commode with a Simulated Marble Top circa 1790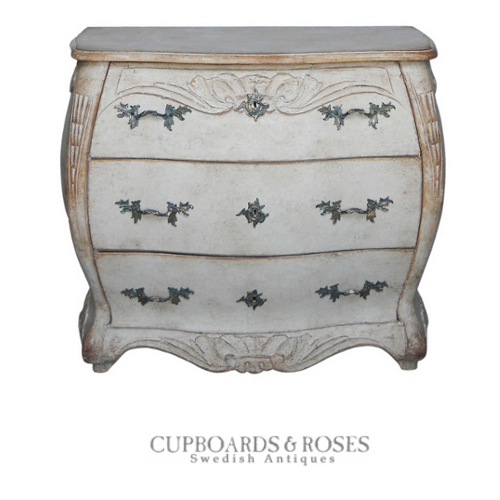 Swedish Bombe Chest of Drawers– Sweden circa 1860 Cupboards & Roses