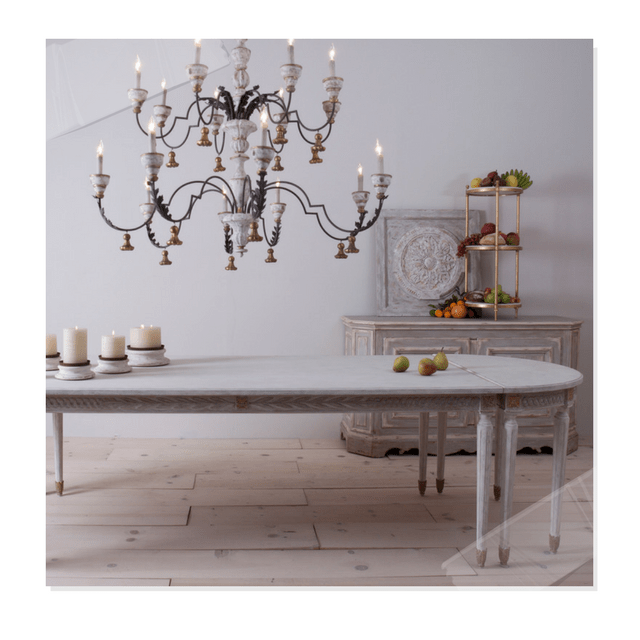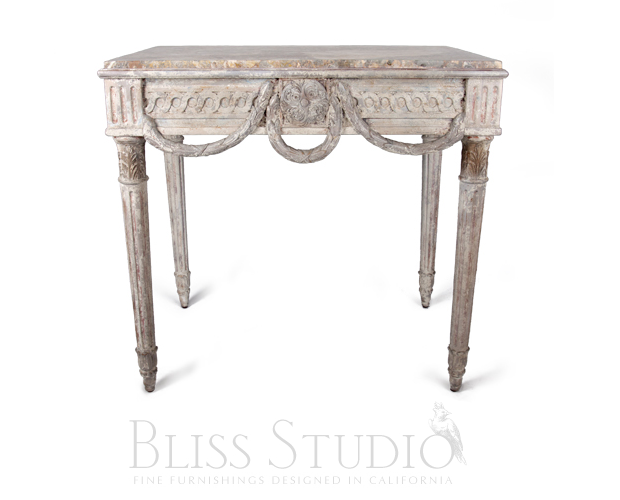 Lindome Swag Table, H:34″ D:24″ W:36″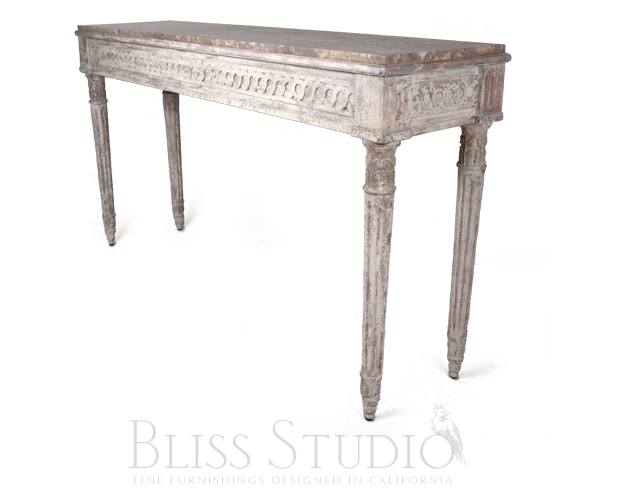 Lindome Console Table -H:34″ D:16″ W:62″
 If you love furniture with layers of paint, distressed detail, old hardware, and unique looking features, you could spend months searching for that hand scraped finish and texture to fit perfectly in your bedroom or living room.
Consider looking though Bliss Studio's line which features really old looks, layered rich paint finishes often admired in the really high end antique dealers across Europe.
Their range of furniture is designed around the classic antique looking furniture that have been popular through the centuries.
Bliss Studio produces fine collections of historically inspired items including furniture such as console tables, accent chairs, dining room tables, decorative accent tables, lighting, and a range of chippy accessories.
Marvel at the paint finishes, as I have, and consider picking up a piece for your home.
Below are my favorite pieces that would be an ideal fit for a Nordic styled home.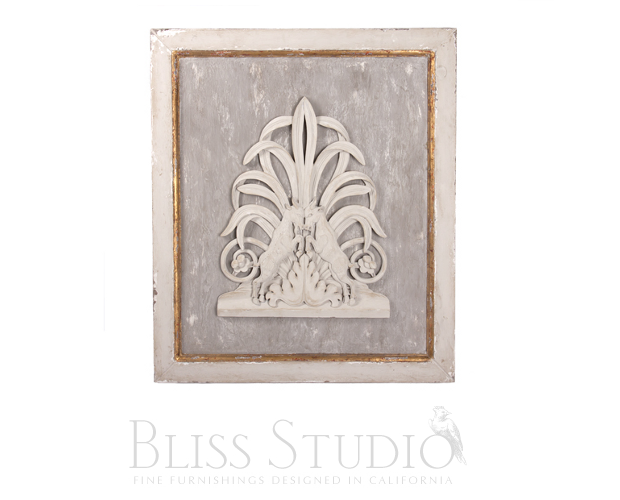 Padua Wall Plaque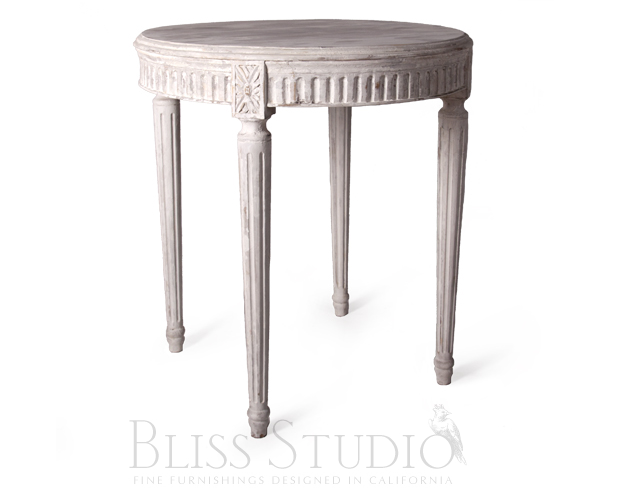 Laudere Hall Table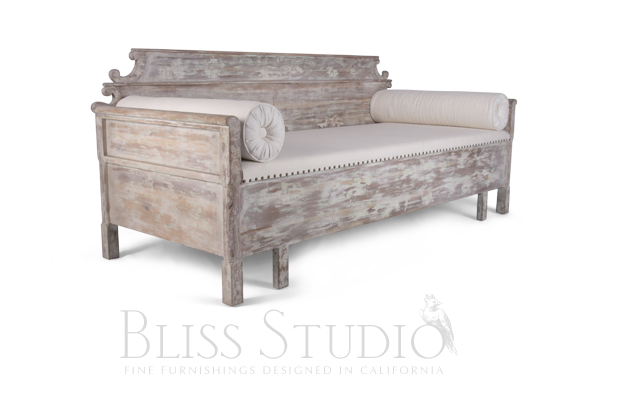 Vanika Settee- H:33.5″ D:32″ W:79.75″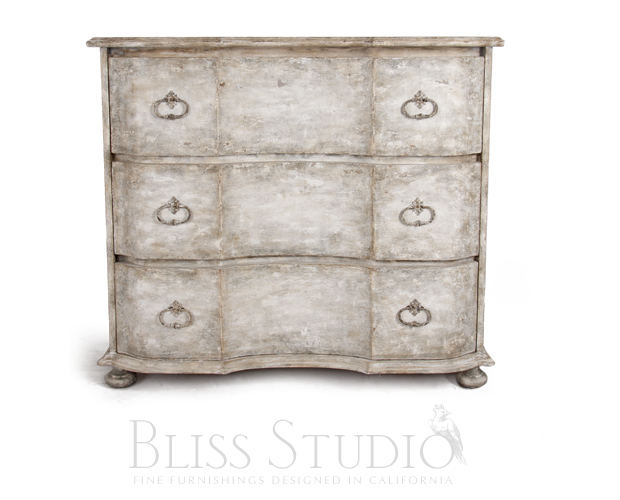 Tosca Chest, H:40.5″ D:18″ W:44″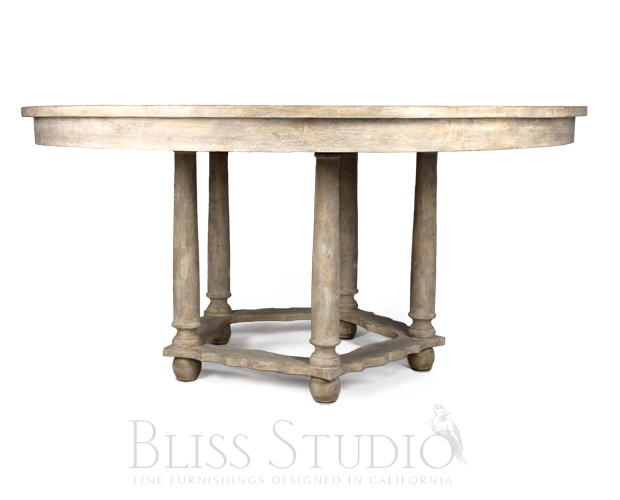 Moorish Dining Table
Oval Frame Mirror $645 On Amazon
Candlesticks From Bliss Studio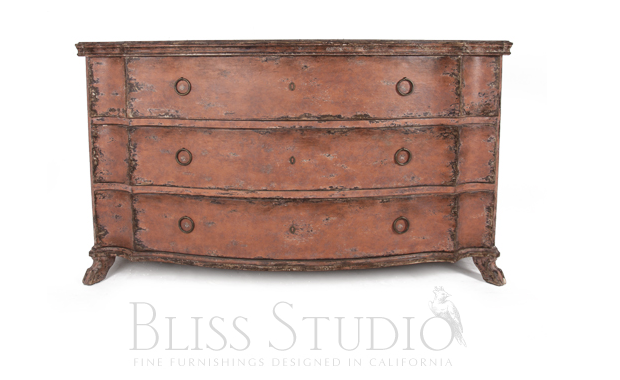 Italian Serpentine Commode, H:34.5″ D:25″ W:60″
Honore Mirror $940 On Amazon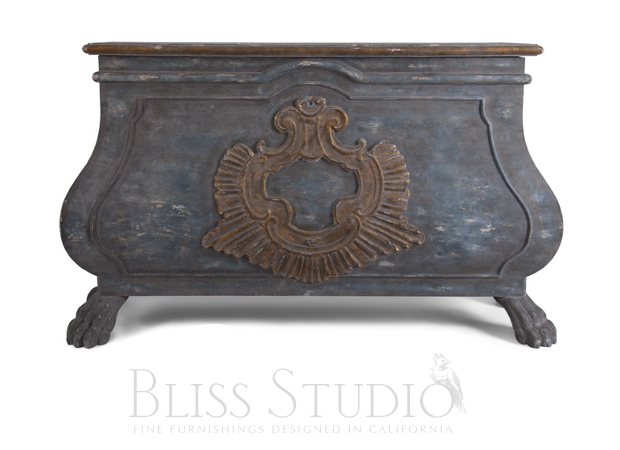 Foscari Console Chest- H:38.5″ D:16.5″ W:63.5″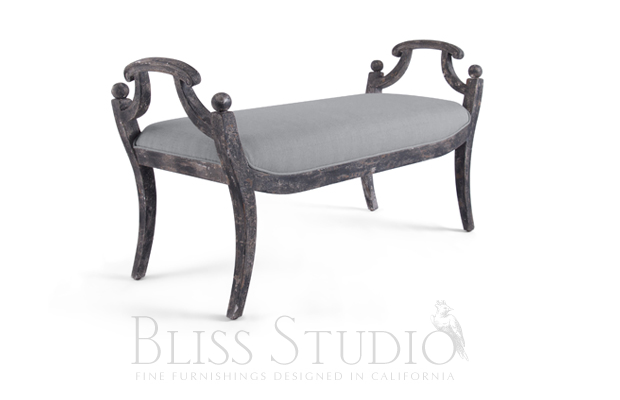 Philippe Bench- H:26″ D:19″ W:48.75″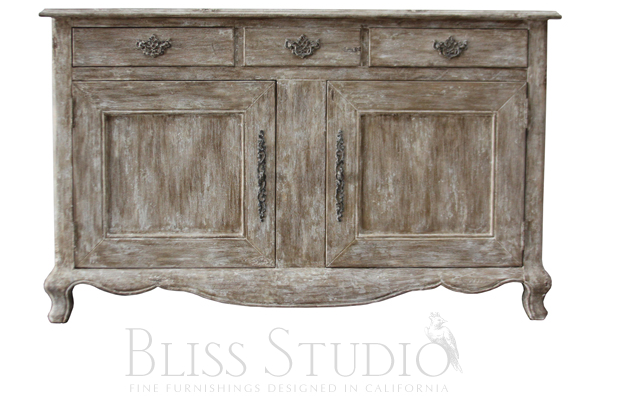 Belgian Commode- H:38″ D:23″ W:62″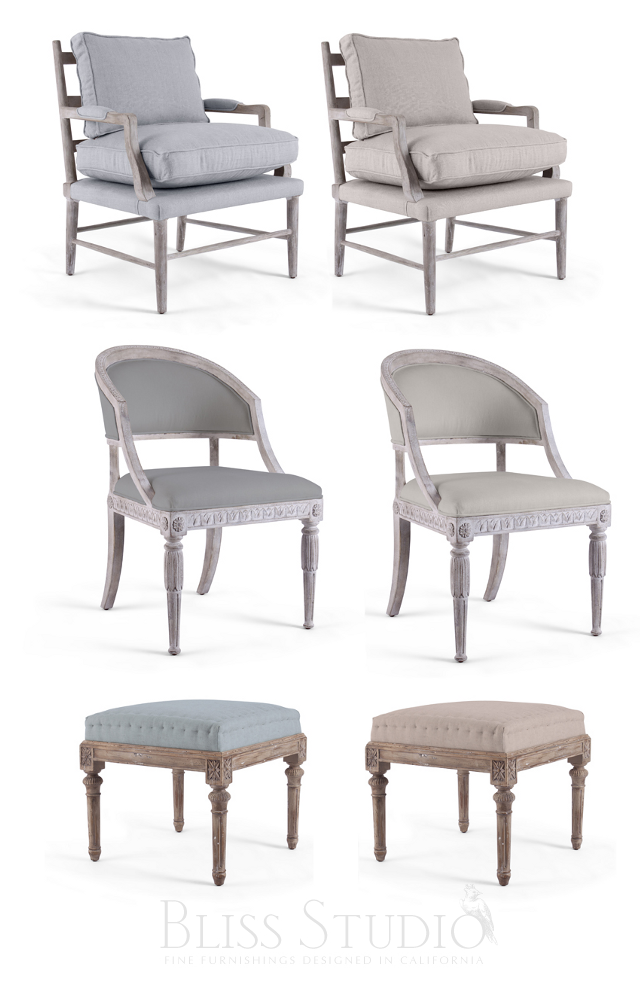 Gallia Bench, Antwerp Armchair, Aimee Side Chair,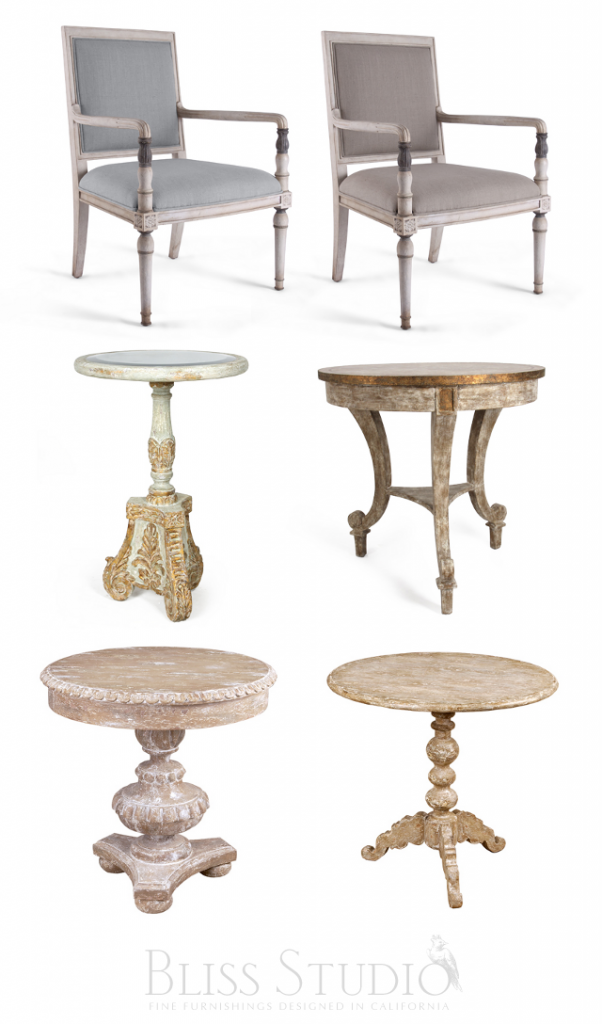 Perugia Chair, Winshire Accent Table, Clara Accent Table,
Rustic Pedestal Table, Carnavale Pedestal Table