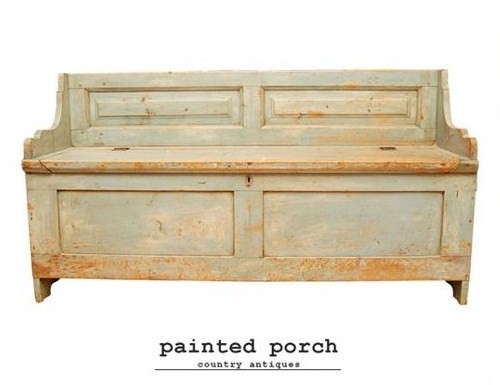 In the late 80's and early 1990's faux finishes were all the rage.  Everyone tried it, and some homes just looked hideous.  Unnatural colors were paired together, such as the "fantasy faux painted finishes" the public began seeing poor examples of faux finishes from painting books and DIY's that looked just ugly, that faux painting gained a bad reputation.
Notorious Sponge Painting Mistakes
The idea behind faux painting is to create natural finishes that could look realistic to the eye.
Faux painting, was the result of creating stone, marble, precious and rare woods with paint.
Trompe l'oeil painting takes an incredible amount of talent, although it has become much easier these days with overhead projectors.  Excellent examples are Jocasta Innes, Mary Douglas Drysdale,Versailles , and my favorite Daniel Rey.
Faux finishes have always been used through centuries to create finishes that were out of the reach for most people.
Faux finishes can produce the stunning plaster walls you find in France, and Italy, and the extravagant furniture and interiors that only the elite can afford.
Check out this wonderful picture by Timothy Corrigan who is hammering up wall frames to create this 18th century interior.  The color looks terrific.  This shows you the power of glazing.  If you look along the edges of the ceiling you can see the base color he used.  I never did understand it, until I started using glaze over several of my painted pieces.